JFK School of Psychology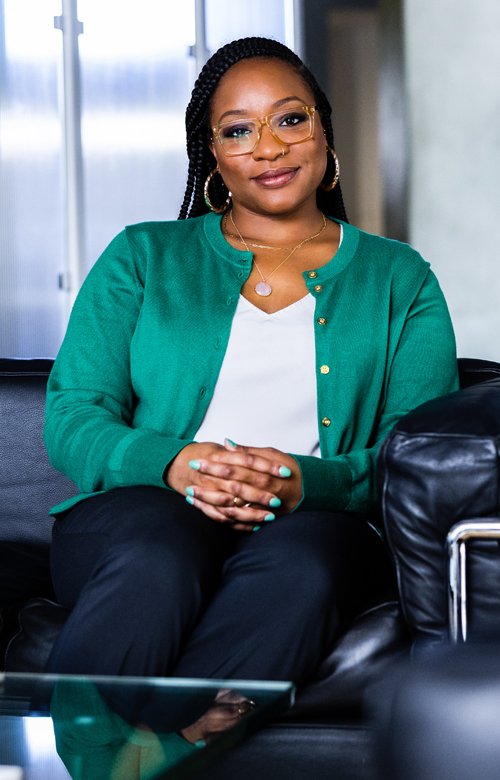 As of January 1, 2021, John F. Kennedy University (JFKU) graduate psychology programs, along with their faculty and curricula, will be integrated as degree offerings at the new JFK School of Psychology at National University. National University is proud to carry on the legacy of JFKU.
The JFK School of Psychology at National University offers a range of degree programs in clinical psychology, counseling psychology, sport psychology, holistic counseling psychology, and consciousness and transformative studies. All of the psychology programs in the school provide the foundational concepts and guiding principles of psychology, preparing students to seek licensure or certification as applied mental health professionals.
All of our programs are designed to give you the tools to fulfill your passion and become a leading advocate for social change within the community. Each program offers access to dedicated faculty with real-world experience who are committed to mentoring you through rigorous and challenging courses, and helping you achieve your educational goals.
Dr. Alvin McLean, Jr., PhD — Dean
Related Links
Meet Our Faculty