National
University
Careers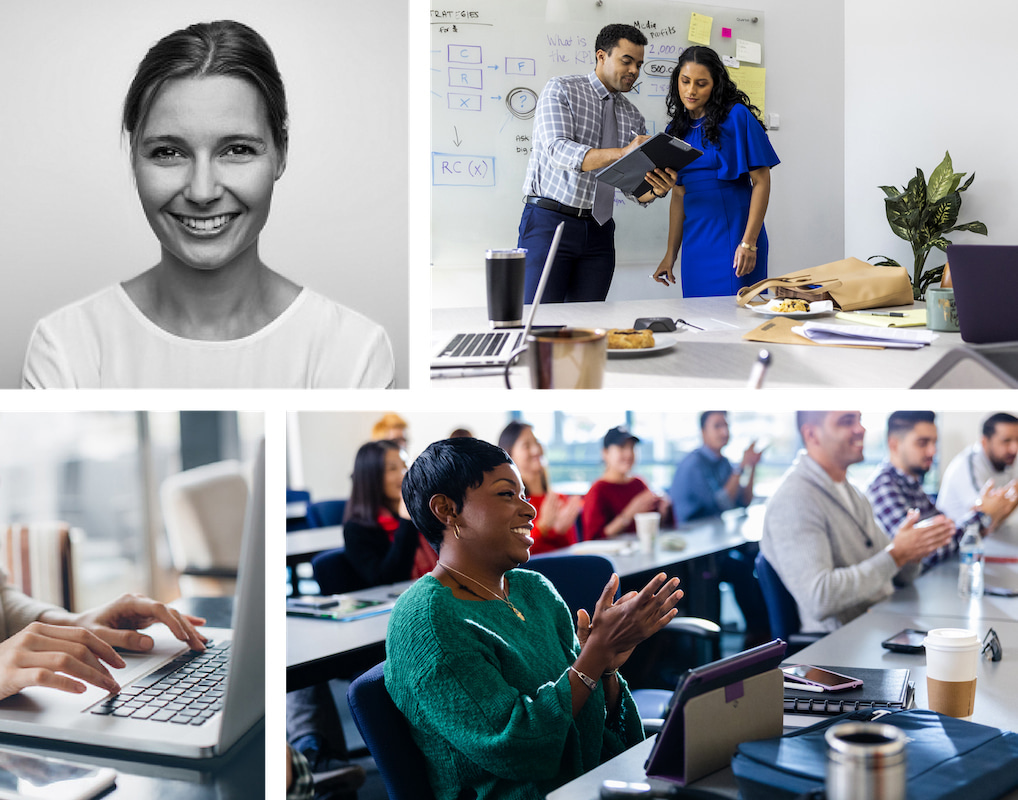 National University Supports The Whole You
So You Can Be The Best You.
National University is breaking barriers in education – and in the workplace. We're united in our mission to build a better future for our more than 5,000 employees and our 45,000+ students.
National University prioritizes our employee's well-being and growth by offering a diverse and inclusive culture, competitive pay and benefits packages, development and advancement opportunities, remote-first work perks, and more.
We value and reward the hard work of our faculty and staff.

Employee Perks
• Remote work and flexible schedules
• Competitive pay and benefits
• Generous vacation and sick time
• 11 paid holidays
• and much more!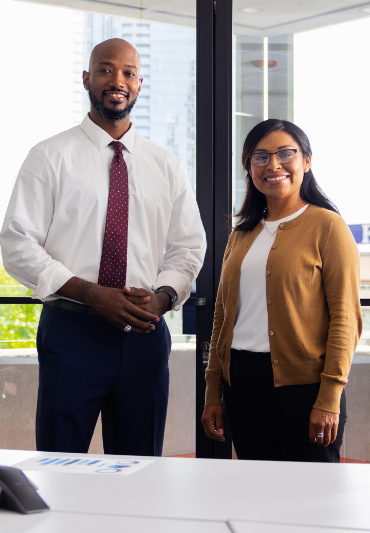 Retirement savings
with matching
contributions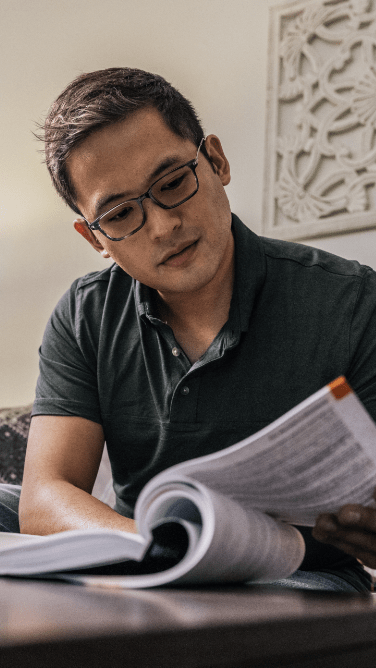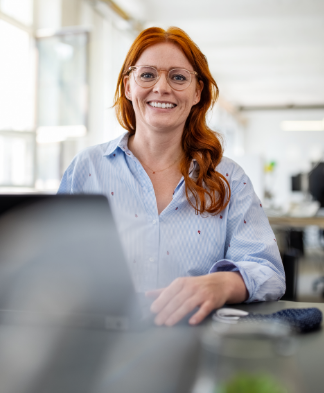 Tuition benefits for
employees, spouses and
dependents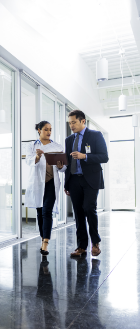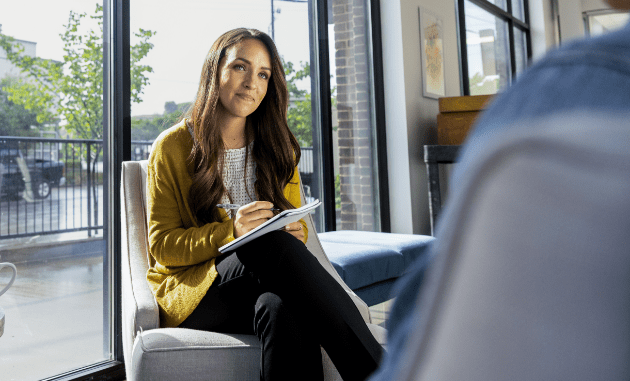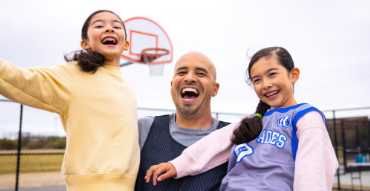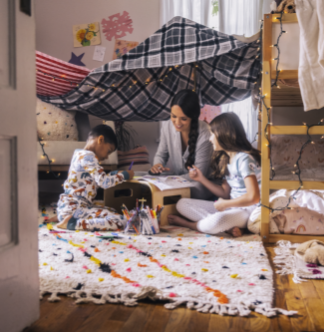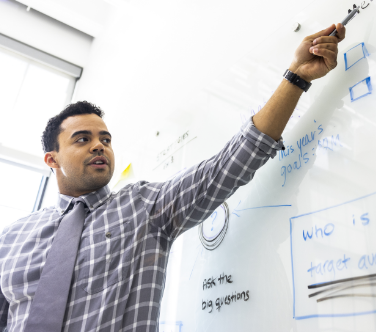 Career Opportunities
We work together to make a difference for our students and the world. Whether you're an educator, enrollment advisor, IT specialist, marketer, sales manager, or business executive — you belong here.
Faculty
---
Faculty opportunities in teaching, scholarship, and service.
Part-time Faculty
---
Contracted opportunities on a course-by-course basis.
Staff
---
Remote-first opportunities in admin, technical, management and more.
Life at NU
At National University, our remote-first team of educators, innovators, creators, and support providers work together to change lives through accessible higher education. We are big thinkers and doers who foster diversity and empower each other to pursue personal and professional growth.
National University prides itself on the supportive and team-orientated environment that we share where accomplishments are celebrated, advancement and growth opportunities are supported, and leadership means leading by example with care and encouragement.
Diversity and inclusion
At National University, we believe that diversity and inclusion are the foundation of our success. That's why we strive to build a culture of belonging that celebrates different backgrounds and perspectives. These unique voices and experiences are crucial to creating an equitable future for our students. Learn more about the office of Social Justice, Equity, Diversity, and Inclusion (S-JEDI), and our mission.
Military service members and their families are also valued members of NU's diverse community of professionals. We understand the skills and experience gained through military service can only make our organization stronger. That's why we're proud to offer employment opportunities to talented military Veterans, reservists, and military spouses.
Learn more about National University's Veteran Center.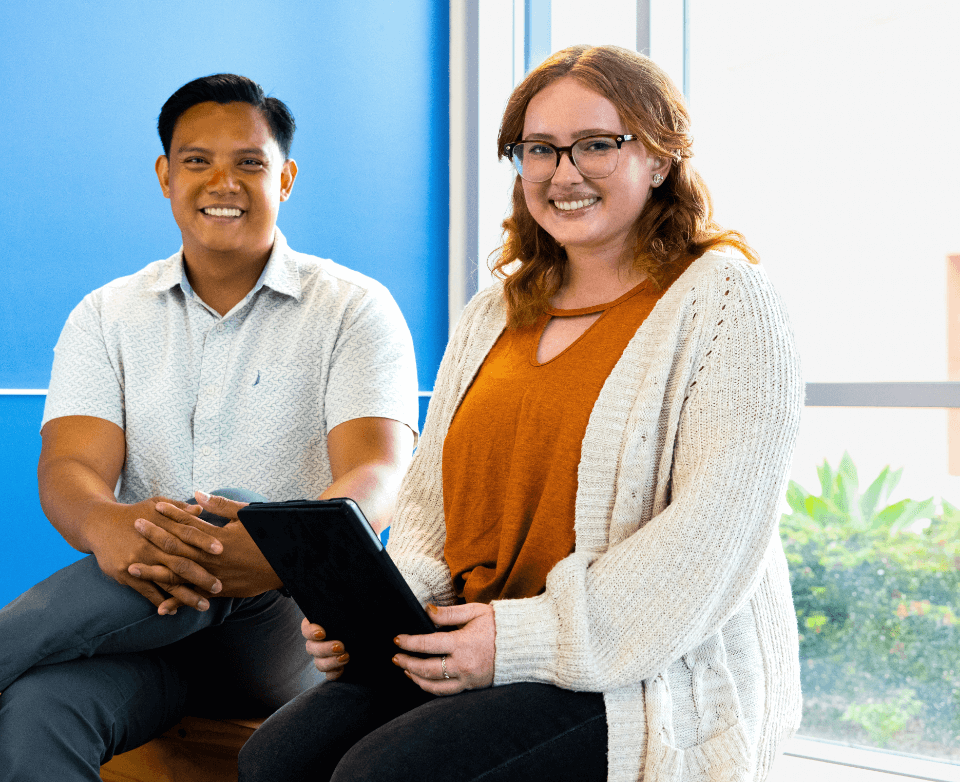 Frequently Asked Questions
What benefits are available?
National University offers a comprehensive benefits package, tuition benefits, remote work, competitive salaries, and an opportunity to work in an innovative environment that supports diversity. It is our policy to provide equal employment opportunities for all applicants and employees. See our benefits guide for more information.
National University is a remote-first employer offering a variety of remote work opportunities.
Is there a discount for classes?
Earn your degree, tuition-free! We are proud to offer tuition benefits to eligible employees, faculty, and their spouse/domestic partners and dependent children to enroll in educational programs offered by National University with a full or partial tuition waiver following 6 months of continuous employment.
Where can I see current career openings?
Search and apply for a career here. Once you've created a profile you'll be able to create and manage career alerts, apply to careers, and view the status of your applications.
A Message From Leadership
It is a great pleasure to welcome you to the National University family of exceptional faculty, staff, students, and a strong network of over 220K+ alumni.