National University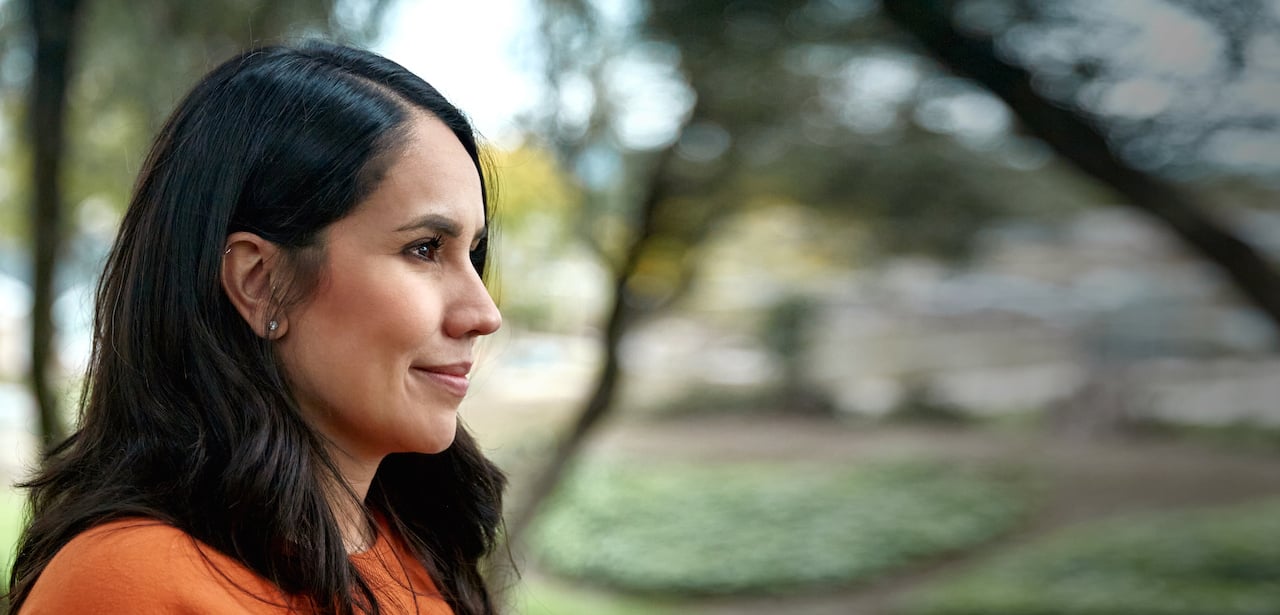 Your Passion. Our Programs.
Choose an Area of Study
Your Passion. Our Programs.
Select a degree level
Why Choose NU?
We're proud to be a Veteran-founded, San Diego-based nonprofit. Since 1971, our mission has been to provide accessible, achievable, higher education to adult learners.
Today, we educate students from across the U.S. and around the globe, with over 230,000 alumni worldwide.
We customize education plans that include adaptive instruction, holistic student support, and competency-based credentialing. At NU, you'll be better positioned to stay on track and accomplish your specific academic goals.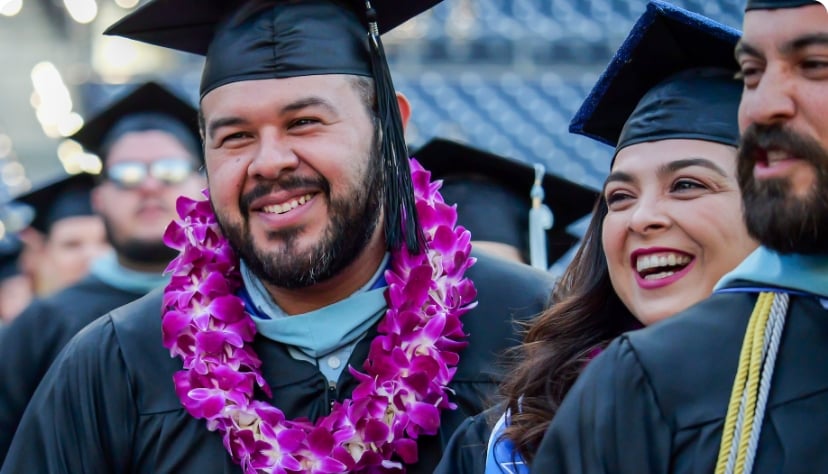 $77 Million in Scholarships Awarded Last Year
Explore millions in scholarship opportunities.
Eligibility requirements apply.
4- and 8-Week Courses Available
Studying and completing just one course each month keeps you focused on your goals, balanced in your life, and on the fast track to graduation.
190+ Degree Programs
Whether you're starting fresh or seeking advancement, our career-focused programs are designed to help you make an impact in your chosen field.
WSCUC Accredited
At NU, you'll earn your degree from a reputable, private, non-profit university accredited by WSCUC.
National University – Come Grow With Us
Introducing The Cause Research Institute
NU offers faculty and students a unique opportunity to become a positive force for good. The University's new Cause Research Institute (CRI) is a modern research hub to help scholars solve critical complex challenges in their communities and beyond. Here, they'll receive the support and structure to navigate the world of academic research — taking their topics from ideas to impact in order to make a real difference in the world.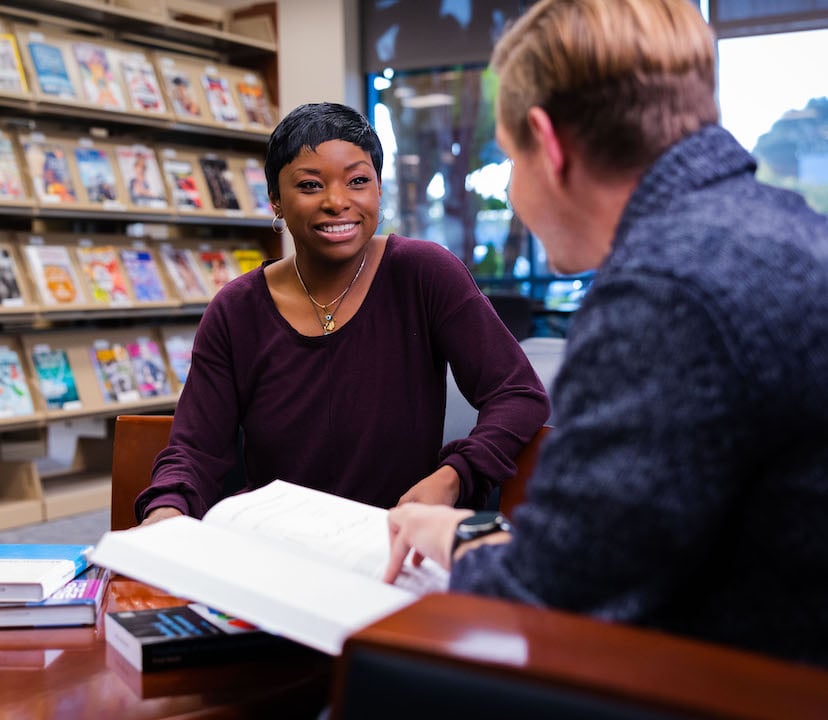 Education designed to support the whole you.
National University offers a holistic approach to student support, well-being, and success, called "Whole Human Education." It means we'll be with you side-by-side, every step of the way, helping break any barriers you face in achieving your education.

"The best investment I ever made, was in myself."
— Nadia L., Class of 2020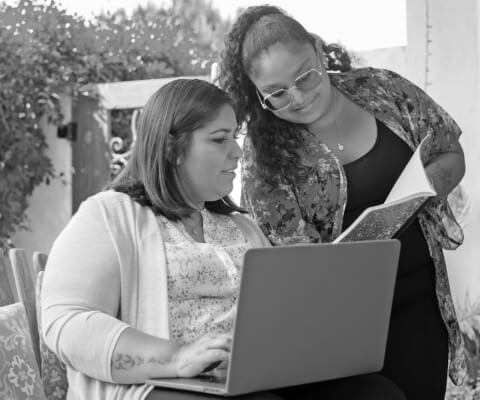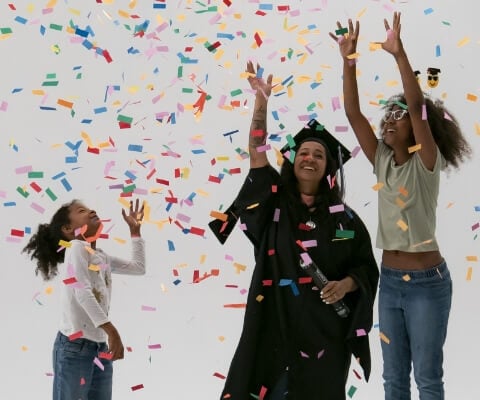 Our Community
At National University, you'll be part of a family — a connected, engaged, and inspired community of students from across the country and around the globe. From the day you start your first class, you'll have the support of your fellow students and alumni, faculty, and staff who are dedicated to helping you reach your educational and professional goals.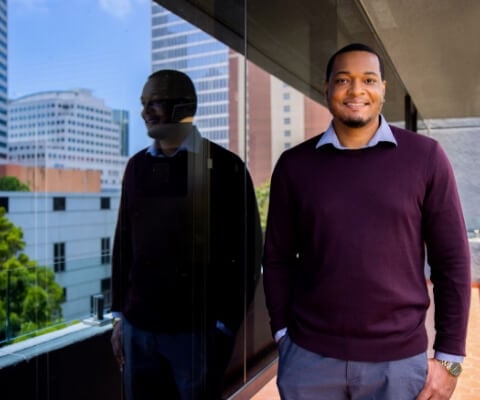 You'll join our network of over 230,000 accomplished alumni.
Scholarships & Promos
NU's whole-human education positioning takes a holistic approach to student well-being. We want our students to know they don't have to "go it alone" when it comes to their education. The proof is in our myriad programs and resources. Here's a partial snapshot of what we offer: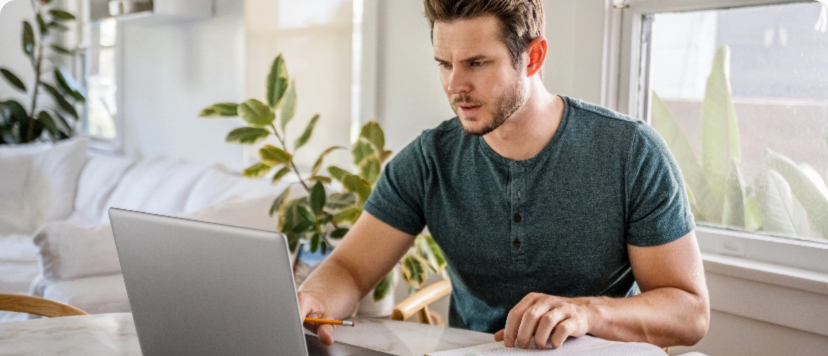 The Key Grant Scholarship
A needs-based scholarship that awards students up to $7,500 annually.
Application Deadline: June 30, 2024
*Yes, this offer can be combined with financial aid, military tuition reimbursement, or corporate tuition benefits.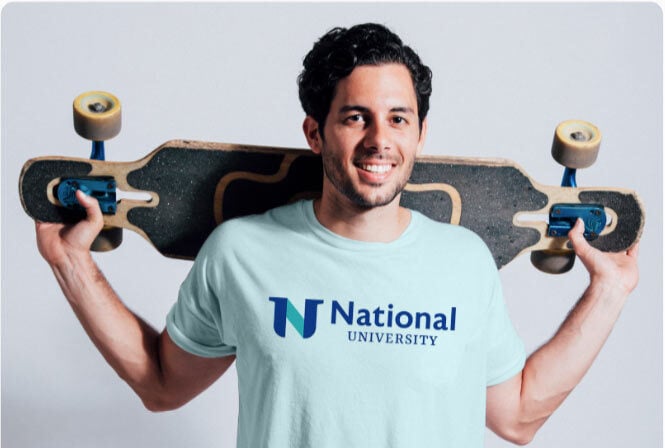 NU looks good on YOU!
We've got good things "in store" for you, so be sure to visit and shop our branded jackets, hoodies, t-shirts, and more!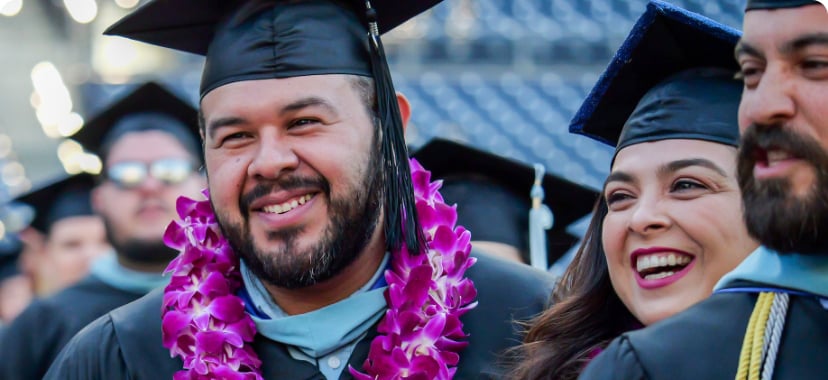 Associate Degree for Transfer Scholarship
Save $10,000* per year on transfer-friendly bachelor's programs.
*Assumes eight courses per year at $880 per course (Maximum 20 courses)
You've Got Questions. We've Got Answers.
Choosing the online degree program that's right for you is a big decision, and you're likely to have questions as you learn more about NU. If you don't find the answers that you're looking for here, please contact us, and we'll be happy to help.
What is the admissions process?


Sub Header Text Here
Enrolling in a university is a big decision. Our dedicated admissions team is here to guide you through the admissions process and help you find the right program for you and your career goals. Learn more by visiting our admissions page.
Can I transfer credits I've earned at another school?


Sub Header Text Here
Yes, at National University, we know how far you've come and how hard you've worked for your college credits. That's why we make the process of transferring to NU as simple and streamlined as possible. We have credit transfer agreements with many universities, colleges, and community colleges, ensuring you receive proper credit and program placement for the coursework you completed at your former school. Learn more by visiting our transfer information page.
How soon can I start my chosen program?


Sub Header Text Here
National University accepts and reviews applications year round, so you can begin class any month of the year, depending if you're studying online or the availability of course offerings at your chosen learning facility. Learn more by visiting our admission's page.
Do I qualify for any scholarships or financial aid?


Sub Header Text Here
At National University, our financial aid team is ready to help you understand the cost of your education and secure the resources you need to pay for college.
As an NU student, you may be eligible for financial aid, including grants, loans, and scholarships, to help defer or delay tuition costs and related expenses. These resources will help you bridge the gap between your education and your financial resources. Learn more by visiting our financial aid and scholarship's page.
Is military assistance available?


Sub Header Text Here
The best place to start is by talking to your Education Services Officer (ESO), who can direct you to the proper forms and application processes for Federal loans and qualifying for TA. A National University Enrollment Services representative can also provide information about your tuition assistance options. See Veteran's Affairs and Financial Aid for additional information.
What student clubs or organizations are offered?


Sub Header Text Here
National University is proud to support student clubs and organizations. Joining a club is a great way to meet new people and enhance your leadership and teamwork skills, as well as gain a support network that could last far beyond graduation. Whether meetings are in person, online, or both, we have a place for you. Participating in a club could also help you expand your ePortfolio or earn an Effective Leadership Certificate.
National University's accredited on-site or online 4-week courses are designed to fit into your busy life. Explore 190+ degree programs & apply today.

Let's Connect!
Request Information