Cause Research Institute (CRI)
Research that reaches the real world.
Are you ready to make a difference in the world?
National University's Cause Research Institute (CRI) will give you the support and structure you need to generate tangible, real-world solutions from idea to impact. Here, students and faculty have the unique opportunity to put research to work so that it becomes a positive force in our local communities and beyond.
Interested in the Cause Research Institute?
What's your X?
So where do you want to take your educational research? Is it improving the understanding of Parkinson's Disease? Uncovering the mental health links to religion? Metaverse communication through SEL education? So, what's your "X?" Whatever your research passion, within CRI's modern research hub, students learn to navigate the uncharted territory of academic research in their areas of study — regardless of discipline.
Through CRI, you'll gain access to best practices and support for research methodologies, administrative resources, student-faculty relationships, and grant submissions. All with the goal of making a meaningful difference in people's lives.
CRI's multidisciplinary approach encompasses 4 key areas:
Research, Scholarship, Practice


Supporting students and faculty with the training, resources, and support needed to conduct research effectively.
Scholarship output and capacity building
Doctoral residencies, boot camps
Scholarship, publishing, authorship, original works
Faculty workshops for research
Technical assistance
Assistance requests
Curriculum integration with research components
Student research programs
Student-faculty matching for research
Student research dissemination
Student authorship of works
Alumni assistance with research
Faculty research management
Accreditation reporting
Programmatic accreditation needs
External publications
Publications and original works including institutional journal
Communication activities to stakeholders
Outreach
Research conferences and luminary events for research
Community and University partner events
Research Administration


Providing unlimited access to university resources to help get research off the ground and into practice, as well as communicate the larger implications of research by sharing its impact.
Documentation Administration
Processing and record keeping of all research-related activities
Compliance
Subject matter expert quarterly training
Management of conflicts of interest
Research policy, SOP generation
IRB functions
Conflict of interest committee work
Reporting
Activities associated with report and report management
Training
Ongoing professional development for pre- and post-award sponsored projects management
Ongoing professional development for human research protection program
Research training
Innovation, Research, and Development


Pioneering research in substantive areas to unlock higher education opportunities
Advancement of non-traditional and underrepresented students
Supporting expanding opportunities to underrepresented populations
Addressing the needs of lifelong learners
Partnering with community stakeholders to reimagine solutions to complex challenges
Sharing promising and emerging education best practices
Offering insights and knowledge to the higher education community
Professional Services


Looking for assistance with your research needs? The CRI provides support with…
Grant writing
Building out a roster of grant writers
Creating processes and templates as system resources
Providing student grant writing opportunities
Program evaluation
Managing a roster of evaluators
Training and capacity building on program evaluation
Measuring effectiveness
Subject matter expert consulting
Managing a roster of consultants in associated areas
Engaging with partner networks
Jointly sponsored professional associations
Communications and marketing of services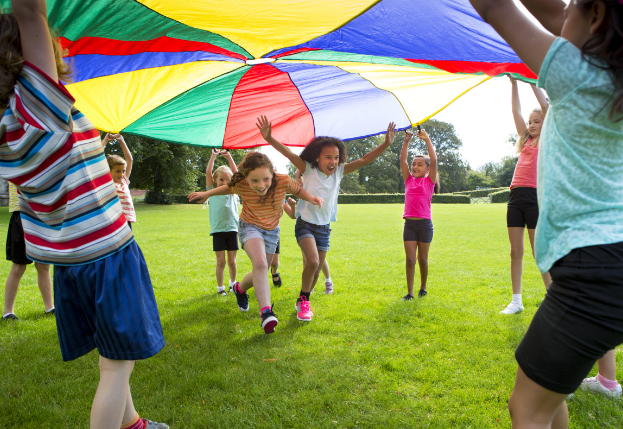 Harmony Social and Emotional Learning (SEL) Third Edition
National University refreshed Harmony SEL with the Harmony Third Edition, a CASEL SELect program for Pre-K-6 grade students.
Harmony Third Edition research included 17 schools and over 60 educators to provide expanded content that reflects the latest research on SEL practices along with improvements to the user experience in support of students across all 50 states.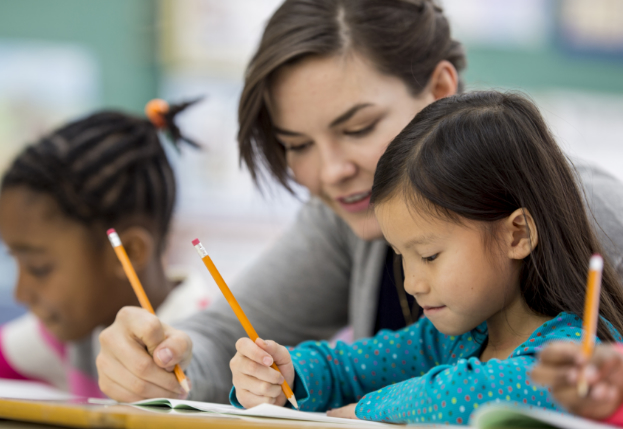 U.S. Department of Education (SEL) Research Grant
Funded by the U.S. Department of Education, Education and Innovation Research (EIR) Program, Harmony SEL at National University to partner with three education districts across 5 years (2023–27) to test and refine an integration approach for SEL and academics.
The awarded Harmony EIR grant is to develop content-building tools and resources to support a Harmony Integration model that includes professional learning, an implementation toolkit, and a coaching guide.