Whole Human Education™
National University is breaking barriers in education.
Through Whole Human Education™, our innovative approach to student success, NU is reshaping higher education for busy adults and working professionals. Along with our 190+ career-relevant programs, achievable four- and eight-week course structure, and flexible online class options, we provide meaningful academic, financial, career, family, and emotional support services designed to help students succeed in the classroom, at work, at home, and beyond.
Transforming Lives Through Education
At National University, making higher education accessible to everyone is at the heart of our purpose. Our student-centric academic programs and holistic support services provide the tools needed to get ahead in today's fast-paced world. Through convenient and accelerated course formats, flexible online options, monthly start dates, plus numerous scholarships, tuition reduction programs, and grant opportunities, we transform lives by helping students navigate the future of their dreams.

190+ Degree Programs

230,000+ Alumni

40,000 Students

$77M+ in Scholarships

WSCUC
Accredited
NU's History of Excellence
Fifty years ago, U.S. Navy Capt. Dr. David Chigos identified a need for educational opportunities and support for deployed soldiers and Veterans. His desire to help these nontraditional students led to pursuing a university that would focus on all adult learners and working students in particular. In 1971 he founded National University, and his legacy of pioneering higher education for nontraditional students continues. Today, NU is the largest private nonprofit university in San Diego and a top educator of the U.S. military.
National University merged with Northcentral University on September 30, 2022, growing the institution by over 10,000 students and 80 graduate and doctoral programs.
We've worked hard to close the education gaps in underserved populations. We are proud to be recognized by the Hispanic Association of Colleges & University (HACU) and Excelencia in Education as a Hispanic Serving Institution (HSI), increasing year over year (for the past five years) the number of students who identify as Hispanic.

Nonprofit
National University is one of the largest private nonprofit universities in the United States
Top 20
Ranked in the top 20 of accredited colleges and universities offering online programs, according to the Online University Database
$77 Million
Awarded over $77+ million in scholarships last year
Mission, Vision & Values
At NU, we're changing lives through education. Driven by our mission, diverse and inclusive culture, and our 50+ year history of excellence, we empower students to join the ranks of our more than 230,000 alumni worldwide to become well-rounded professionals striving to share their success with the world around them.
Our Mission
To deliver accessible world-class student experiences by providing quality programs and services that ensure student success through meaningful learning.
Our Vision
To be an inclusive and innovative university serving lifelong learners who contribute to the positive transformation of society.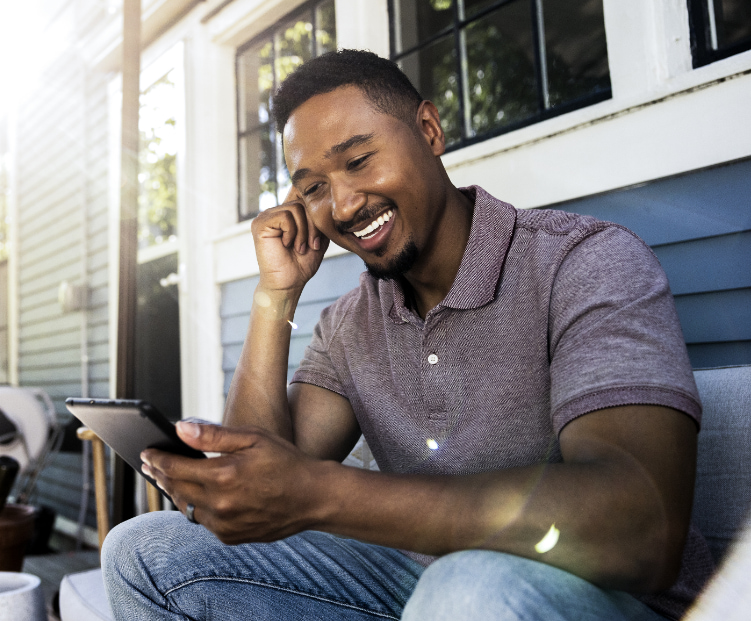 Our Values
At NU, we're changing lives through education. Driven by our mission, diverse and inclusive culture, and our 50+ year history of excellence, we empower students to join the ranks of our more than 230,000 alumni worldwide to become well-rounded professionals striving to share their success with the world around them.
Quality
Academic quality is paramount to student success. To best achieve this value, we offer a highly supportive student experience that guides learners on their education journey to the completion of a degree or certificate program.
Innovation
Contribution of new knowledge is central to the purpose of a modern university. Our valued commitment to innovating within higher education advances opportunities for our students, and all students, within higher education.
Collaboration
Partnering to meet the needs of students provides the most relevant and valued outcome. Whether with potential employers, community agencies, or partnering across disciplines within our University, are committed to working together toward student success.
Diversity
We are enriched by the extraordinarily diverse student body, faculty, and staff. Diversity of background, orientation, and thought are necessary and valued elements of a learned society. We proactively seek and support diversity within our entire enterprise.
Access
We believe that access to education is a fundamental right. Barriers to access can be finances, preparation, or simply logistics. We aspire to remove barriers to access as a means of creating social justice and path toward a more productive life for our students.
360-Degree Support
At NU, we support the whole you so you can become the best you. And that means going beyond the traditional support you'll get from most schools. We're pioneering a new way to achieve personal and professional goals by building an educational program that fits your life.
Our support ecosystem encompasses these five aspects of well-being:

Financial
1:1 assistance for navigating the financial aid process, generous transfer credit policy, needs-based tuition reduction grant, and $77+ million in scholarships.

Academic
4- and 8-week online classes, unlimited free tutoring, individual coaching, writing center, and 190+ degree programs, credentials, and certificates.

Career
NU Mentoring Network for individual student and alumni career guidance, professional development opportunities, access to job listings, and customized career support.

Social & Emotional
Free virtual mental health counseling, access to wellness resources, and Student Wellness Center offering 1:1 support for life challenges.

Family Life & Community
Web-based student networking platform, student clubs and community service events, plus convenient course formats and flexible online options to balance work and family.

Keeping in Touch
Have questions or want to learn more? We encourage you to connect with National University.

Podcasts
Join deans, faculty, and leadership as they discuss a wide range of topics with a focus on the higher education community.

Press Releases
Read the latest news, featured stories, and announcements.

Blog
Learn more about the issues important to our students and community.
We're Continuously Innovating
Virtual Campus
Launching in 2023, National University's virtual campus will initially be available to students in select programs. Created using advanced VR and 3D modeling technologies, it vividly recreates elements of a traditional, physical college campus. Students can explore a lifelike simulation of a campus student center and academic building within this digital environment, creating a fully immersive environment for digital instruction, virtual field trips, and connecting with others using digital avatars.
The expansion of National University's immersive learning initiatives follows a successful pilot program within its School of Health Professions, which in 2020 received a federal Health Resources and Services Administration grant to build a new virtual reality-based curriculum for the university's nursing education programs. The pilot program has been led by Dr. Gloria McNeal, a nurse educator and former Navy Nurse Corps Officer who serves as associate vice president for community affairs in health at National University.
Value-Rich Pathways
National University creates deeper connections and meaningful outcomes for adult learners through credential-rich and experience-rich pathways that include military, community college, and employer partnerships. These pathways provide "on-ramps" for students to help them continue their educational journey. This includes stackable badges, credential, and certificate programs, to associate, bachelor's, master's, and doctoral degrees.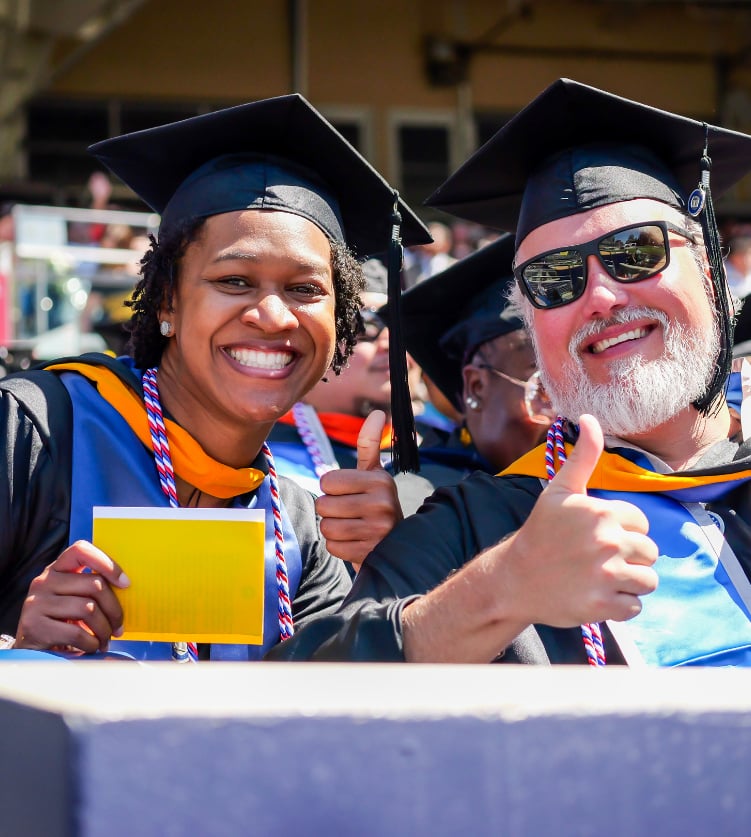 Partnerships
Through corporate partnerships, we help businesses and organizations attract and retain employees with customized education and training programs. In 2022, National University was selected by Amazon as one of its exclusive Career Choice national higher education partners. Through the program, hourly blue badge associates can receive a free college education. Other partners include Sharp Healthcare, Hunter Industries, and the City of San Diego. We also support organizations throughout California and nationwide, including the YMCA, County of Riverside, and AMN Healthcare. See full list of NU partnerships.
Meet Our Students
National University educates hard-working adults across the U.S. and around the globe, including on-site in California and on select military bases nationwide.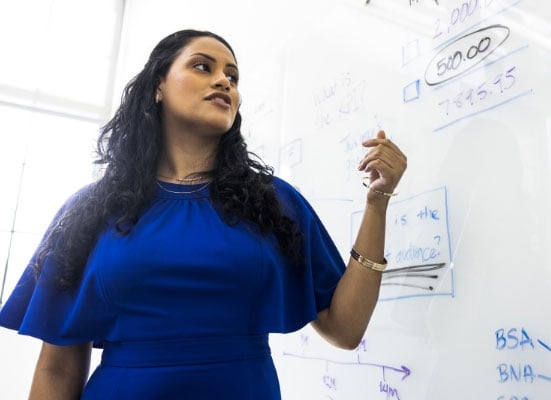 Our Culture
At National University, you're part of a family. As a student, you'll have the support of staff, faculty members, students, and alumni who will be there with you every step of the way, cheering you on as you pursue your goals.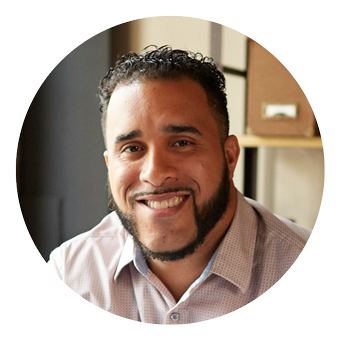 "National University has impacted my career. You can immediately apply what you learn in class to your business."
-Francisco R., Class of 2016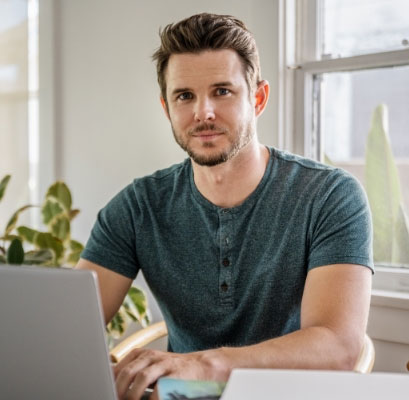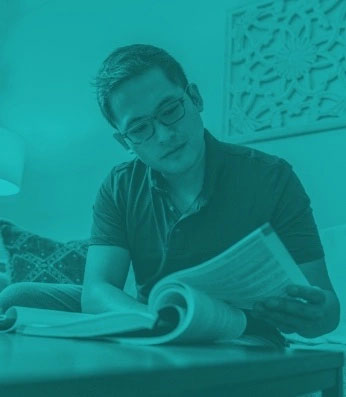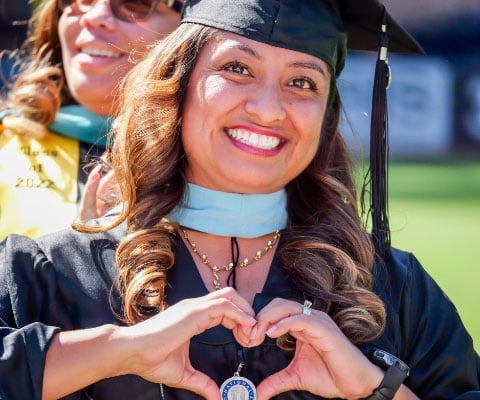 Careers
We're breaking barriers in education and the workplace by prioritizing our employees' well-being through programs designed to ensure personal and professional success. We offer a diverse and inclusive culture, competitive pay and benefits packages, 100% remote work perks, and more. See current job opportunities.