About the Office of S-JEDI
The Office of Social Justice, Equity, Diversity, and Inclusion (S-JEDI) is a premier feature of the National University System (NUS), established to shape its culture and uphold its core values. The Office of S-JEDI oversees a system-wide effort to serve the underrepresented and underserved by achieving excellence in all aspects of the student, faculty, and workforce experience by practicing the following principles:

SOCIAL JUSTICE:
Respecting and advancing the rights, access, participation, and equitable treatment of all individuals and groups–now and in the future–including those who are and have been oppressed, marginalized, and/or mistreated, while recognizing, addressing, and overcoming the negative effects of the socio-political history and contexts that have shaped intergroup power, privilege, oppression, and marginalization; institutions and systems; and educational, economic and other opportunities and outcomes.

EQUITY:
Social identities such as race, ethnicity, gender identity and expression, and SES do not predict life and educational opportunities and outcomes, and opportunities and outcomes for all groups are improved. Equity at NUS requires identifying and removing gaps in access, opportunity, and achievement through reexamination of policies and practices that create these gaps, while paying special attention to those who historically have been or who continue to be marginalized, excluded, and/or mistreated.

DIVERSITY:
Diversity at NUS is all the ways that our people, including students (both present and potential), alumni, faculty, staff, and other stakeholders are different, particularly in identities such as race, ethnicity, gender identity and expression, sexual orientation, disability status, religion, economic status, national origin, citizenship or immigration status, or educational level. Everyone in the NUS community makes up its diversity, and NUS is stronger because of its diversity.

INCLUSION:
Inclusion means that people at NUS across varying identities are and feel valued, welcomed, respected, included, represented, and heard and that they fully belong, can be authentic, can contribute to the collective, and have a voice. Inclusion requires actively, persistently, and systemically engaging diversity and fostering equity and social justice across all aspects of the institution, including actively identifying and removing systemic and other barriers.
S-JEDI Creed
We believe that every member of NUS is an essential partner in advancing S-JEDI. We use the word "creed" to acknowledge a set of beliefs and expectations designed to guide our collective actions to successfully build and sustain an exceptional culture. Read the guiding principles of our creed here.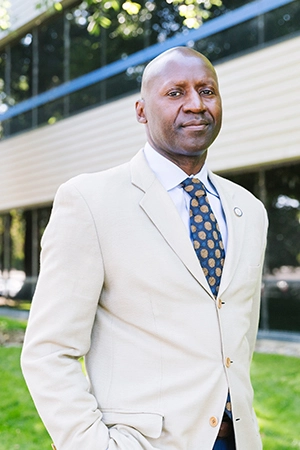 Message from the Vice Chancellor
As the inaugural Vice Chancellor for the Office of Social Justice, Equity, Diversity, and Inclusion (S-JEDI), I am excited about the opportunity to help the National University System (NUS) build a forward-thinking culture. NUS is committed to using innovative forms of technology and best practices to achieve excellence in online learning and remote working. We are adopting the "Inclusive Excellence Framework" to empower students, employees, and other vital stakeholders to help us co-create a vibrant and inclusive culture. Through a variety of working groups, professional development opportunities, and other initiatives, we invite all members of the NUS community to join us in creating a wonderful place to learn and work.
Members of the Office of S-JEDI:
Key Members of the Systemwide S-JEDI Initiative: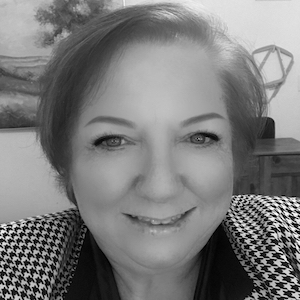 Sandi Best
National University System
Vice Chancellor, Human Resources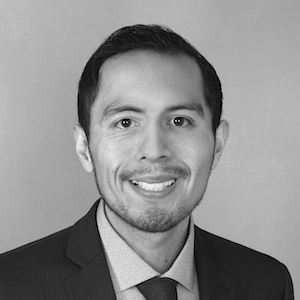 Dr. Tony Estudillo
City University of Seattle
Director, Social Justice, Equity,
Diversity, and Inclusion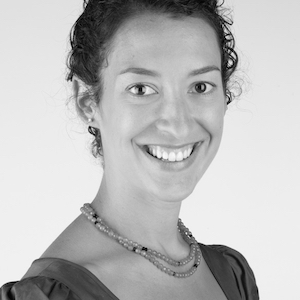 Annabelle Goodwin
Northcentral University
Chief Diversity Officer
Mariah Kindle
City University of Seattle
Academic Operations Manager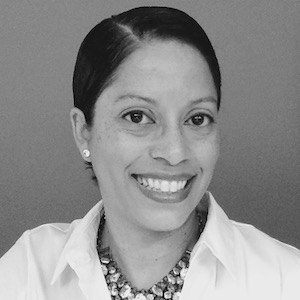 Jonette Marcus
National University System
Director, Professional Learning
and Equity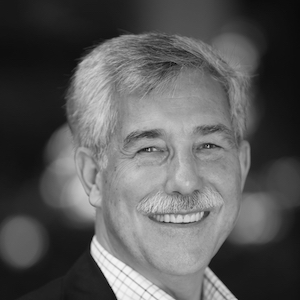 Joseph Hoey
National University
Vice Provost for Academic Services
Pat Russell
City University of Seattle
Dean, School of Health & Social Sciences
Angie Walker
National Education Partners
Vice President, Human Resources
Inaugural Members of the S-JEDI Council:
Anthony Pineda
Workforce Education Solutions
Director, Corporate Partnerships
Chris Alvarado
Northcentral University
Sr. Associate Registrar
Dr. Erin Hoffer
Northcentral University
Professor
Jakotora Tjoutuku
Harmony
Implementation Specialist
Janet O'Leary
City University of Seattle
Senior Vice President
Jessica Gladney
Workforce Education Solutions
Director of Field Outreach Team & K-12 Education
LaCrisia "Chris" Gilbert
National University
Ombudsperson
Larryelle Phillips
Harmony
Strategic Accounts Advisor
Dr. Matthew Mock
John F. Kennedy School of Psychology
Professor of Psychology
Michael Iniguez
National Education Partners
Manager, FP&A
Dr. Quincey Daniels
Northcentral University
Dissertation Chair
& Assistant Professor
Reginald Younger, Jr.
National Education Partners
Enrollment Advisor
Dr. Robbin Rasbury
JFK School of Psychology
Associate Professor
& Chair of Admissions
Timothy Ford
JFK School of Psychology
Executive Director
Dr. Gary S. Walker-Roberts
Northcentral University
University Alumnx Navigator, Center for Teaching & Learning
Inclusive Excellence Framework
Climate Intra/Inter-Group Relationships
Create and maintain an inclusive and equitable learning and working environment.
Innovation, Transformation, and Infrastructure
Work with the Office of Innovation & Transformation to use innovative approaches to building a robust infrastructure to support our students and workforce.
Partnerships and Community Engagement
Leverage and maximize our capacity to have the greatest social impact on the communities we serve.
Access, Affordability, and Student Success
Increase and track diversity among faculty, staff, and students.
Learning, Training, and Research
Coordinate the areas of equitable learning and training opportunities, informed by an understanding of unique and diverse student populations.
Contact Us
For more information about the office of S-JEDI, please contact us at [email protected]. To learn more about the National University System or to inquire about partnership opportunities, please contact us at (800) NAT-UNIV or [email protected].