Continue Your Education at National University
National University has partnered with Palomar College to provide students, alumni, and employees, with an easier transition to National University while taking advantage of some amazing financial benefits. Some degrees have additional tuition reductions, like 50% for RN-BSN bridge classes. Click on your program of interest for more information.
The current cost of tuition through ADT per unit for Palomar alums enrolling at National University within a year of completion is $277.50. Application and graduation fees are being waived.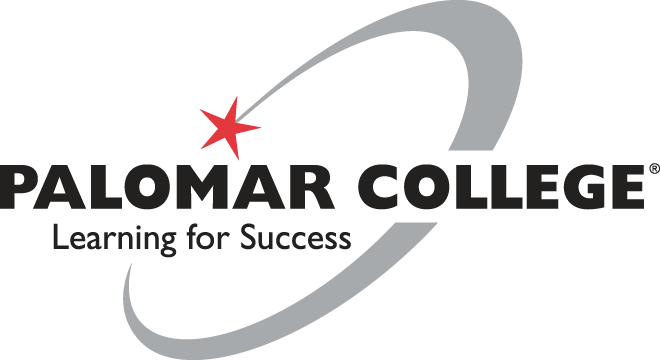 Students, alumni, and employees of Palomar College will be eligible for one (1) of the following:
Palomar students who enroll through the Palomar College Rancho Bernardo Education Center with National University on-site office will get a 25% tuition discount scholarship; or
Alums who have graduated with a transferable associate degree at any time from Palomar College will be awarded a 25% tuition discount scholarship; or
Palomar students who complete their transferable associate degree and transfer to National University within 12 months of their conferral date will be eligible for NU's ADT scholarship while available (approx. 46% tuition reduction); or
All employees of Palomar College will be eligible for National University's 25% Community College Employee Scholarship while available.
*Assumes eight courses per year at $880 per course (Maximum 20 courses)
Why Choose National University
National University offers a holistic approach to student support, well-being, and success, called Whole Human Education.™ It means we'll be with you side-by-side, every step of the way, helping break any barriers you face in achieving your education. Plus, our innovative course structure has convenient 4- and 8-week courses available, so you can focus on one course each month to stay focused on your goals, balanced in your life, and on the fast track to graduation.
Best of all, we've simplified and streamlined our application process so you can get enrolled in your chosen program right away. And because we accept and review applications year-round, you can start learning as soon as next month, depending on your program of study and location of choice.

Transitioning from Palomar into NU
ur goal is to make transferring to NU from Palomar as seamless as possible. We have a dedicated team of advisors ready to help you through the process.
If you're interested in continuing your education at National University, contact us at [email protected] or (858) 206-9192.
If you want to learn more about one of the NU programs available to Palomar students and graduates, please fill out the form to the right. An admissions advisor will contact you who can help you with this scholarship, education counseling, transferring credits, financial aid opportunities, and the admissions process.
Contact Us
We have a dedicated team of advisors ready to help you with this process. If you're interested in pursuing your degree at National University, contact us today at [email protected] or (858) 206-9192.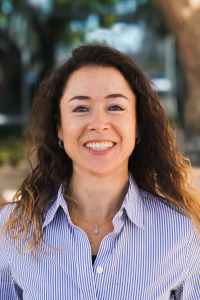 For more information contact:
Kelly Garske
Center Director
[email protected]
858 210 0215
Integrating Person-Centered Care Principles Into Academia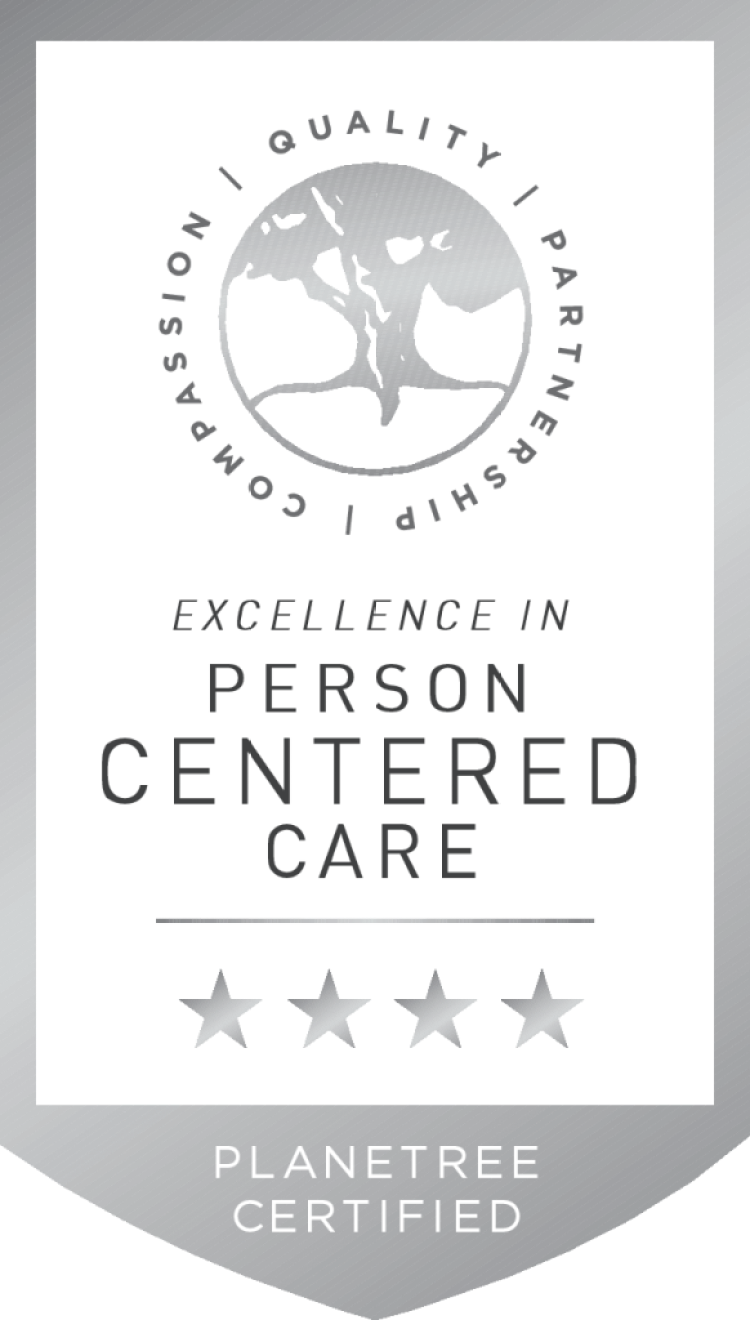 National University's Department of Health and Human Services achieved Planetree Silver Recognition for Significant Advancement in Person-Centered Care in October 2017. National University is proud to be the first and only academic institution in the world to achieve a Planetree International recognition.
To attain this honor, National University integrated person-centered principles into the curriculum of each of its health care programs of study. In preparing the next generation of healthcare leaders, National University transformed the academic culture of its health science programs into a student-centric model, using person-centeredness as the conceptual framework to support all learning activities. Integrating these principles means students can gain knowledge and application of the principles throughout their coursework, preparing them to support a culture of person-centered care.
As a student, you will learn to:
Effectively interact with diverse populations.
Function in inter-professional settings as team members, including faculty, staff, students, patients, and community members.
Collaborate to effect change.
Serve on committees, build professional leadership skills, and understand the importance of letting one's voice be heard.
Make the connection between the environment and the way it makes people feel.
Be supportive and engaging with patients and colleagues.
Recognize and address personal barriers to successful professional development and adoption of healthy behaviors.
About National University
Since 1971, National University has been breaking barriers in education. Our 190+ career-relevant degree programs are backed by our Whole Human Education™ approach to your success. At NU, you'll have the academic, emotional, career, financial, and family support needed to stay on track and finish faster – so you'll be on your way to achieving your personal and professional goals.