Bachelor of Organizational
Leadership – Military Leadership
Program
National University and Palomar College are proud to support military servicemembers and Veterans with an interest in leadership. Organizational leadership professionals support and develop the skilled workforce that is so important to maintaining a competitive edge today. A Bachelor of Science in Organizational Leadership from National University provides you with a range of understanding in leadership theories and frameworks, which in turn prepares you to lead the way in both smaller companies and large corporations and agencies. With our hands-on approach to learning, you'll acquire valuable experiential knowledge and develop the leadership skills needed for team and group settings.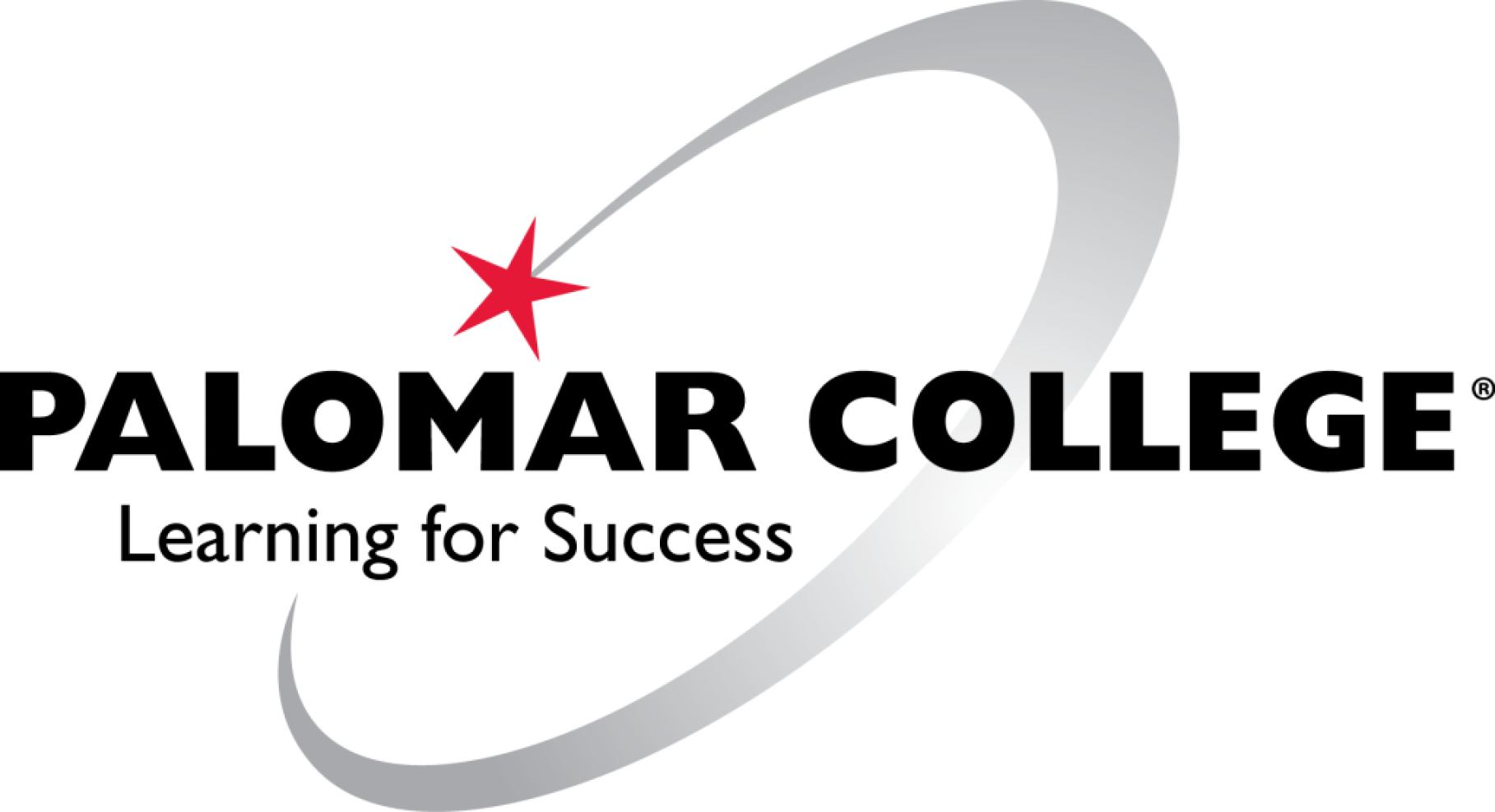 National University is proud to provide educational partnership opportunities to organizations across the country.
Contact Information
Palomar College

Candace Rose
Military Pathway Faculty Coordinator
Palomar College Military Leadership Program
[email protected]
National University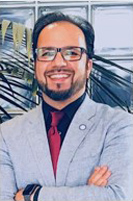 Monir Masoud
Community College Pathways Account Manager
(619) 457-1200
[email protected]
To schedule a 1:1 appointment please click here
Here's How Academic Pathways Work
Step 1: Review Palomar College's Military Leadership Program.
Step 2: Complete general education certification (California — either IGETC or CSU breadth) and recommended associate degree coursework.
Step 3: Apply to NU, then submit your transcripts.
If you would like to enroll in this pathway, fill out the form on this page or email [email protected] to get started.
For more information about National University's Bachelor of Science in Organizational Leadership program, contact Academic Program Director Michelle Browning at (310) 662-2144 or [email protected].
Learn more in this Bachelor of Organizational Leadership – Military Leadership Program flyer.
Organizational Leadership Learning Outcomes
Upon successful completion of the program, students will be able to:
Develop a personal leadership approach
Identify challenges and advantages of diverse groups in organizations within a global environment
Analyze negotiating styles of leaders and compare and contrast the concepts of leadership and power
Examine the strategies leaders use to motivate and evaluate members of groups and teams
Evaluate the ethical implications of leadership decisions and strategies
Compare and analyze strategies and frameworks used by leaders to make decisions and initiate change within organizations
Explain how the classic studies have informed the understanding and applications of leadership and organizational theory
Communicate orally and in writing using proper business communication formats
Palomar Transfer Students who have recently earned their Associate Degree for Transfer (ADT), Associate of Arts (AA), or Associate of Science (AS) degree within 12 months of applying to NU are eligible for the transfer scholarship pricing of $880 per course. Additional coursework beyond the 90 quarter units may be required for AA and AS transferred degrees.
4-week courses
Flexible course schedules
100% online programs
Finishing your bachelor's degree in as few as 17 months
Why Choose National University?
National University is a great choice for working professionals because it offers:
A flexible one-course-per-month format that provides concentrated learning so you can focus on one subject at a time and complete a full course in a single month.
Year-round enrollment so you can start your education whenever your personal and work schedules allow.
On-site or online options that give you the choice of taking classes at campuses across California or online.
Regional accreditation by WASC Senior College and University Commission (WSCUC), which means your classes and instructors meet high standards and your education is respected and transferable.
A nonprofit, private university that is focused on helping you to succeed in reaching your educational goals and achieving career success.
More than 190+ programs to choose from to advance your knowledge and skills.
About National University
National University, a Veteran-founded nonprofit, has been dedicated to meeting the needs of hard-working adults by providing accessible, affordable, achievable higher education opportunities since 1971. As San Diego's largest private nonprofit university, NU offers 190+ online and on-campus programs and flexible four-week courses designed to help students reach their goals while balancing busy lives. Since its founding, the NU community has grown to over 25,000 students and 230,000 alumni around the globe, many of whom serve in helping industries such as business, education, health care, cybersecurity, and law and criminal justice.