Continue Your Education at National University
National University has partnered with Palomar College to provide students, alums, and employees with an easier transition to National University while taking advantage of some amazing financial benefits. Some degrees have additional tuition reductions, like 50% for RN-BSN bridge classes. Click on your program of interest for more information.
The current cost of tuition through ADT per unit for Palomar alums enrolling at National University within a year of completion is $277.50. Application and graduation fees are being waived.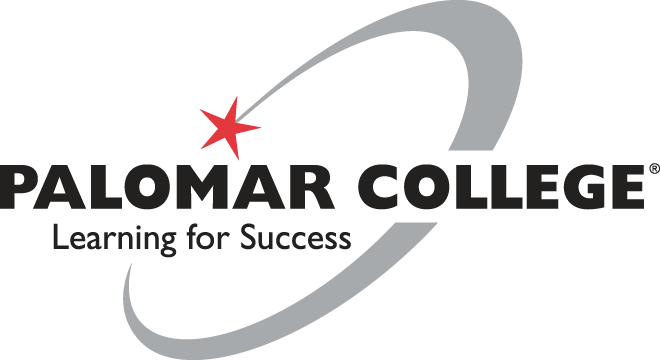 Students, alums, and employees of Palomar College will be eligible for one (1) of the following:
Palomar students who enroll through the Palomar College Rancho Bernardo Education Center with the National University on-site office will get a 25% tuition discount scholarship; or
Alums who have graduated with a transferable associate degree at any time from Palomar College will earn a 25% tuition discount scholarship; or
Palomar students who complete their transferable associate degree and transfer to National University within 12 months of their conferral date will be eligible for NU's ADT scholarship while available (approx. 46% tuition reduction); or
All employees of Palomar College will be eligible for National University's 25% Community College Employee Scholarship while available.
*Assumes eight courses per year at $880 per course (Maximum 20 courses)
Why Choose National University
At NU, we've created an innovative way to help you fit continuing education into your current work and family responsibilities. We offer a holistic approach to student well-being through an ecosystem that supports academic, personal, professional, social, and emotional success. Plus, our innovative course structure features convenient four-week classes, so you can focus on one subject, one month at a time, and finish your studies faster.
Best of all, we've simplified and streamlined our application process so you can get enrolled in your chosen program right away. And because we accept and review applications year-round, you can start learning as soon as next month, depending on your program of study and location of choice.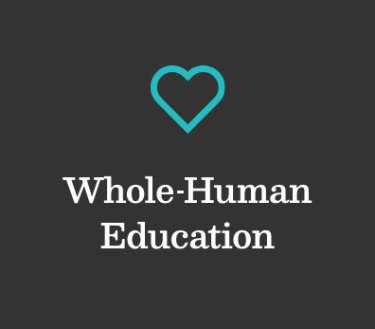 Transitioning from Palomar into NU
Our goal is to make transferring to NU from Palomar as seamless as possible. We have a dedicated team of advisors ready to help you through the process.
If you're interested in continuing your education at National University, contact us at [email protected] or (858) 206-9192.
If you want to learn more about one of the NU programs available to Palomar students and graduates, please fill out the form to the right. An admissions advisor will contact you who can help you with this scholarship, education counseling, transferring credits, financial aid opportunities, and the admissions process.
Palomar College Pathways
RN to Bachelor of Science in Nursing
The RN to BSN program offers four- and eight-week courses, where students can focus on one class at a time while balancing school and their full-time jobs. Courses are offered online or on-site at the Palomar College Rancho Bernardo Location (upon WASC approval). Dual/bridge Enrollment classes are available to students with a 50% tuition reduction and about 47% tuition reduction as soon as you fully transfer to the RN-BSN at NU within a year of passing your NCLEX and earning your RN license. You'll gain a foundation for professional nursing practice at the baccalaureate level to expand your clinical knowledge and further develop your critical thinking, communication, and therapeutic skills.
RN to BSN Program Class Sequence Chart 
*Subject to WASC approval and pandemic-related local State and Federal guidance.
Learn more about National University's RN to BSN completion program
Benefits of an RN to BSN Degree
In today's market, a nurse with a BSN has a competitive advantage with increased qualifications and career advancement options. According to the Bureau of Labor Statistics, job opportunities for registered nurses are expected to be plentiful. However, there may be tougher competition, depending on the area of the country. Generally, registered nurses with a Bachelor of Science in Nursing (BSN) will have better job prospects than those without one*.
The RN to BSN program at National University will help you build on your experiences as a registered nurse, further advancing your knowledge and skills.
* Source: U.S. Bureau of Labor Statistics, Employment Projections Program.
Bachelor of Science in Cybersecurity
In today's fast-growing technological landscape, the demand for skilled tech experts is increasing exponentially — particularly in cybersecurity. The exciting career path of a cybersecurity professional requires established knowledge and the ability to enforce the security and protection of valuable data.
The Bachelor of Science in Cybersecurity program allows students to take the cybersecurity field head-on, giving them a comprehensive understanding of information technology management and security practices. Those interested in a more nuanced understanding of cybersecurity can choose from three specializations: Computer Network Defense, Digital Forensics, and Information Technology Management.
Palomar students interested in this exciting field can learn more about the course sequence below and join the next cohort of students in January 2023!
BS in Cybersecurity Class Sequence Chart
*Subject to WASC approval and pandemic-related local State and Federal guidance.
Learn more about National University's BS in Cybersecurity program
Benefits of a BS in Cybersecurity Degree
Those with a BS in Cybersecurity degree have options for employment: finance and insurance, manufacturing, information services, health care, administrative support services, and scientific and technical services all call upon cybersecurity experts.
Additionally, the field is growing, with the employment of information security analysts projected to grow 33 percent from 2020 to 2030, which is dramatically faster than the average for all occupations, according to the Bureau of Labor Statistics. National University's BS in Cybersecurity program allows you to fundamentally understand operating systems, networks, and cloud computing — all critical concepts to understand in many fields.
Contact Us
We have a dedicated team of advisors ready to help you with this process. If you're interested in pursuing your RN to BSN or BS in Cybersecurity degree at National University, contact us at [email protected] or (858) 206-9192.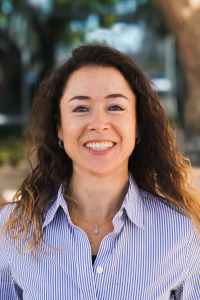 For more information contact:
Kelly Garske
Center Director
[email protected]
858 210 0215
Integrating Person-Centered Care Principles Into Academia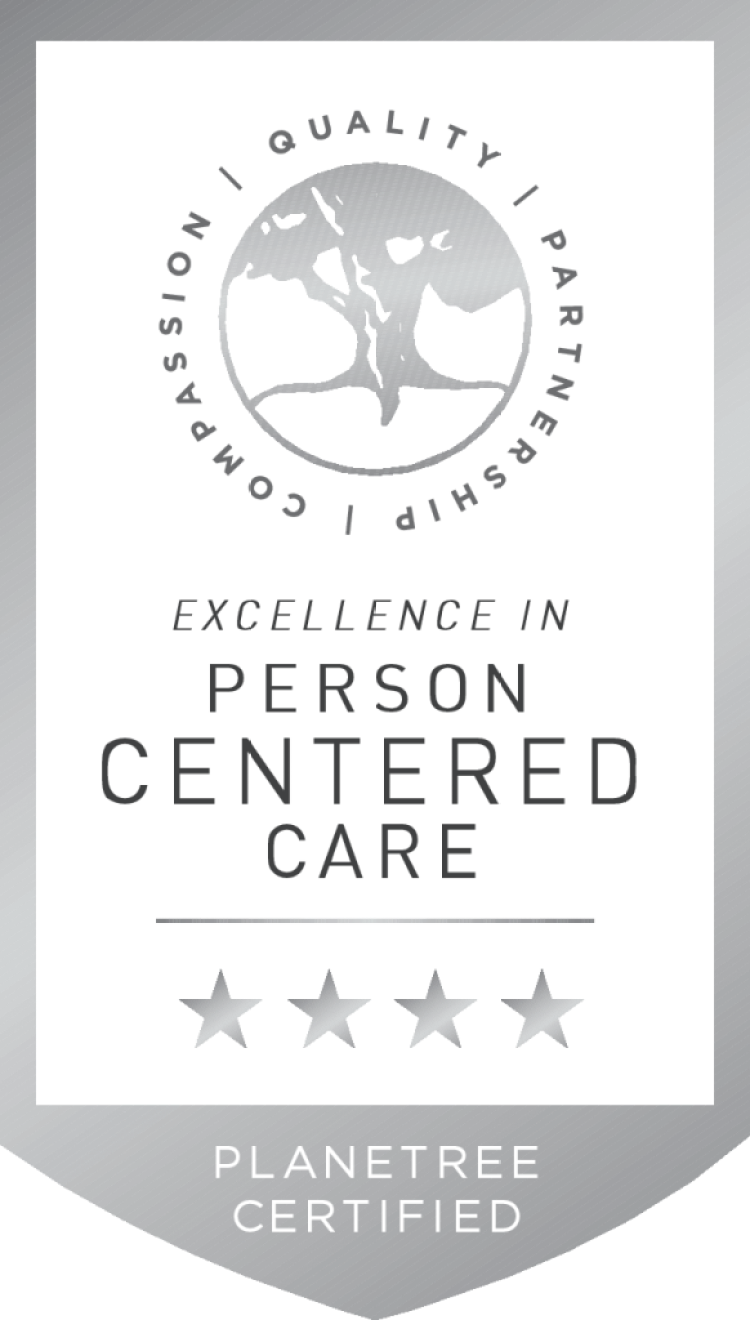 National University's Department of Health and Human Services achieved Planetree Silver Recognition for Significant Advancement in Person-Centered Care in October 2017. National University is proud to be the first and only academic institution to achieve Planetree International recognition.
To attain this honor, National University integrated person-centered principles into the curriculum of each of its health care programs of study. In preparing the next generation of health care leaders, National University transformed the academic culture of its health science programs into a student-centric model, using person-centeredness as the conceptual framework to support all learning activities. Integrating these principles means students can gain the knowledge and application of the principles throughout their coursework, preparing them to support a culture of person-centered care.
As a student, you will learn to:
Effectively interact with diverse populations
Function in inter-professional settings as team members, including faculty, staff, students, patients, and community members
Collaborate to affect change
Serve on committees, build professional leadership skills, and understand the importance of letting one's voice be heard
Make the connection between an environment and the way it makes people feel
Be supportive and engaging with patients and colleagues
Recognize and address personal barriers to successful professional development and adoption of healthy behaviors
About National University
Since 1971, National University has been breaking barriers in education. Our 75+ career-relevant degree programs and achievable four-week courses are backed by our whole-human approach to your success. At NU, you'll have the academic, emotional, career, financial, and family support needed to stay on track and finish faster – so you'll be on your way to achieving your personal and professional goals.