Master of Arts in Human Resource Management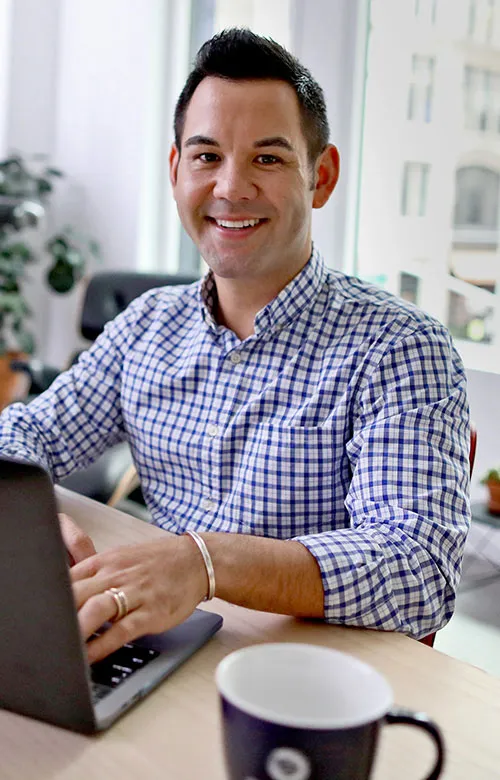 QUICK FACTS
Become a part of NU's global alumni community.
The MA in Human Resource Management program includes four-week courses.
National University is San Diego's largest private nonprofit university.
Recognized by the Society for Human Resources Management (SHRM), the Master of Arts in Human Resource Management at National University provides tools to address today's most relevant workplace concerns. Throughout the Master of Arts Human Resource Management program, you'll explore issues including recruitment, benefits, labor relations, technology, ethics, and safety through a blend of theoretical knowledge and practical skills. Current and prospective human resources professionals can select an area of specialization in Organizational Leadership.
Program Learning Outcomes
Complete a job analysis of a specific job to be used for recruiting, selection, performance appraisal, training, and compensation.
Develop a recruiting plan and design a selection process for recruiting, interviewing, and selecting candidates for employment for jobs within an organization.
Conduct a needs assessment and design a training program for current employees on a specific topic related to organizational goals.
Assess benefits relevant to the employee population and organizational structure, and formulate a compensation system based upon merit, knowledge, and skill acquisition.
Assess and develop methods designed to prevent employer liability and labor relation issues (anti-discrimination statutes, employee and labor relations, union, and non-union environment issues).
Recognize, analyze, and effectively address ethical, legal, and safety challenges faced in the workplace.
Click here for program specific course information.
Meet Our Faculty