Master of Science in Organizational Leadership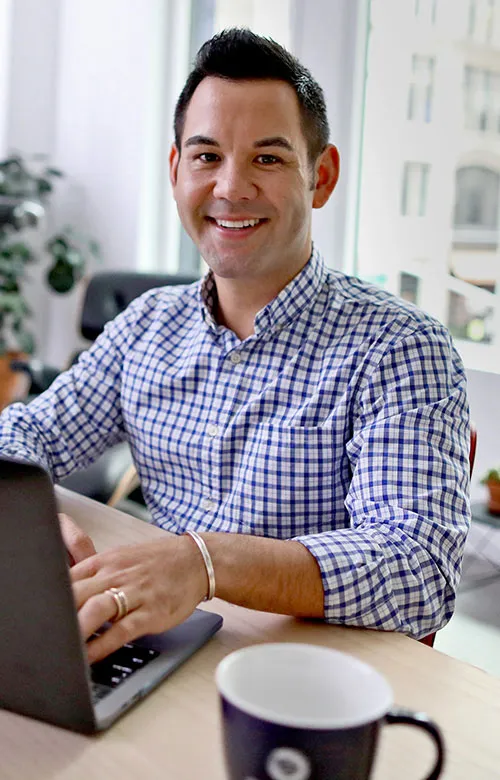 QUICK FACTS
Become a part of NU's global alumni community.
The MS in Organizational Leadership program includes four-week courses.
National University is San Diego's largest private nonprofit university.
Develop the leadership skills employers are looking for today with the online Master of Science in Organizational Leadership. The program provides you with the training you need to become an effective, change-oriented leader who achieves results. During the course of the program, you'll follow a distinctive and challenging curriculum that integrates theory with practice, personal success with service to others, and information and technology with creativity, empathy, and democracy. You can complete the program in just 12-14 months and take courses 100% online if you choose.
Program Learning Outcomes
Distinguish between multiple approaches to exercising leadership in order to harness collective talent, promote innovation, and confront complex issues within organizations.
Interpret organizational dynamics, group dynamics, and engage in systems thinking in order to promote the development of a learning organization capable of orchestrating conflict, creating innovation, and adaptation.
Evaluate ethical issues and aid organizational members in creating ethical culture appropriate to the organizational and/or global arena that supports operating in environments of diversity, uncertainty, and unpredictability.
Distinguish between the functions of authority or power and the understanding of leadership and be able to apply diverse leadership skills, utilize frameworks in order to serve organizational purposes.
Use dialogue and other forms of inquiry with groups and teams in order to create collective problem solving and strategic plans.
Create frameworks to determine how decisions made might impact ethical culture, support sustainability practices, and serve the organizational purpose.
Click here for program specific course information.
Meet Our Faculty