National
University
Careers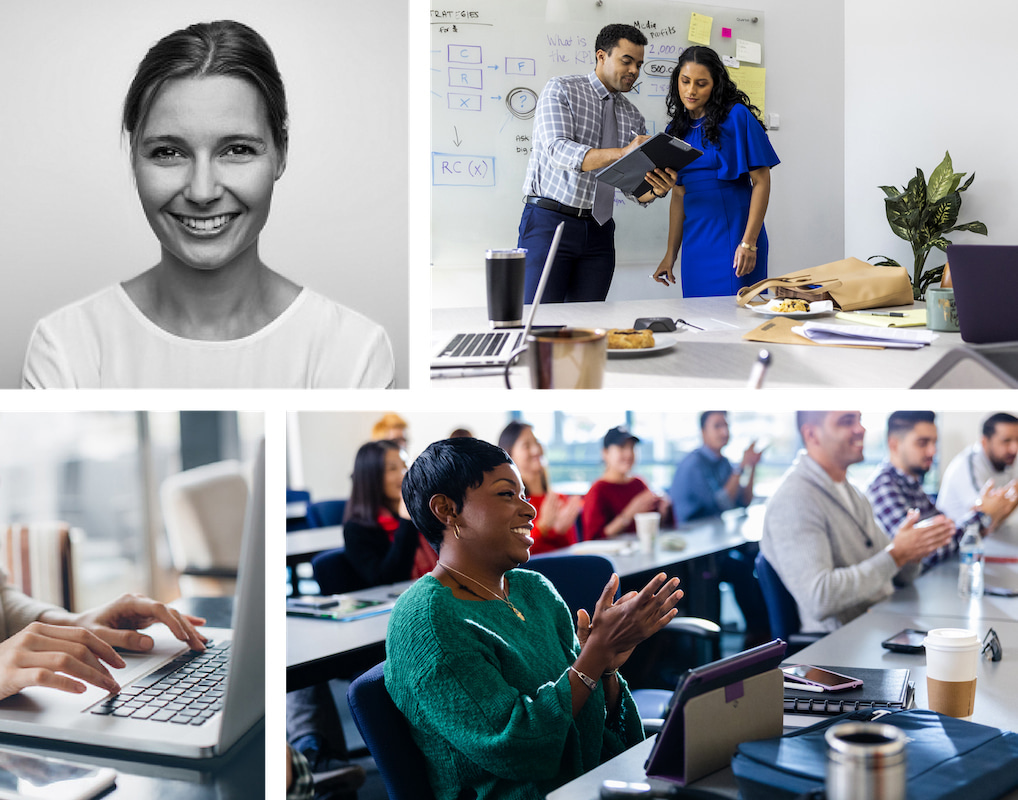 National University Supports The Whole You
So You Can Be The Best You.
National University is breaking barriers in education – and in the workplace. We're united in our mission to build a better future for our more than 5,000 employees and our 45,000+ students.
National University prioritizes our employee's well-being and growth by offering a diverse and inclusive culture, competitive pay and benefits packages, development and advancement opportunities, remote-first work perks, and more.
We value and reward the hard work of our faculty and staff.

Employee Perks
• Remote work and flexible schedules
• Competitive pay and benefits
• Generous vacation and sick time
• 11 paid holidays
• and much more!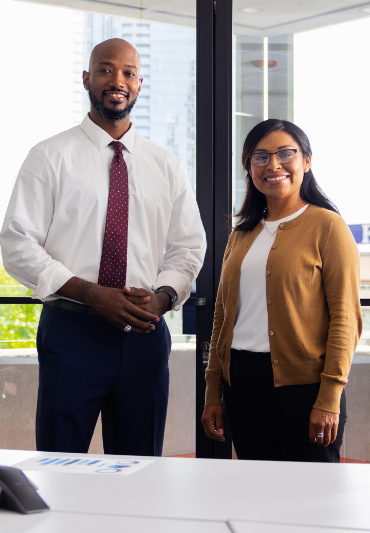 Retirement savings
with matching
contributions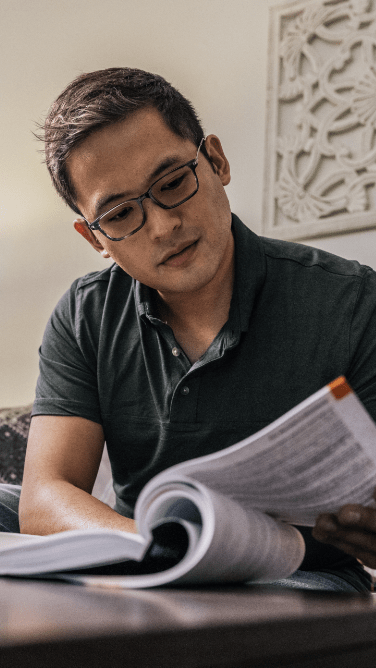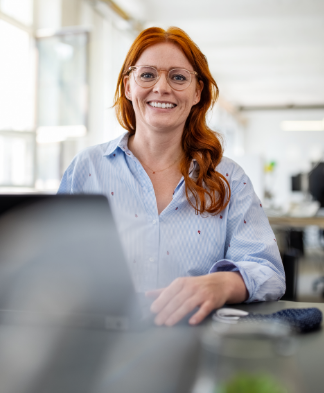 Tuition benefits for
employees, spouses and
dependents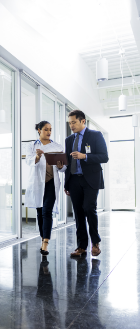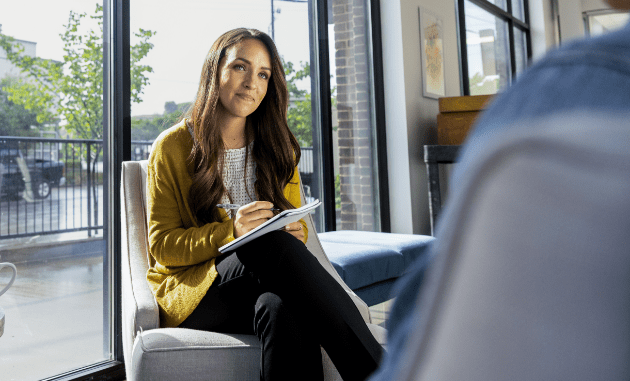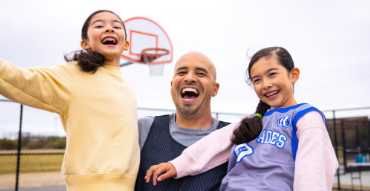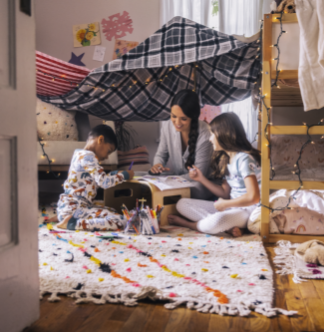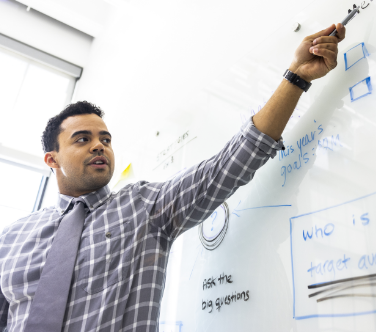 Career Opportunities
We work together to make a difference for our students and the world. Whether you're an educator, enrollment advisor, IT specialist, marketer, sales manager, or business executive — you belong here.
Faculty
---
Faculty opportunities in teaching, scholarship, and service.
Part-time Faculty
---
Contracted opportunities on a course-by-course basis.
Staff
---
Remote-first opportunities in admin, technical, management and more.
Life at NU
At National University, our remote-first team of educators, innovators, creators, and support providers work together to change lives through accessible higher education. We are big thinkers and doers who foster diversity and empower each other to pursue personal and professional growth.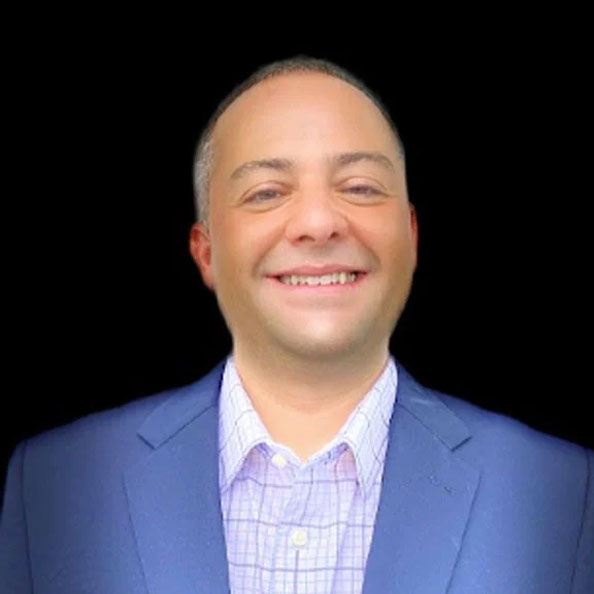 "This is my first role within higher education and I absolutely love the impact that we have on people's lives."
Michael I., Senior Director, Transformation Finance, National University System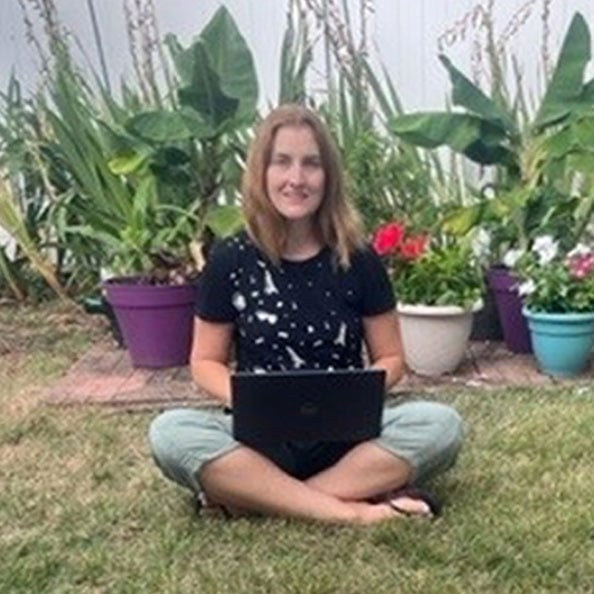 "I work with intelligent and kind people who support each other while also striving for excellence. We are all driven by the principles of respect and social justice."
Maria Antonia R., Associate Director of Faculty Support and Development in the Department of Psychology, NCU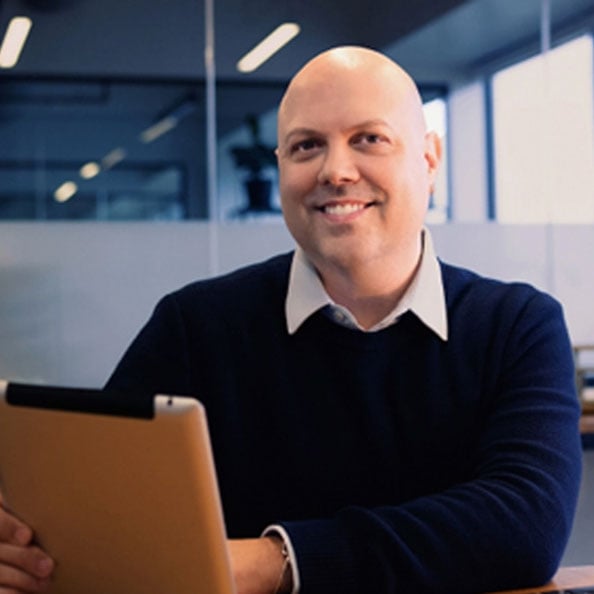 "My favorite perk is to work with my students 100% online. I earned my PhD in E-learning, and it is rewarding to collaborate with our students and offer them the best digital modality that fosters their individual learning preference."
Gary W-R., PhD; Professor, Chair, Subject Matter Expert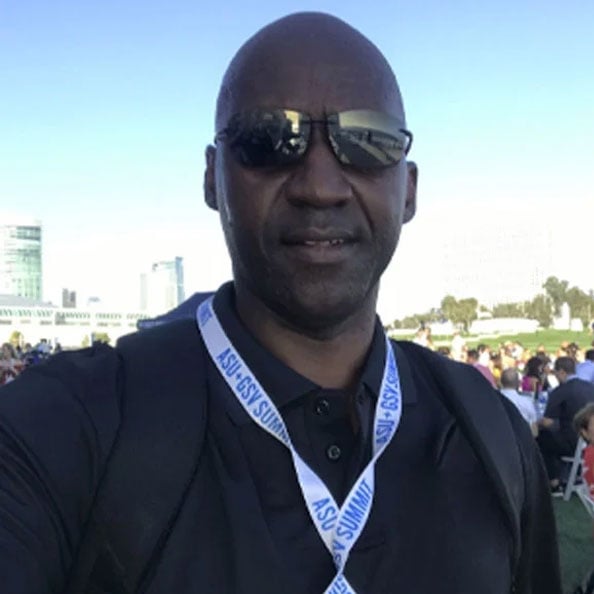 "I loving working at NU because it was one of the leading organizations in higher education, specifically serving underestimated students."
Dr. Thomas S., Vice Chancellor, S-JEDI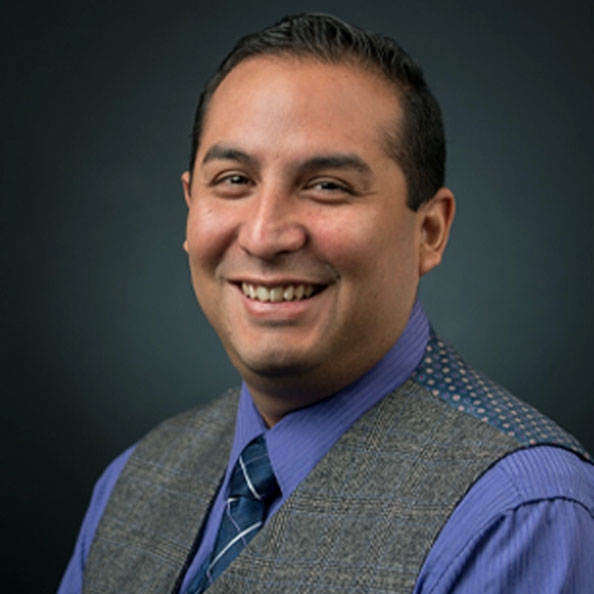 "My favorite perk is the ability to work from home."
Ricardo O., Compliance Specialist, National University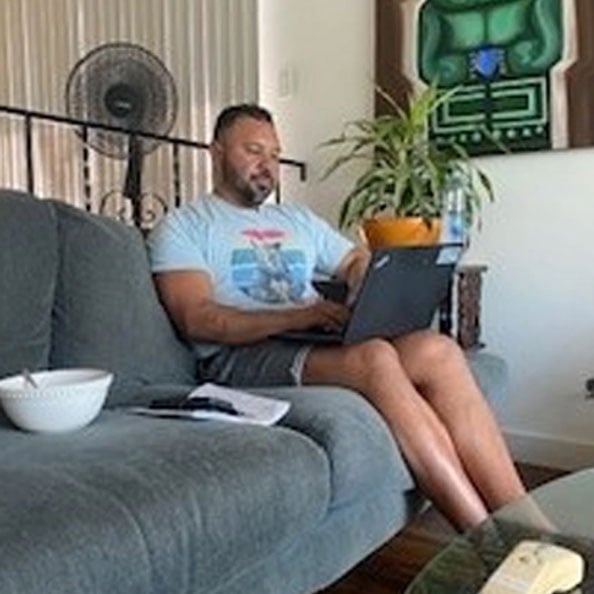 "I love the amazing sense of community and the ability to work from home."
Ildifonso C. Program Success Manager Learning Experience Team National University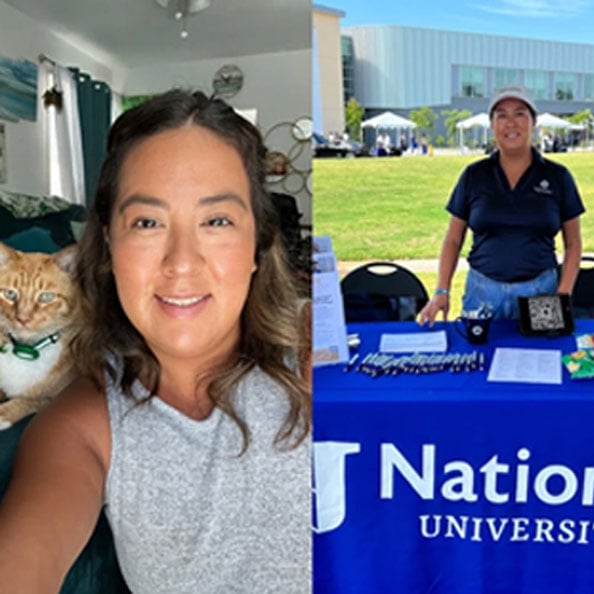 "I am thankful to work for an organization that invests in our professional development, our health but also our long-term goals. We are constantly evolving to meet the demands of the workforce and we keep evolving to be better."
Vivian B. – Center Director of the Cerritos College Partnership for National University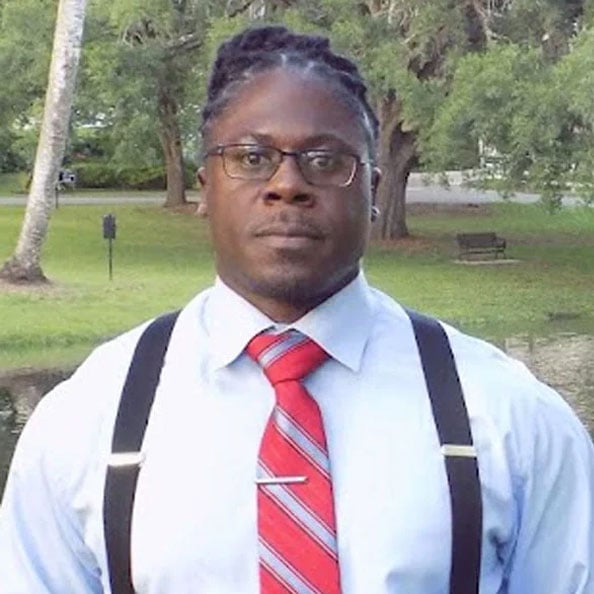 "Our team has the support of leadership who equips us with the resources and direction needed to succeed."
Dr. Marlon G., Dir. of Research & Implementation, NU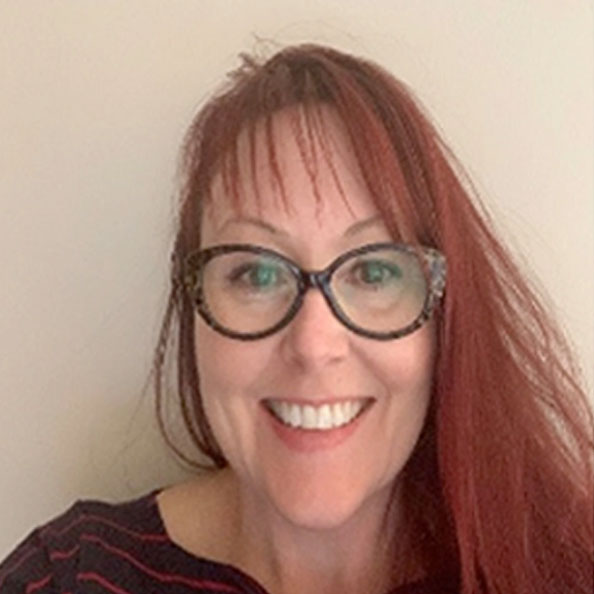 "Our purpose of changing lives, society, and industry!"
Donna-Marrie A.,Senior Vice President of Change Management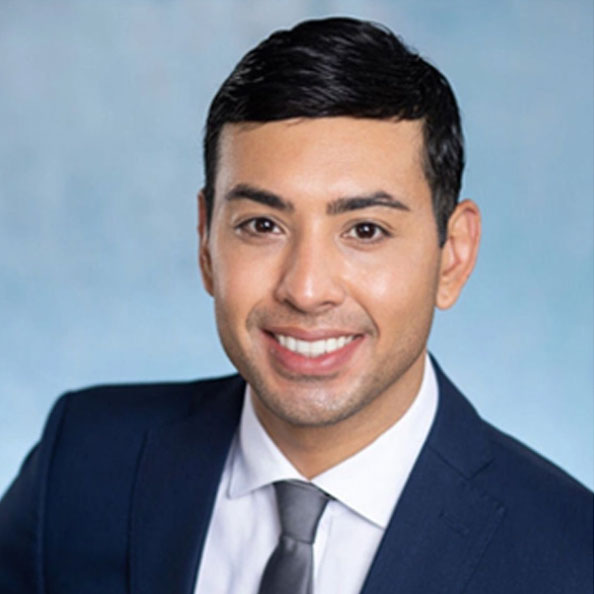 "My leader creates space for employees to be their authentic selves and contribute ideas that support our mission of serving the adult learner."
Anthony P. – Director, Corporate Partnerships- Workforce Education Solutions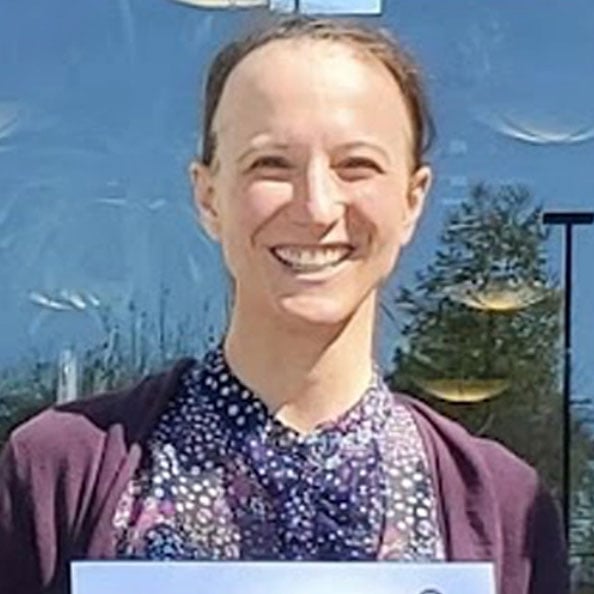 "This is a place that values non-traditional ideas and that rewards people who are creative, hard-working, and passionate."
Julia M., Transformation Coach, NU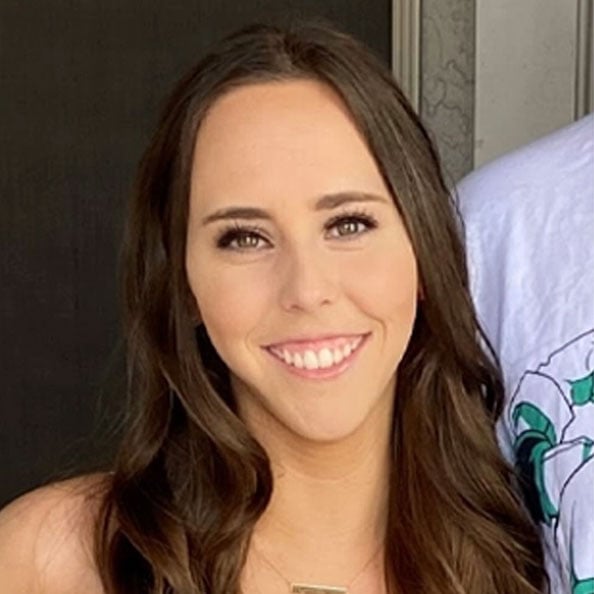 "NU saw my value and potential and helped me grow as a professional. Our culture is so supportive and amazing."
Victoria V., Project Manager, PMO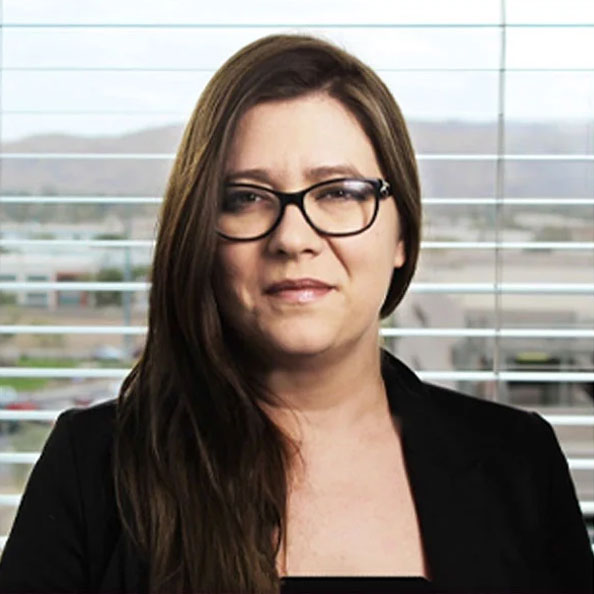 "It's a dynamic and collaborative environment, filled with hard-working, dedicated, and enthusiastic co-workers."
Mary Kate A., Lead Project Manager, NU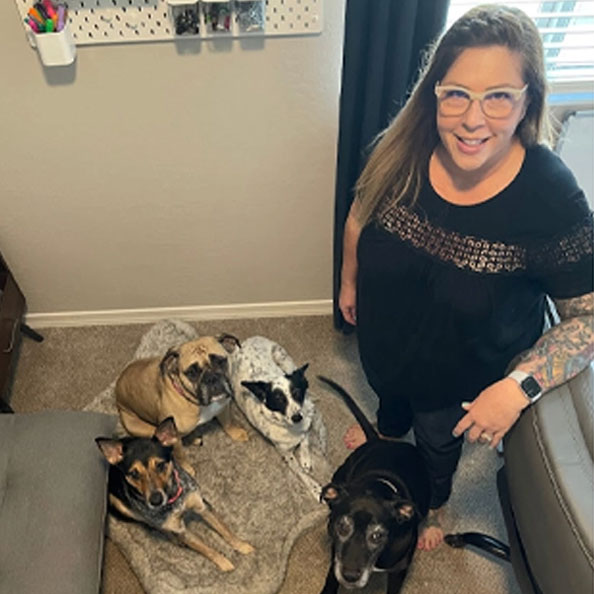 "Hands down, the best part of working for National University is the people."
Julie D., Sr Manager, Transformation & KPI Insights, NU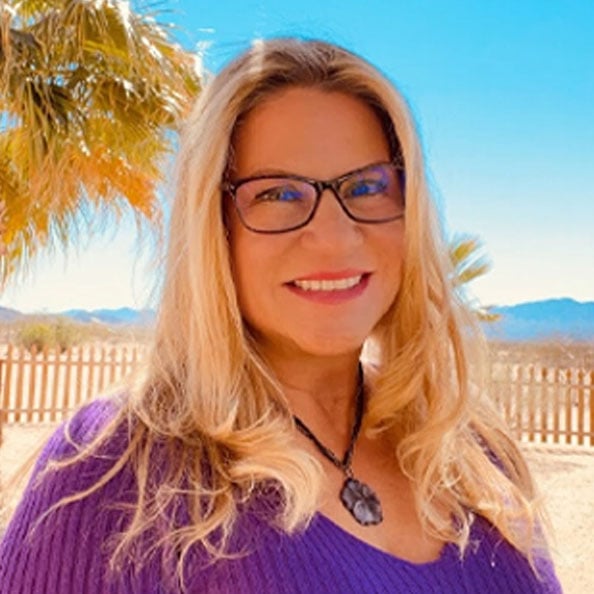 "I am charged with interesting and challenging projects. I feel trusted, respected, and appreciated."
Athena S, Executive Assistant & Project Manager, S-JEDI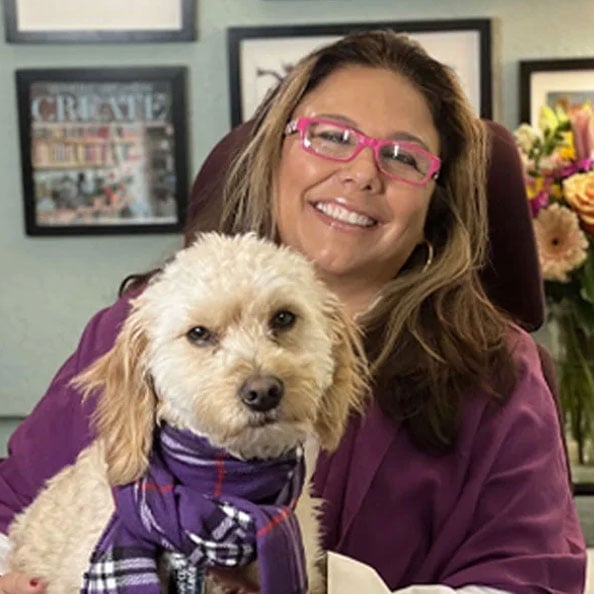 "My favorite perk is the humor our team dynamic has developed, the laughs, the heart, and the amazing tenacity to continually innovate and iterate excellence in all areas!"
Emily E., NUS, Office of S-JEDI
National University prides itself on the supportive and team-orientated environment that we share where accomplishments are celebrated, advancement and growth opportunities are supported, and leadership means leading by example with care and encouragement.
Diversity and inclusion
At National University, we believe that diversity and inclusion are the foundation of our success. That's why we strive to build a culture of belonging that celebrates different backgrounds and perspectives. These unique voices and experiences are crucial to creating an equitable future for our students. Learn more about the office of Social Justice, Equity, Diversity, and Inclusion (S-JEDI), and our mission.
Military service members and their families are also valued members of NU's diverse community of professionals. We understand the skills and experience gained through military service can only make our organization stronger. That's why we're proud to offer employment opportunities to talented military Veterans, reservists, and military spouses.
Learn more about National University's Veteran Center.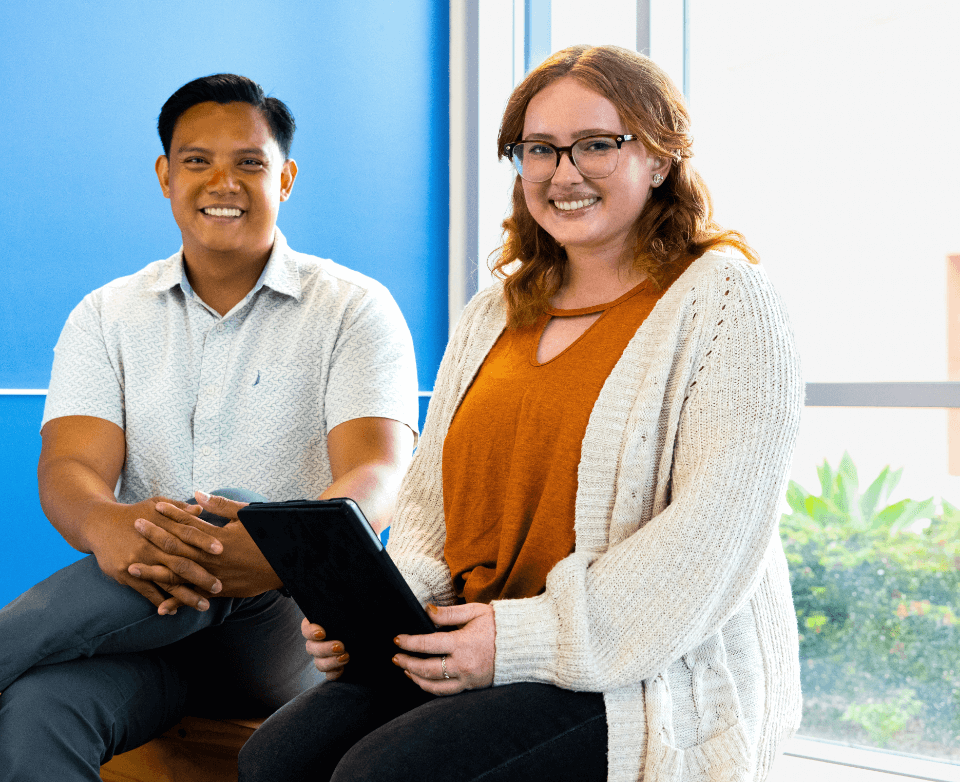 Frequently Asked Questions
What benefits are available?


Sub Header Text Here
National University offers a comprehensive benefits package, tuition benefits, remote work, competitive salaries, and an opportunity to work in an innovative environment that supports diversity. It is our policy to provide equal employment opportunities for all applicants and employees. See our benefits guide for more information.
Can I work remotely?


Sub Header Text Here
National University is a remote-first employer offering a variety of remote work opportunities.
Is there a discount for classes?


Sub Header Text Here
Earn your degree, tuition-free! We are proud to offer tuition benefits to eligible employees, faculty, and their spouse/domestic partners and dependent children to enroll in educational programs offered by National University with a full or partial tuition waiver following 6 months of continuous employment.
Where can I see current career openings?


Sub Header Text Here
Search and apply for a career here. Once you've created a profile you'll be able to create and manage career alerts, apply to careers, and view the status of your applications.
A Message From Leadership
It is a great pleasure to welcome you to the National University family of exceptional faculty, staff, students, and a strong network of over 230K+ alumni.