Celebrating the Life and Legacy of an Education Champion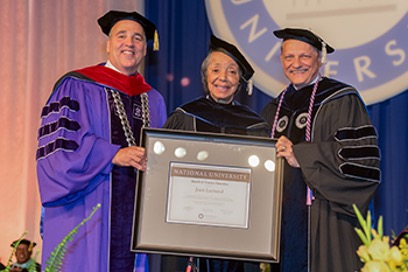 The Jean Leonard Scholarship promotes diversity and access to higher education by providing an annual $20,000 scholarship to students pursuing degrees in education or STEM. The scholarship is open to incoming and current NU students who are seeking a bachelor's degree or master's degree (including credentials). A minimum GPA of 3.2 for undergraduates and 3.5 for graduates is required for consideration.
2022 Winner
Meet Patricia Duckworth, MED, Early Childhood Education, Recipient of the 2022 Jean Leonard Scholarship Patricia Duckworth is a native of Northwest Indiana and mother to one child. She holds a bachelor's degree from Calumet College of St. Joseph.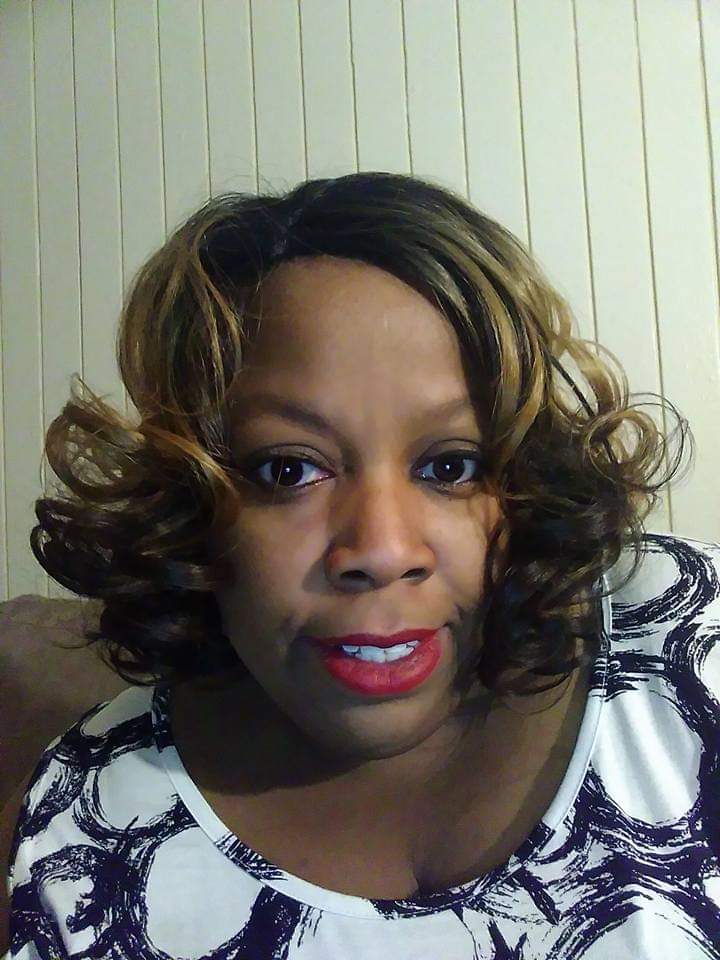 "After many years of taking graduate classes at various institutions, I was not able to find a college or university that worked with my schedule. After much research and prayer, I came across National University. The website stated that classes were every four weeks, and I got a quick synopsis of what to expect. I jumped on the opportunity to enroll. I needed classes that fit my demanding life.
I have worked with children and families in the public and private sectors. As a current Academy Director, I must make sure that my students get an excellent education. To make an even bigger impact, I need a master's degree, so that when I enter the room, I would get the respect that is needed, and my concerns will be heard. National University has given me the confidence I need to progress in my career." – Patricia Duckworth, MED, Early Childhood Education
Scholarship Details
To be eligible, applicant must:
Be an incoming or current NU student seeking a bachelor's degree or master's degree in education or STEM
Have a GPA of 3.2 for undergraduates or 3.5 for graduates
Be a U.S. citizen or resident
Application process:
Each applicant is required to submit:
A resume and cover letter
The official application
Two letters of recommendation addressing your ability to work in the education or STEM field
Selection process:
A committee will screen all applications and, based on the selection criteria mentioned above, only the top three candidates will be chosen for an interview with the selection committee.
Students interested should email [email protected].
This scholarship is only applicable to programs in our class-based modality. 1:1 programs are not currently eligible for this offer.