Graduate Certificate in Forensic and Crime Scene Investigations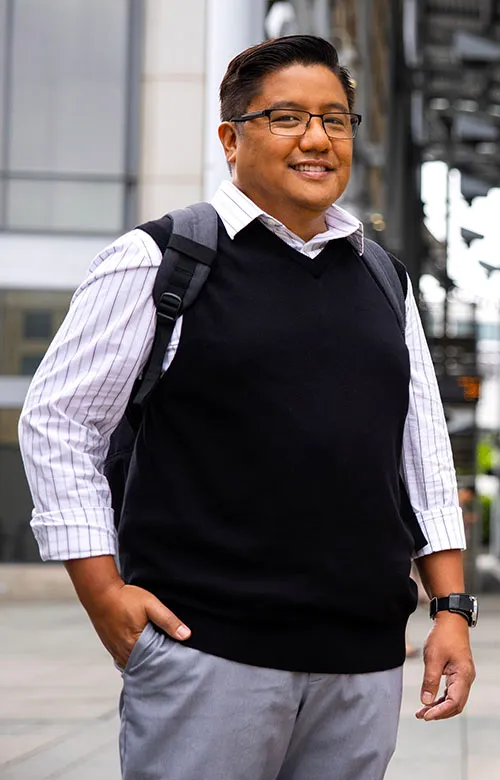 QUICK FACTS
Become a part of NU's global alumni community.
The Graduate Certificate in Forensic and Crime Scene Investigations program includes four-week courses.
National University is San Diego's largest private nonprofit university.
The Certificate in Forensic and Crime Scene Investigation (FCSI) is designed to prepare you to enter the field of forensic and crime scene investigation, and for those currently in the field as law enforcement personnel, criminal investigators, evidence technicians, forensic nurses, prosecutors, attorneys, judges, and other members of the multidisciplinary team involved in criminal investigation who would like to further develop their skills and expertise. If you want to attend crime scene investigator school to pursue a master's degree, you may be able to apply some or all the academic credits awarded in the certificate program toward the MFS degree.
Program Learning Outcomes
Demonstrate understanding of basic human anatomy, component of death investigation and techniques used for analysis of diseases and trauma, and identification of unknown dead bodies.
Differentiate the characteristic features of the various types of violent death with the circumstances under which those deaths occur and to meaningfully interact with the forensic pathologist and medico-legal death investigators.
Demonstrate and describe the basic principles and the role of crime scene investigators in forensic and legal procedures.
Identify, collect, transport, preserve, and explain the evidentiary value of physical evidence including chain of custody.
Explain & use the investigative techniques utilized in the processing, and interpretation of evidence of computer and multimedia (video, image, audio) forensics, and the application of the field in both the criminal and civil arenas.
Demonstrate understanding of friction ridge skin differential development and how it applies to the classification of fingerprints and the methodology used in forensic individualization.
Click here for program specific course information.
Meet Our Faculty