Amazon Career Choice Program
Prepare for Your Future at National University
You matter, so where you earn your degree matters.
Tuition Is Free Through Amazon Career Choice
Your entire tuition costs for the duration of your degree program will be covered by the Amazon Career Choice program.* As a bonus, we believe so strongly that NU is for you, that we are giving you an additional three free courses for your first year before your Amazon Career Choice benefit even starts, so you can complete your degree faster.
Dedicated Advisors
We offer Amazon employees A+ service along their academic journey and beyond. Our dedicated advisors for Amazon employees provide you with top-tier service and a commitment to help you succeed in earning your degree and to get ready for what comes next.
Guaranteed Career Services
Our service to you goes beyond academics. The NU Career Center offers you mentoring, career counseling, placement support, interview training, workshops, resume and cover letter review, and more.
Four-Week Classes
New starts every month, along with manageable blocks of focused four-week courses to help you earn your degree faster.

At National University we have been transforming lives one student at a time for 50 years, and we are here to help transform yours. National is here for you every step of the way, including preparing you for what comes after graduation.
Our partnership with Amazon Career Choice offers you student-focused high-quality programs. With 40+ programs available, you are sure to find the degree that will provide you with the knowledge and skills to put you on the path of success. Your future starts now at National University.
Contact Us
Take the first step by starting your application online today.
To speak to an enrollment advisor about this program, please call 1-855-456-9286.
Find Your Program
By taking part in the Career Choice program, Amazon employees have the option of choosing from more than 40 career-driven, future-focused programs. NU has become known as the place where adult learners can reach their academic goals, while also setting students on the path for career opportunities. Our four-week classes give you the focus and speed to earn your degree in an achievable and timely manner.
Frequently Asked Questions
The National University Promise
At National University students come first. For more than 50 years we have offered programs that meet the needs of adult learners. The NU experience is more than just academics – It is about the mentorship of our students, and setting our students up for success in the world.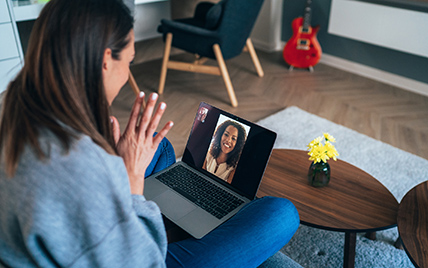 Dedicated Advisors
A+ service from advisors focused on you. We are focused on you and your goals.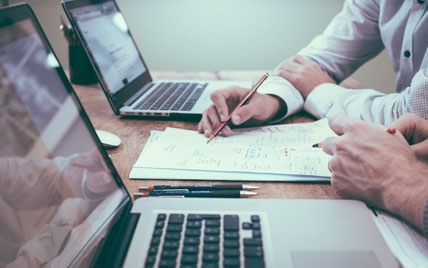 Career Services
Our service to you goes beyond academics. Our career services prepare you for what comes after graduation.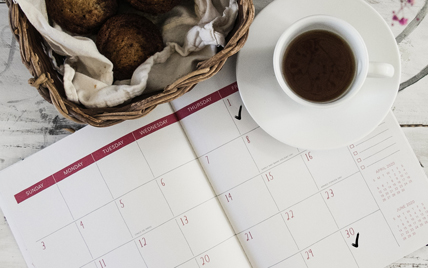 Four-Week Classes
Education to fit your life; one course at a time in four-week blocks keeps you focused and on-track for graduation.