Why NU?
Why Choose National University?
National University was founded in 1971 by retired U.S. Navy Capt. David Chigos. For 50 years, we've been putting passion into practice by offering accessible, achievable higher education to adult learners. As San Diego's largest private nonprofit university, we proudly educate students from across the U.S. and around the globe, with over 200,000 alumni worldwide.
Four-Week Courses
Our course structure is built to make earning your degree accessible and achievable, one month at a time, so you can start sooner and finish faster.
75+ Degree Programs
Whether you're looking to move up in your career or make a change, our degrees are designed to help you make a direct impact in your field.
Online or On-site
We know your life may not happen on a 9-5 schedule, so we offer classes online or on-site at locations across California.
WSCUC Accredited
Earn your degree from a reputable private nonprofit that's accredited by WASC Senior College and University Commission.
Program availability, course length, class schedules, and modality vary. Scholarship eligibility requirements apply. See website for details.
The Future is Affordable
As part of our commitment to providing affordable higher education opportunities, National University offers multiple tuition scholarship opportunities designed to help you start sooner, finish faster, and focus on achieving your goals. Explore our scholarship opportunities today.
Home of the Help Industry
Nearly 20% of the U.S. population works in "helping" fields, such as nursing, health care, public safety, and education. At National University, 70% of our students work or study in these fields — which is why we've made it our mission to provide affordable, accessible education to hard-working adults in this critical sector.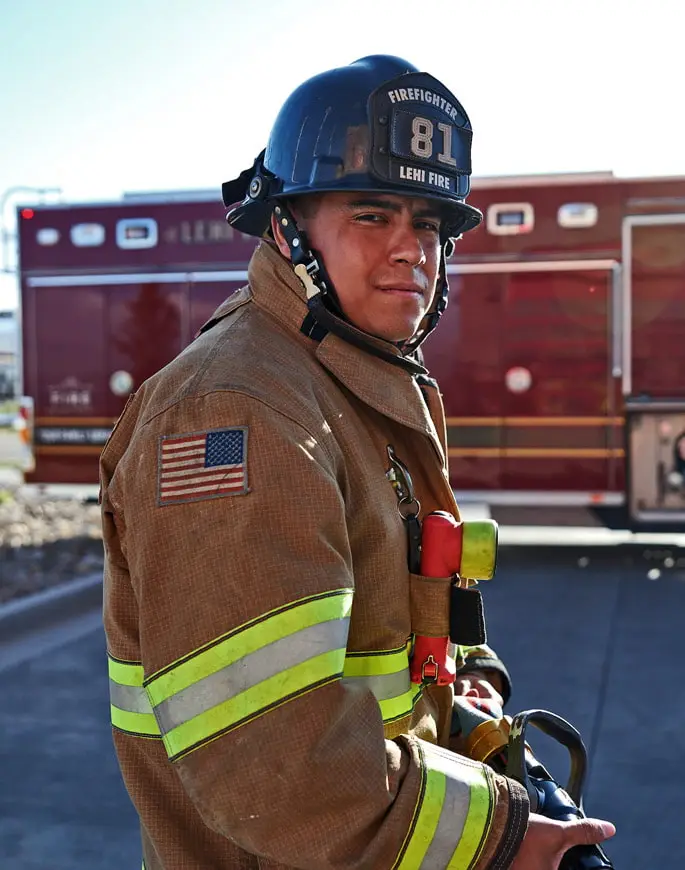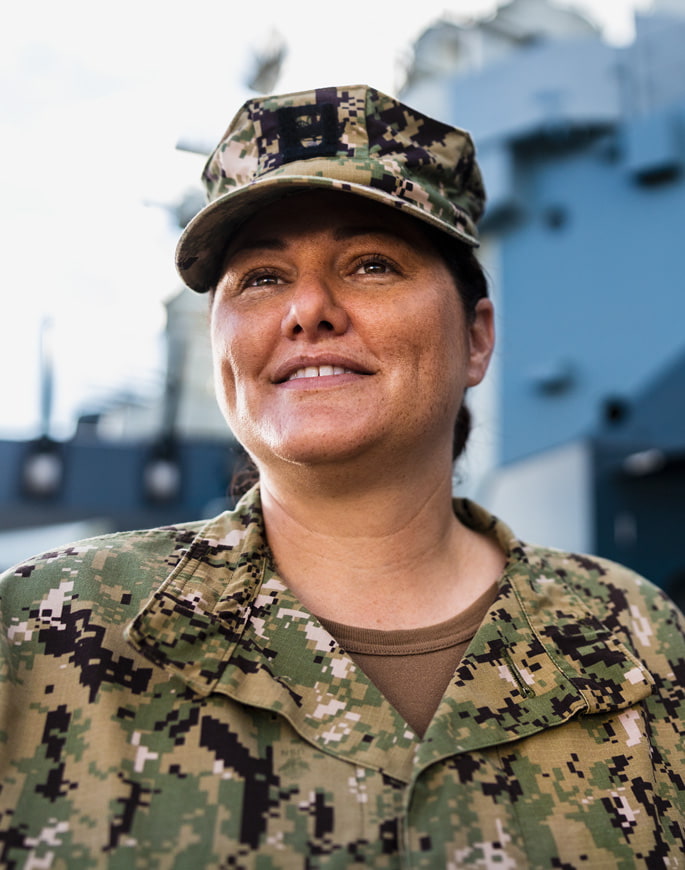 Veteran Founded. Military Friendly.
As a Military Friendly® School, we're committed to serving active-duty servicemembers and veteran from all branches of the military who are earning their college degrees at home, on base, and abroad. We offer flexible four-week courses and tuition discounts for military personnel and their dependents.
Yellow Ribbon School
We accept the post 9/11 GI Bill®, so students pay virtually no out-of-pocket costs for their education.
Online, On-site, or On Base
Classes are offered online, on-site, or on base, so you can earn a degree while serving your country.
Military Tuition Discount
Active-duty servicemembers and their dependents save on tuition at National University.
Dedicated Military Support
The NU Veteran Center was established to help ease the transition from the military to civilian life.
Transfer Your Credits to NU
Thinking about continuing your education? Whether you've recently graduated community college or it's been a while since you've been in school, we'll make the transfer process as smooth and seamless as possible. Our team is ready to assist you with anything from scholarships and financial aid to determining your transferrable credits, and so much more.
Transfer-Friendly Programs
Get the credit you deserve by transferring your college credits into a bachelor's program.
Scholarship Opportunities
Save on tuition with the CCC-ADT Transfer Scholarship or Transfer to Success Scholarship.
Articulation Agreements
National University has articulation agreements with over 110 community colleges nationwide.
Dedicated Support
Get one-on-one support from our admissions and financial aid advisors, plus a host of student services.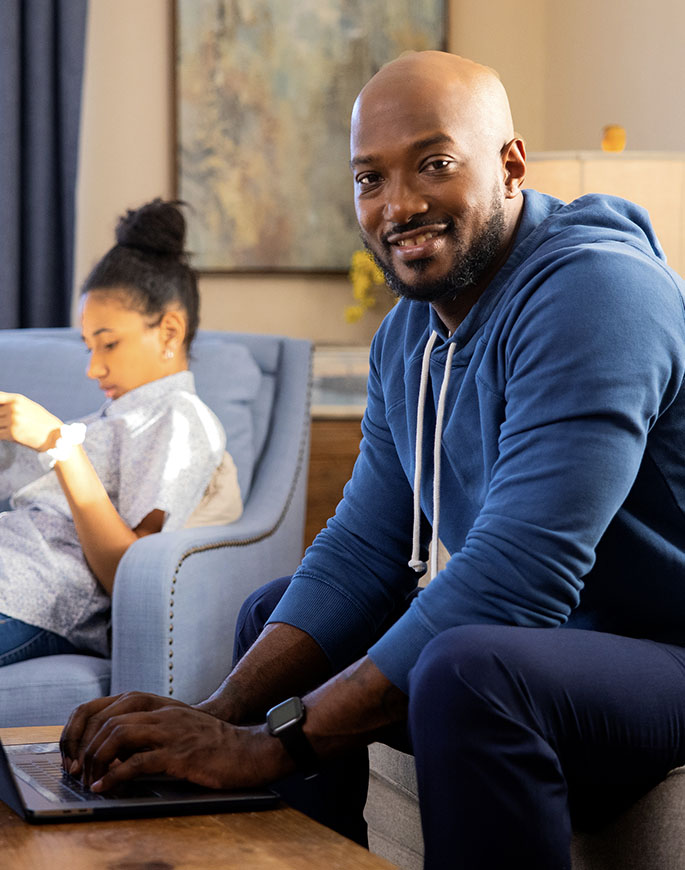 Precision Education: Our Commitment to Student Success
Using evidence-based approaches, we designed a unique approach to drive each student's success at National University. By understanding each student's goal, we build a pathway that includes adaptive instruction, holistic student support, and competency-based credentialing.
Take the first step
Request Information
Success After National University
"I needed to be more competitive within the job market. I am now receiving more work opportunities since earning my bachelor's degree, and I am looking forward to working in a new field."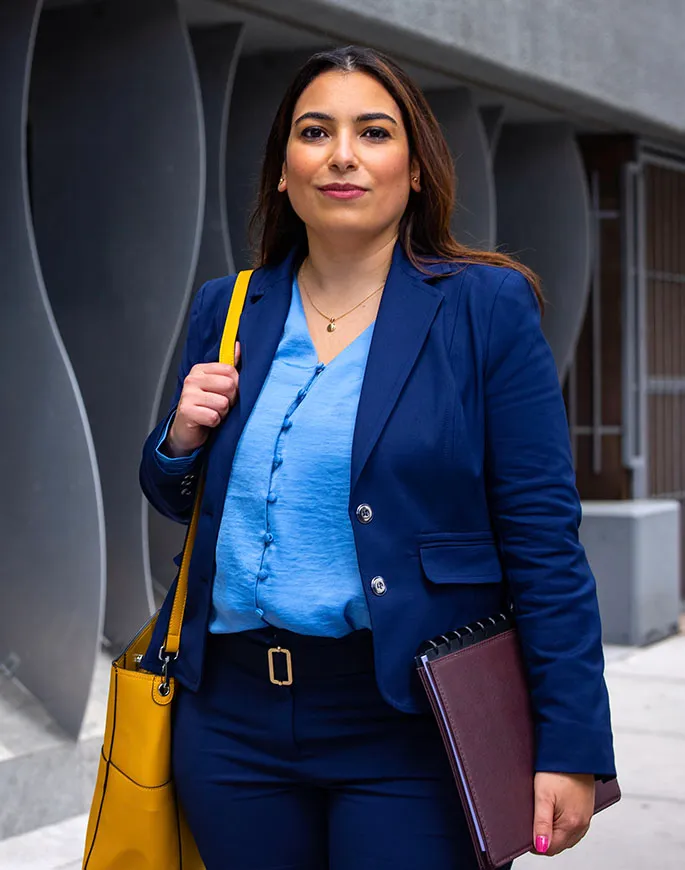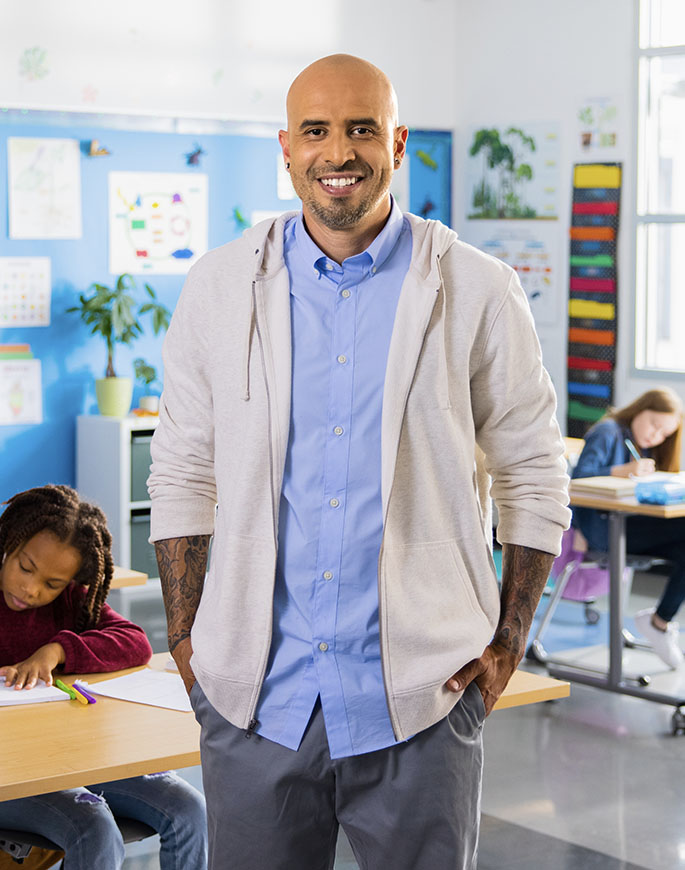 Educating Inspirational Teachers
"All of my courses have given me the tools to be a better educator. I have been able to apply what I learn in my program at work and at home with my own daughters."
Part of the National University System
National University is proud to be an affiliate institution of the nonprofit National University System, which also includes Northcentral University and City University of Seattle.
When you pursue your education at National University System affiliate institutions, you can benefit from programmatic pathways, allowing you to build on your degree program and gain added specializations or degrees while saving time and tuition.
From associate, bachelor's, and master's degrees to doctoral programs, National University System offers hundreds of academic programs, across a variety of learning environments, that are designed to help you stand out and get ahead in your field of interest.