Engagement and Activities
Want to start a club?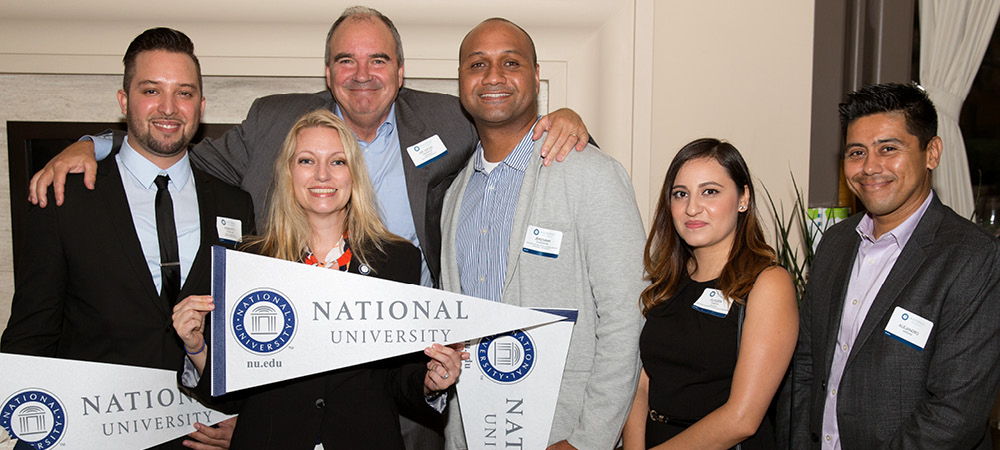 New Club/Organization Requirements
Clubs must have:
New Club Registration
Already have a Club?
Re-register your club in June and December.
Our forms are below:
Questions? Please contact the Center for Student Engagement and Activities at clubs@nu.edu.
Modal window with site Terms & Conditions
By submitting this form, I confirm that the information provided on this form is accurate and complete. I also understand that certain degree programs may not be available in all states. I also consent and agree to receive email communications, pre-recorded messages, phone calls, and/or SMS/Text Messages – using automated technology – about educational opportunities from National University, the National University System and/or its affiliates. I understand that I may withdraw my consent at any time.
I understand that if I am submitting my personal data from outside of the United States, I am consenting to the transfer of my personal data to, and its storage in, the United States, and I understand that my personal data will be subject to processing in accordance with U.S. laws, unless stated otherwise in our privacy policy. Please review our privacy policy or contact us for more details at dataprotection@nu.edu.
×