Engagement and Activities
Want to start a club?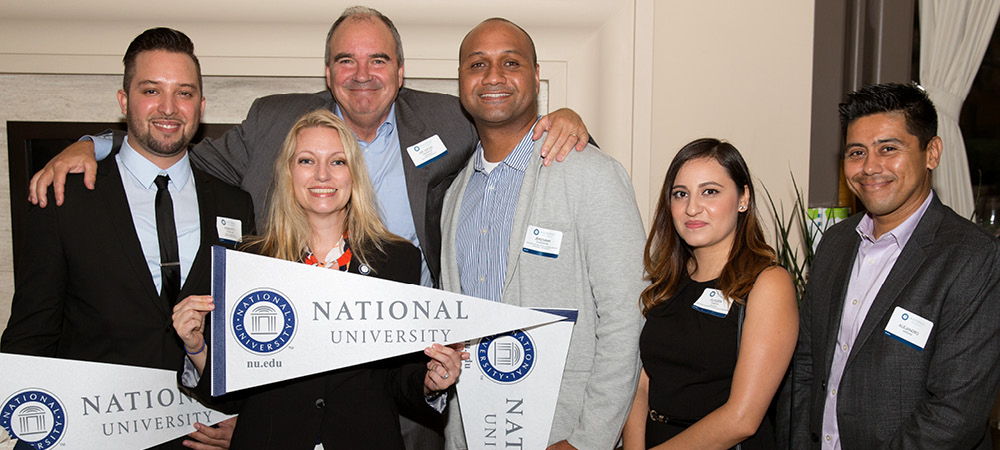 New Club/Organization Requirements
Clubs must have:
A minimum of five members
Officers who have a 2.7 GPA or above
A mission statement
A faculty or staff advisor
Members must have a minimum 2.0 GPA
New Club Registration
Have your faculty advisor fill out the Advisor Agreement form
Already have a Club?
New club members should complete the registration and liability form.
Our forms are below:
Questions? Please contact the Center for Student Engagement and Activities at clubs@nu.edu.