Dr. Peggy Ranke
Dr. Peggy Lee Ranke currently serves as the program director for the Bachelor of Science Healthcare Administration program at National University. She chairs multiple committees on the college and university level including the Center of Excellence and the National University Planetree initiative. Dr. Ranke serves on the Faculty Senate and has served on the undergraduate and research councils. She is the recipient of multiple staff and faculty awards, the NU president•s award, the SHHS deans award, and an innovative grant award for 2-consecutive years. Dr. Ranke is a certified prior learning assessment (PLA) assessor and enjoys consulting in the assessment arena. She has worked with the council of adult experiential learning (CAEL). Working with CAEL, Dr. Ranke was one of several faculty members to participate in the Hispanic Initiative HIT 2019.Dr. Ranke is a former nurse and a veteran of the United States Army Reserves and served in wartime during Desert Storm. Dr. Ranke is a member of the American College of Healthcare Executive (ACHE). She has served on the ACHE boards for the San Diego and Nevada chapters for 12 consecutive years. Dr. Ranke enjoys working in the community and has volunteered as an American Redcross instructor for courses such as First Aid, AED, and CPR and in the bio department blood bank. Under the guidance of Family Services, she chaired a Women•s Addiction Recovery Program in San Diego for over 7-years. Dr. Ranke•s areas of interest include administration, leadership, spirituality and relationships.
Publications
Ranke, P. L.. (2018). Measuring the psychological changes in combat Veterans participating in an equine therapy program. 4: 60-69.
Ranke, P., Smith, Tc. (2017). The Journey Towards Being an Individual Certified Planetree Professional. Planetree International Conference on Patient-Cent.
Ranke, P., Smith, Tc. (2017). Healthcare Administration Leadership in Academia: driving patient-centered care. Planetree International Conference on Patient-Cent.
Ranke, P., Jones, L. (2015). Comparison of Recruitment. National University Research & Scholarship Confere.
Ranke, P., Eggleston, B. (2015). Best Practices in Nurse Recruitment in Long-Term Care. National University Fall Assembly.
Ranke, P. L.. (n.d.). Recruitment Best Practices for Organizations; realistic job preview vs. best foot forward. Spotlight on Research,Journal of Public Health,
Ranke, P. L.. (n.d.). Strategies for incorporating life and career planning into curricula and
student support systems, Council Adult Experiential Learning (CAEL), Annual
Conference, Chicago Il.
Ranke, P. L.. (n.d.). . Person-Centered Care, Strategies, and Implementation: a change of
organizational and personal culture. American College of Healthcare Executives, San Diego Organization of Healthcare Executives, San Diego, CA.
Ranke, P. L.. (n.d.). Ranke, P., (2018). The Impact of Personal Leadership on Person-Centered Care. Planetree
International Annual Conference, Boston, MA.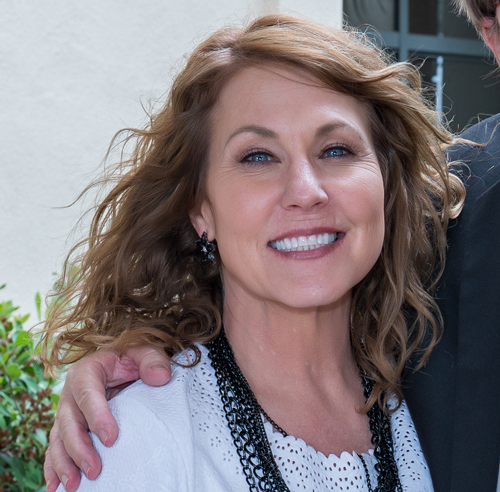 Contact Information
Dr. Peggy Ranke
College: College of Professional Studies
Department: Community Health
Academic Program Director: Bachelor of Science Major in Healthcare Administration
Education
Central Michigan University - DHA - Health Administration