Bachelor of Arts in Film Arts
Bachelor of Arts in Film Arts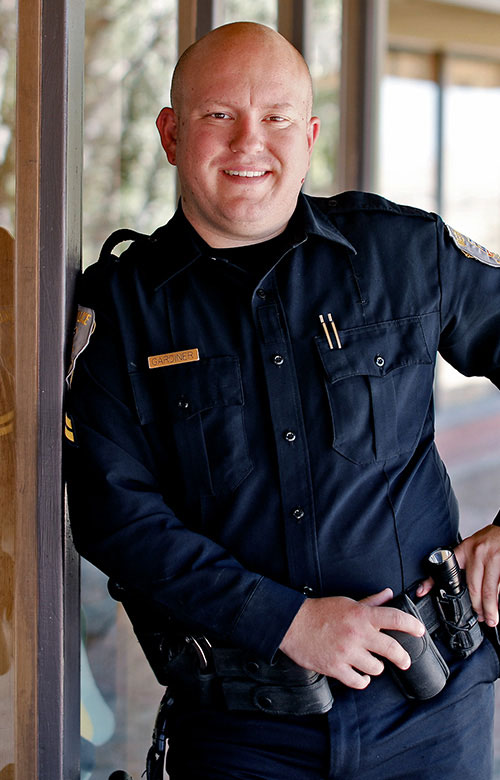 QUICK FACTS
Become a part of NU's global alumni community.
The BA in Film Arts program includes four-week classes.
National University is San Diego's largest private nonprofit university.
Prepare for an entry-level position in the field of professional film and media with the Bachelor of Arts in Film Arts. While focusing on short film production, you'll learn to apply the creative process to the development of stories and interpret the communication objectives of existing media. You'll also identify cultural attitudes, beliefs, and values and discuss their implications in film. Working collaboratively, you'll develop skills in writing, production, and post-production of fiction and non-fiction visual content.
The BA in Film curriculum covers contemporary cinematic techniques, creative story development, script and proposal writing, professional digital filmmaking, and post-production, along with digital media asset management. Throughout the digital film making degree program, you'll explore techniques used in the production of image and sound, and have the opportunity to participate in the creative critique of the work of your classmates.
Program Learning Outcomes
Demonstrate the principles of film by communicating assessments in oral, written, or visual modes.
Analyze the communication objectives of media content creators by communicating assessments in oral, written, or visual modes.
Generate coherent pre-production assets usable in the development of narrative media.
Apply collaborative creative processes to the development of narrative media.
Utilize storytelling techniques to present a coherent digital media based narrative.
Why Choose National University?
We're proud to be a veteran-founded, San Diego-based nonprofit. Since 1971, our mission has been to provide accessible, achievable higher education to adult learners. Today, we educate students from across the U.S. and around the globe, with over 150,000 alumni worldwide.
Four-Week Classes
Focus on one subject at a time — one month at a time — and finish your degree faster.
100+ Degree Programs
Choose from associate, bachelor's, and master's degrees, plus credentials and certificates.
On Campus or Online
Study when and where it's convenient for you with evening, weekend, and 100% online classes.
Year-Round Enrollment
Apply or transfer any time. Classes start monthly, and applications are accepted year round.
20+ Campus Locations
Attend class onsite at one of over 20 campus locations across California or in Nevada.
Military Friendly
As a Yellow Ribbon school, we offer tuition discounts to servicemembers and dependents.
School of Professional Studies
"Our faculty members have years of experience in their fields. That practitioner insight brings their course material to life and gives students tools and expertise they can put into practice right away."
School of Professional Studies