Take Your Career to New Heights
The Division of Extended Learning at National University offers a range of personal, professional, and academic learning opportunities by proving innovative and relevant programs in an evolving global environment.
Accumulate credits toward a college degree, certificate, or to meet continuing education requirements. With Extended Learning, student success is honing skills that will make them more professionally relevant and valuable in a competitive workplace.
Certificates and Courses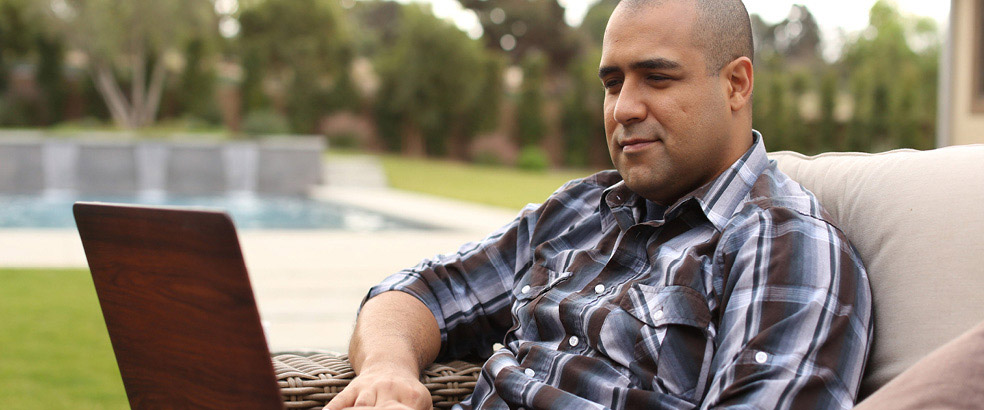 Our diverse categories of programs give professionals the tools they need to gain a competitive edge in their industry. Our offerings are designed to fit into your demanding schedule and many of our certification programs are approved for continuing education units which can directly link to increased earnings. We also provide many test prep courses for future teachers and nurses.
Current and Future Teacher Education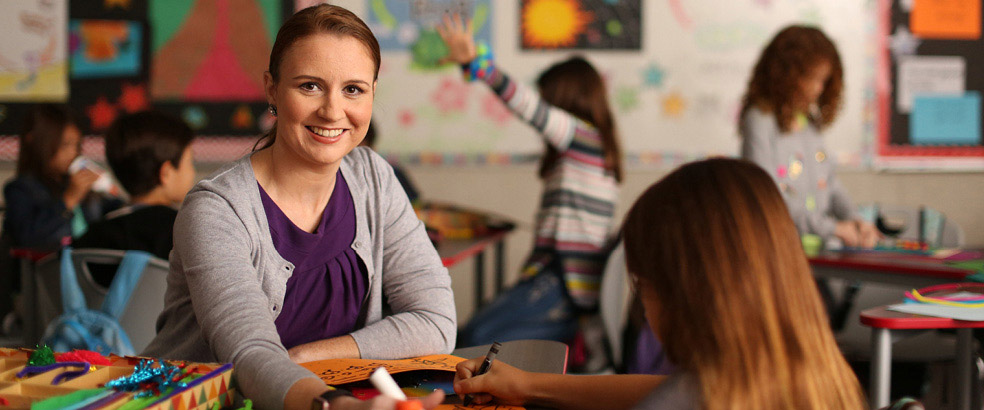 For over a decade, National University has recommended more candidates for teaching credentials than any other university in California. For these current educators, Extended Learning offers over 25 online courses for continuing education credit, and 8 National Board Certified test prep courses. For our future educators, we provide 14 online test prep courses.
Emergency Medical Services Programs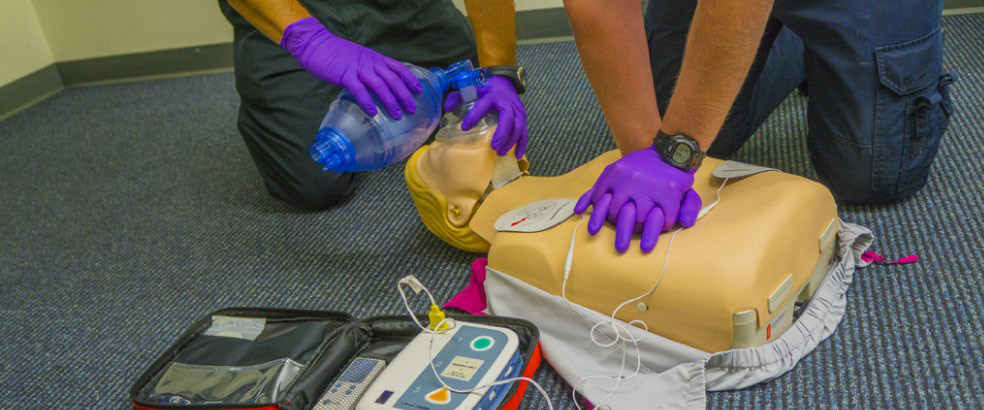 The Emergency Medical Services programs at National University are designed to meet a wide variety of healthcare provider continuing education needs. Our courses are taught by a diverse group of content experts who bring something unique to our programs. Our goal is to assist everyone with the highest quality education, whether you are just starting your healthcare career or are a seasoned clinician. Our culture within the EMS programs, as well as National University as a whole, is to always put our students first.
Regardless of which course or program you choose, you can anticipate an exceptional student experience. Due to the fact that we offer a wide range of healthcare related courses, we are able to provide a one-stop shop environment for an individual's continuing education needs.
Partnership Courses and Programs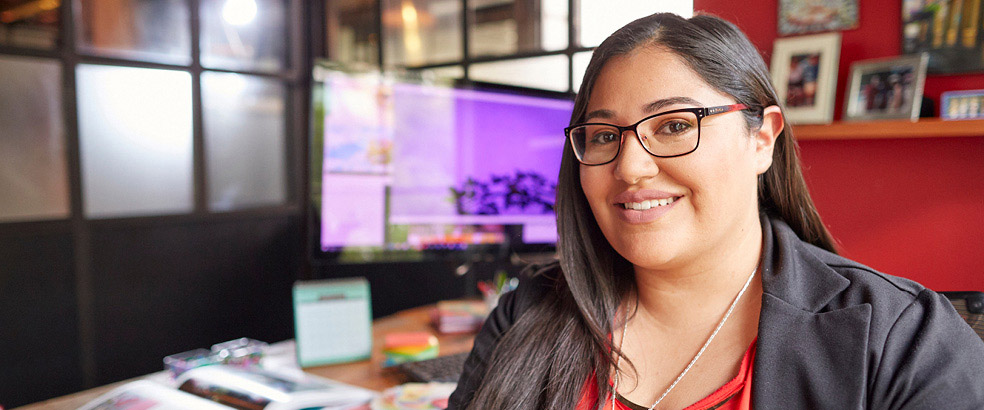 In partnership with
Ed2go
, the Division of Extended Learning offers a wide variety of online personal enrichment and career training programs. Ed2Go is the largest provider of turnkey online training and education solutions serving the adult education, career, and corporate training markets. These six-week-long online courses are a perfect way to learn new skills or enhance existing skills. Expert instructors develop and lead every course, and students enroll because the courses are convenient and affordable.
Online Personal Development Training Courses
Online career training programs are a more in-depth study to prepare you for industry certification, to start a new career in an in-demand occupation, or advance in your existing career. Students can start programs at any time and work at their own pace. These programs offer financial aid, mentors, and career counselors. Some program categories include: Art & Design; Business; Computer Applications & Programming; Construction & Trade; Health & Fitness; Hospitality; IT; Writing and more.