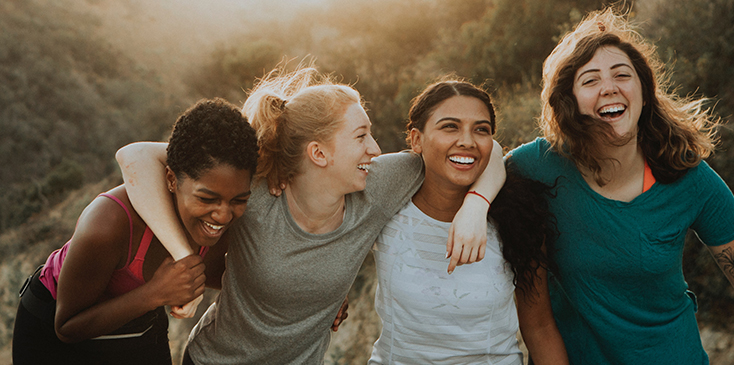 When you have a difficult question, it's always best to turn to a subject matter expert for answers. In our blog series, Ask An Expert, National University faculty take turns answering challenging questions in their areas of expertise.
In this post, we put the focus on human behavior. We asked Professor Charles Tatum of the Department of Psychology to share a few insights on human behavior. A highly experienced research psychologist, consultant, and teacher, Dr. Tatum heads the Master of Arts in Human Behavior Psychology program at National University.
Ask an Expert: Is Human Behavior Predictable?
According to Dr. Tatum, human behavior is influenced by biology and the environment in which someone is immersed — and the interaction of these two factors.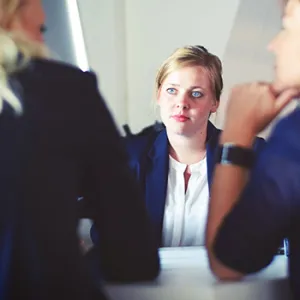 So, if we know what influences behavior, is human behavior predictable? "Researchers cannot make predictions about human behavior in the same way a physicist can make predictions in a lab. Like the weather, these are complex patterns and the weatherman is never 100 percent accurate. But, in theory, if scientists had all the information about the nature and nurture motivations, we could predict behavior with accuracy."
Dr. Tatum chuckles, "But then, of course, that opens a messy discussion around whether anyone is truly accountable for their actions."
This question inevitably leads to the ethics of other aspects of the field. If behavior can be predicted, can it be manipulated? Dr. Tatum weighs both sides, "Whether we should or not depends on the situation. Take the example of a company intentionally advertising a product with bad side effects. They're manipulating behavior based on how they know people react to advertising. On the other side of the coin, one could argue that when I help students learn in new ways, it's a form of manipulation."
Dr. Tatum explains the study of human behavior as the research and practical application of how individuals interact and work with one another, then how groups operate. Strongly rooted in psychology and sociology, human behavior studies give us an academic understanding of motivations, productivity and how teams work. In turn, these insights can help make workplaces or any group setting more productive. This comes into play especially with industrial & organizational psychology — studying how teams and workplace groups cooperate.
In Dr. Tatum's opinion, industrial & organizational studies of human behavior have seen the most practical use. "We've learned to run organizations and manage people to be more productive pretty well. Studies in organizational psychology have given insights into what motivates people in groups. When managers can resist their own notions and embrace the research, human behavior studies can be put to great use in the workplace."
Studying Human Behavior at National University
If you are interested in pursuing a career related to human behavior, National University offers online degrees in Human Behavior, Organizational Behavior, and Performance Psychology. The Master of Arts in Human Behavior is designed for students to acquire greater knowledge of the behavioral sciences and theories of human behavior. The degree coursework explores a wide array of behavioral topics covering personal, social, and organizational issues. The program is intended for students who have specific ambitions in the fields of supervision, management, and administration, but will also benefit students undergoing life transitions, seeking personal or career growth or requiring preparation for doctoral-level training. You can learn more about National University's Master of Arts in Human Behavior Psychology on our program page.
About Our Expert
After more than forty years studying human behavior, Dr. Charles Tatum still finds that people surprise him. An expert in the fields of cognitive psychology and industrial and organizational psychology, Dr. Tatum has taught thousands of students at National University since 1999. Holding Master's and Doctoral degrees in research psychology, he made his career both in academia and as a civilian employee of the U.S. Navy. Serving in the Navy's Personnel Research and Development Center for 14 years, he studied work performance, productivity, motivations, and stress levels among civilians and servicemembers. At National University, Dr. Tatum teaches human behavior theories, organizational psychology, theories on behavioral change and the foundations of behavioral research and administers the MA in Human Behavior Psychology program.