Doing our duty to help you
easily transfer your credits and
benefits.
Serving those who serve for 50 years.
For more than 50 years, National University has been helping veterans earn their degrees. We understand the demands in your life because we are a veteran-founded nonprofit university. We're also a Yellow Ribbon, Military Friendly, and Best For Vets university.
Here, your previous credits and VA benefits transfer quickly and easily, thanks to help from our expert military enrollment advisors and our accelerated transfer process.
We offer over 75 degree programs and tuition discounts for veterans and their dependents. NU's one-month courses, designed specifically for you, are offered online, on-site, and on more than a dozen military bases, so you can attend class without disrupting your life.
We've walked in your boots.
Post-9/11® GI Bill accepted
Credit for military experience
Military tuition discounts
Yellow Ribbon school
VA-approved programs
Military-trained enrollment advisors
Winner of the prestigious Ray Ehrensberger Award for Institutional Excellence in Military Education
Support and guidance at our Veteran Center
Why choose National University?
75+ degrees, credentials, and certificates
Monthly start dates
4-week courses to help you start sooner and finish faster
Quickly and easily transfer credits
185K+ alumni worldwide
Meet our Military & Veteran Strategic Partnerships Managers
Experts in military outreach and support. We're here to help you, every step of this journey.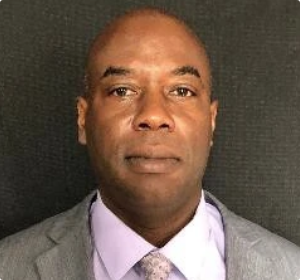 Mark Francisco
Director, Military & VA relations,
Territory IV
Mark joined National University in March 2014 after serving 30 years in the United States Marine Corps, retiring as a Master Gunnery Sergeant. In his role as a Director of NU's Military & VA Relations, Mark has been instrumental in enhancing student services by providing his unique perspective on the needs of our military and veteran students.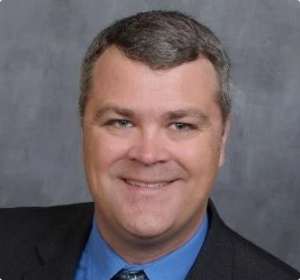 Jeremiah Irvin
Regional Coordinator, Military & VA Relations,
San Diego
Jeremiah is an Army veteran with over 10 years of service in both the active and reserve components. Jeremiah joined National University's military outreach team in 2017 and remains an active member in San Diego's military and veteran communities. Prior to joining NU, Jeremiah supported numerous organizations as a Department of Defense contractor.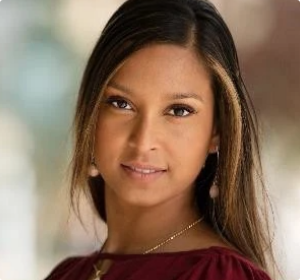 Nathalia Rodrigues
Military Outreach Representative,
Fort Bliss
Nathalia serves servicemembers, veterans, and their families in Fort Bliss, TX, New Mexico, and Hawaii. In her role, she assists the military community in accessing resources that will help them achieve their higher education and professional pursuits. Currently, Nathalia also is a Healthcare Specialist in the Texas Army National Guard and volunteers with local hospitals alongside the Red Cross to fulfill her passion for accessible health care.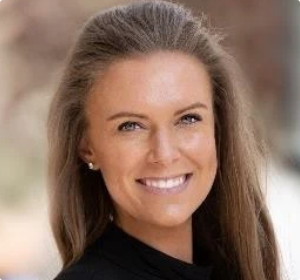 Danielle Maloy
Director, Military & VA relations,
Territory III
Danielle serves servicemembers, veterans, and their families, focusing on nationwide military spouse outreach and advocacy. Her role at NU allows her to collaborate with military-affiliated organizations, businesses, and strategic partners to empower the military community through higher education. She was recently awarded the 2021 Hayley Uthlaut Award by Hiring Our Heroes for her nationwide support of military spouses.
"Earning your degree at a university that understands the demands associated with military life is crucial for success."
– LaGarian S., Class of 2018
Military Servicemember
Get 25% off tuition expenses with the Veteran, Spouse, and Dependent Scholarship.
NU is honoring veterans with the Veteran, Spouse, and Dependent Scholarship to help reduce tuition expenses for veterans and their family members who are not using or do not have access to the Post-9/11 GI Bill® or Fry Scholarship.
Eligibility requirements:
All veterans that can document service through DD214, DD256, DD257, or NGB22 with a discharge status of Honorable or General Under Honorable Conditions (Other Than Honorable, Bad Conduct Discharge, Dishonorable Discharge, Entry-Level Separation do not qualify).
Spouses and dependents require a statement from the serving spouse/parent and a copy of the appropriate service verification document.
Veterans, spouses, or dependents utilizing Chapter 30, 1606, 1607, or 35 need only to provide their certificate of eligibility for the appropriate VA education benefit.
Eligibility will remain in effect as long as the student is continuously enrolled.
Current and new students qualify for this scholarship, but it is not retroactive.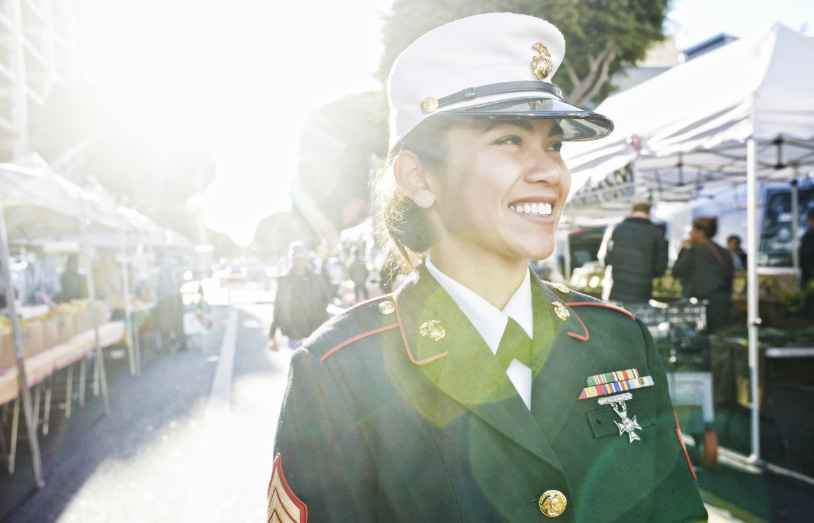 Terms & Conditions
By checking this box as my electronic signature and submitting this form by clicking the Request Info button above, I provide my express written consent to representatives of National University and National University System affiliates (City University of Seattle, Northcentral University and National University Virtual High School) to contact me about educational opportunities, and to send phone calls, and/or SMS/Text Messages – using automated technology, including automatic dialing system and pre-recorded and artificial voice messages – to the phone numbers (including cellular) and e-mail address(es) I have provided. I confirm that the information provided on this form is accurate and complete. I also understand that certain degree programs may not be available in all states. Message and data rates may apply.
I understand that consent is not a condition to purchase any goods, services or property, and that I may withdraw my consent at any time by sending an email to [email protected]. I understand that if I am submitting my personal data from outside of the United States, I am consenting to the transfer of my personal data to, and its storage in, the United States, and I understand that my personal data will be subject to processing in accordance with U.S. laws, unless stated otherwise in our privacy policy. Please review our privacy policy for more details or contact us at [email protected].
*NU covers the tuition of your first three courses, then the Amazon annual tuition benefits start. If you stay within the annual tuition limits of the Amazon Career Choice program, then you will incur no tuition costs for the duration of your degree program. Amazon provides annual tuition assistance of up to $5,250 for full-time and $2,625 for part-time blue-badge associates. Speak with an Enrollment Advisor to help maximize your annual tuition benefit. Note: Your maximum tuition assistance resets each year. Any tuition amount that exceeds your annual Amazon Career Choice benefit balance will be your responsibility; should you exceed your annual tuition assistance, each course thereafter is only $700.