Want to Start a Club?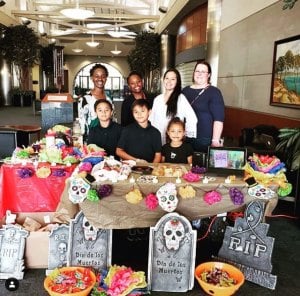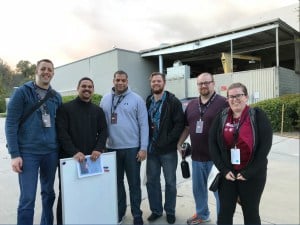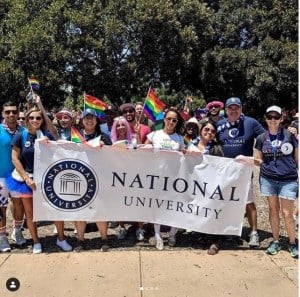 New Club/Organization Requirements
Clubs must have:
A minimum of five members
Officers who have a 2.7 GPA or above
A mission statement
A faculty or staff advisor
Members must have a minimum 2.0 GPA
CSEA's Program Learning Outcomes align with NU's institutional learning outcomes.
Membership in student organizations supports the following four PLOs
Apply effective communication strategies for in-person and online interactions, including meetings, professional websites, and social media platforms. (ILO 2, 5)
Synthesize connections among experiences outside of the formal classroom (including life experiences, co-curricular, and academic experiences such as internships and travel abroad) to deepen understanding of fields of study and to broaden own points of view. (ILO 1, 3)
Evaluate and apply diverse perspectives to complex topics to demonstrate an empathetic understanding of multiple worldviews and cultures. (ILO 4)
Utilize various leadership behaviors to support a constructive team climate, including teamwork and conflict resolution. (ILO 4, 5, 7)
Ways to demonstrate these competencies include showcasing the following artifacts on the Portfolium and LinkedIn platforms:
Meeting agendas
Meeting minutes
Effective Leadership Cert. of Completion
Mentorship artifacts
Reflections via jotform
Creation of websites
Flyers and images of event participation
Blogs
Questions? Please contact the Center for Student Engagement and Activities at clubs@nu.edu.