Want to Start a Club?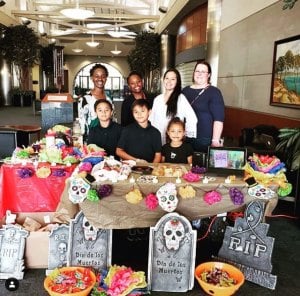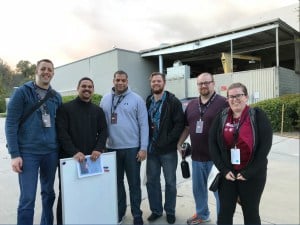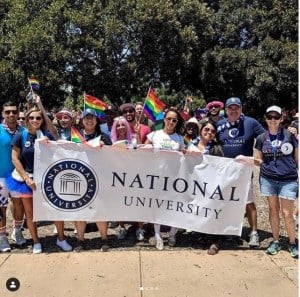 New Club/Organization Requirements
Clubs must have:
A minimum of ten members
Officers who have a 2.7 GPA or above
A mission statement
A faculty or staff advisor
Members must have a minimum 2.0 GPA
CSEA's Student Learning Outcomes align with NU's institutional learning outcomes.
Membership in student organizations supports the following four SLOs
Apply effective communication strategies for in-person and online interactions, including meetings, professional websites, and social media platforms.

 

Synthesize connections among experiences outside of the formal classroom (including life experiences, co-curricular, and academic experiences such as internships and travel abroad) to deepen understanding of fields of study and to broaden own points of view.

 

Evaluate and apply diverse perspectives to complex topics to demonstrate an empathetic understanding of multiple worldviews and cultures.

 

Utilize various leadership behaviors to support a constructive team climate, including teamwork and conflict resolution
Ways to demonstrate these competencies include showcasing the following artifacts on the Portfolium and LinkedIn platforms:
Meeting agendas
Meeting minutes
Effective Leadership Cert. of Completion
Mentorship artifacts
Reflections via jotform
Creation of websites
Flyers and images of event participation
Blogs
Questions? Please contact the Center for Student Engagement and Activities at [email protected].
Terms & Conditions
By submitting your information to National University as my electronic signature and submitting this form by clicking the Request Info button above, I provide my express written consent to representatives of National University and National University affiliates (including City University of Seattle) to contact me about educational opportunities, and to send phone calls, and/or SMS/Text Messages – using automated technology, including automatic dialing system and pre-recorded and artificial voice messages – to the phone numbers (including cellular) and e-mail address(es) I have provided. I confirm that the information provided on this form is accurate and complete. I also understand that certain degree programs may not be available in all states. Message and data rates may apply.
I understand that consent is not a condition to purchase any goods, services or property, and that I may withdraw my consent at any time by sending an email to [email protected] I understand that if I am submitting my personal data from outside of the United States, I am consenting to the transfer of my personal data to, and its storage in, the United States, and I understand that my personal data will be subject to processing in accordance with U.S. laws, unless stated otherwise in our privacy policy. Please review our privacy policy for more details or contact us at [email protected].
By submitting my information, I acknowledge that I have read and reviewed the Accessibility Statement. 
By submitting my information, I acknowledge that I have read and reviewed the Student Code of Conduct located in the Catalog.