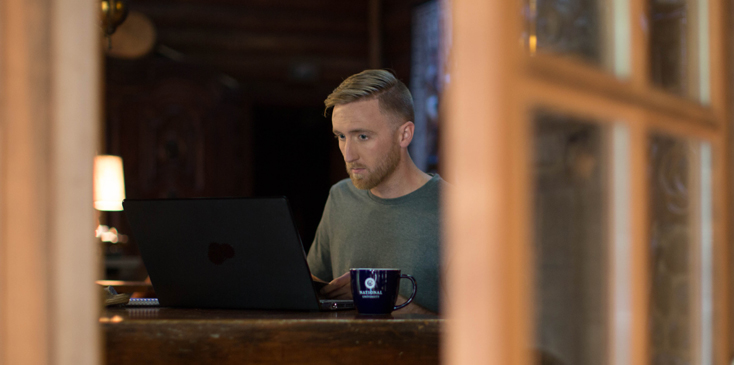 When Irving Berlin wrote the song, "There's No Business Like Show Business," he wasn't kidding. There are very few areas of business that rival the financial and cultural clout of the United States film industry. The glitz, the glamour, the money – who wouldn't want to work in the movies?
While following a career in the movie industry might seem like a "dream job" to the millions of film fans who flock to U.S. theaters every year or stream billions-of-hours of movie content online via services like Netflix, Hulu and Amazon Prime every week, it's a very real option for individuals with the right qualifications. An online film degree from National University could be your entry point into this dynamic industry.
Big Career Opportunities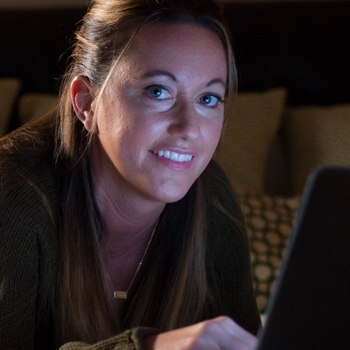 You only need to read through the end-credits of any movie to realize that the film industry is a significant employer. The film and television industry supports upwards of 1.9 million jobs in the United States and generates more than $120 billion in wages. This includes more than 300,000 people directly employed in the core business of producing, marketing, manufacturing and distributing motion pictures and television shows. In a heavily unionized industry, these are high-quality jobs with average salaries reaching upwards of $100,000, approximately 80 percent higher than the average wage nationwide.
An online film degree from National University can open the door to many opportunities within the film, television, and broader creative industries. For anyone considering a future career as a broadcast presenter, film director, location manager, program researcher, camera operator, producer, or runner, a master's degree in film could be the first step on the ladder of what can be a rewarding career. An online film degree should also be considered a valuable asset to anyone currently working in the movie industry, and seeking to advance further in their career.
Beyond Hollywood
Amaster's degree in film can take a graduate a lot further afield than Hollywood, because the silver screen is just one career option. The skills acquired when completing an online film degree are transferable across numerous industries and disciplines and therefore actively sought out by varied employers.
An Education in Films
A master's degree in film is a desirable qualification for students hoping to follow a career in education. Film Studies, as an independent academic discipline, is among the fastest growing areas in higher education. Film Studies departments are increasingly seeking teachers with advanced education in this discipline. National University's online film degree prepares students for doctoral studies in the art of film, for teaching at the community-college level, and for other careers requiring advanced literacy and critical thinking and analysis.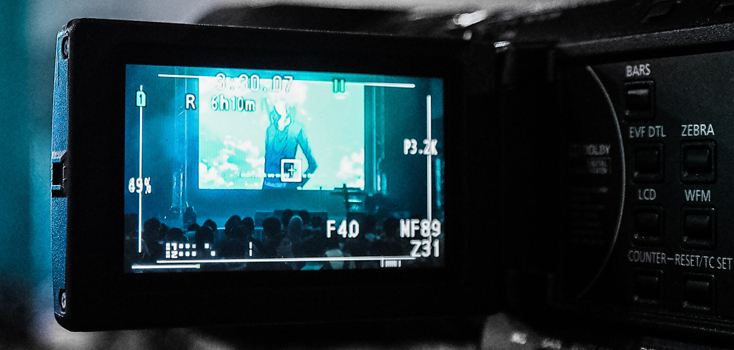 The ability to research, evaluate, synthesize and engage in informed critical discussion around film theory, aesthetics, history, and individual American and international directors, demonstrates critical skills demanded by employers across a range of industries, including marketing, public relations, event management, media, and the arts.
Transferable Skills
The video games industry is another burgeoning sector eagerly hunting out the skills possessed by film studies graduates. If the video games industry sounds like another "dream job," consider this: The US video games industry, directly and indirectly, supports more than 220,000 jobs and has revenues of more than $30 billion.
Online Degrees
National University's Master of Arts in Film Studies curriculum covers the central aspects of film studies, including theory, history, film genre, national film histories, and individual directors, equipping students with the vocabulary, tools, and research abilities required in academic and professional use.
The online degrees offered by National University enable students to access qualifications regardless of their physical location or personal circumstances. With learning taking place exclusively online, it is possible to schedule coursework and lectures around family or work commitments.
Learn More
To learn more about National University's Master of Arts in Film Studies or to speak with an advisor about how an online film degree can help you progress in your future career, please visit our program page.