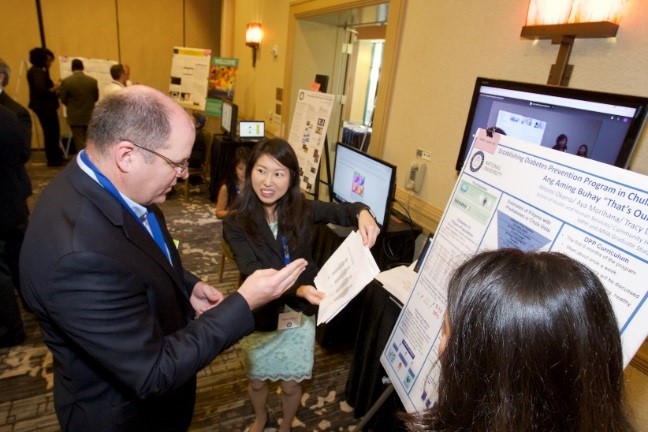 March 12 marks daylight saving time, when we adjust the clocks to "spring forward." As we move ahead an hour and embrace more hours of daylight, this is also a time to look forward to upcoming events such as commencement, which is just around the corner for many of our students.
As many of us anticipate Northern Commencement, which will take place in Sacramento on April 23, and Southern Commencement, which is at Petco Park in San Diego on June 17, I'd like to congratulate students from the School of Health and Human Services who were pinned at the white coat ceremonies in Fresno and Los Angeles last month. We are proud of you and look forward to congratulating all of our graduates in the coming months.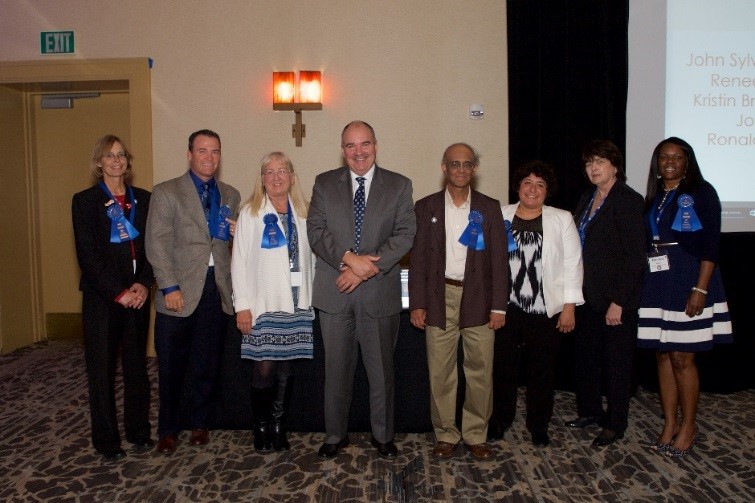 As we move into spring, this change of season also signifies a time of transition. As graduates transition from students to alumni, we encourage them to stay connected with National University and fellow classmates through the Alumni Association and Regional Alumni Chapters. Spring is also a time some students will be looking to transfer from community college to pursue their education goals and we look forward to welcoming those students. In addition, the National University Veteran Center is hosting a Welcome Aboard event on April 19 for all newly enrolled students and their families. Whether attending the event in person or online, it's a great way to get connected and learn about some of the wonderful student resources that are available.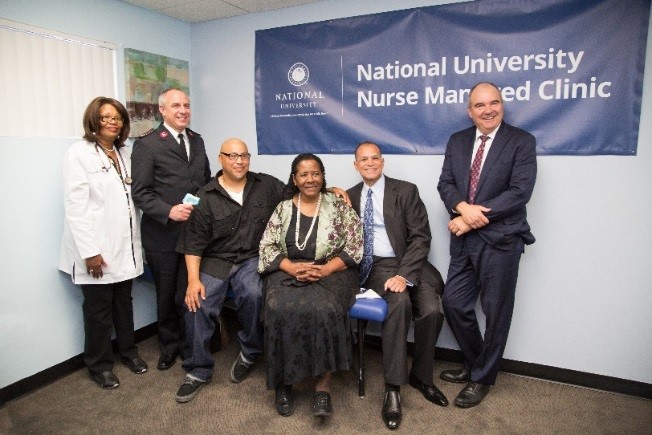 Another great resource for students and alumni is National University Career Services. This team is here to assist students and alumni with identifying and fulfilling career goals. They offer services such as resume review, career assessment, and they host several career fairs throughout the year. Whether students/alumni are seeking new career opportunities, seeking assistance in transitioning to a civilian career or looking to recruit recent graduates as an employer, Career Services is available to offer support.
A message that highlights springtime events would be incomplete without mentioning spring break, which is coming up on April 2. To all our hard-working students and faculty, enjoy the time off from your studies and we look forward to seeing you after the break.