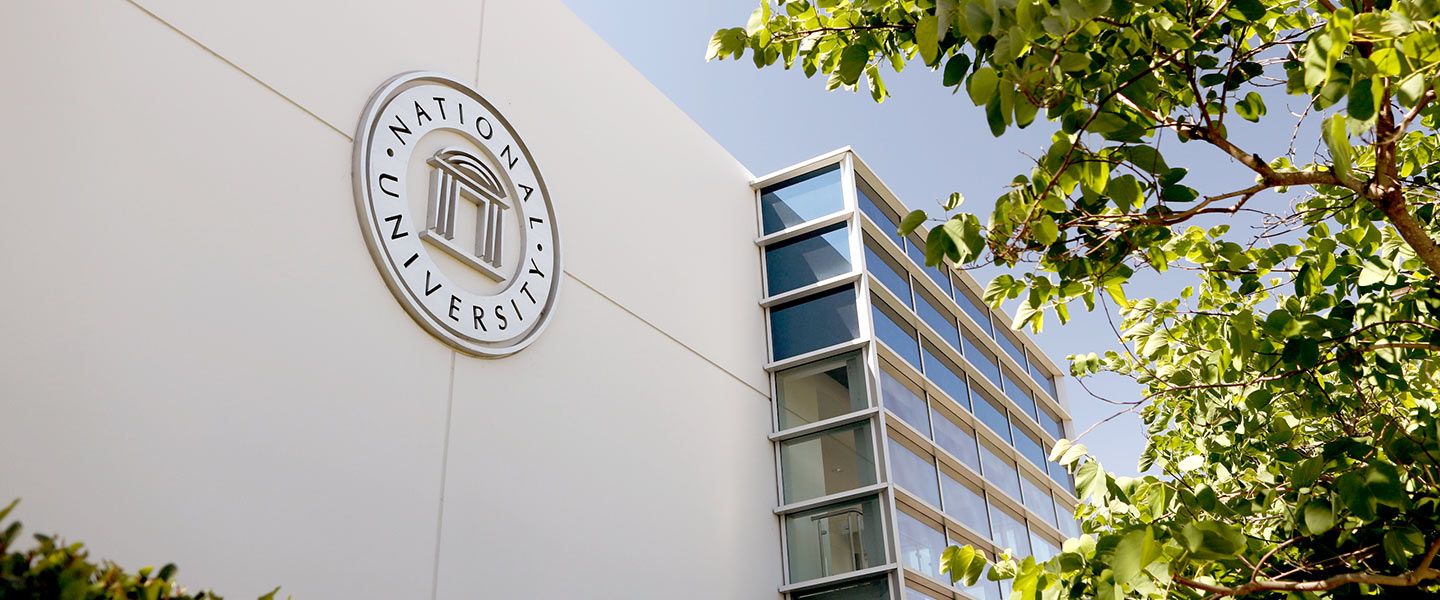 President's Diversity, Equity,
Diversity at National University encompasses the whole of the human experience and includes such human qualities as race, gender, ethnicity, physical ability, nationality, age, religion, sexual orientation, economic status, education, experiences, and veteran status. These and other socially and historically important attributes reflect the complexity of our increasingly diverse student body and communities.
In recognition that our society and our institution have become more diverse, National University has re-invigorated the President's Diversity, Equity, and Inclusion Council (DEIC). The DEIC functions as an advisory council and recommending body to the Office of the President, and council members serve as liaisons to divisions, offices, and units across the intuition. Council members are responsible for assessing, developing, overseeing, and monitoring University-wide efforts to achieve NU's commitment to diversity and access as core institutional and educational values.
The DEIC meets regularly to assess the systems, culture, and climate of the University through an equity lens, and develops recommendations that will help foster a more wholly inclusive and equitable culture. The Vice Provost for Academic Services, Dr. Joseph Hoey is the Chair of the DEIC, which consists of faculty, staff, and student volunteers. The council members represent many of the diverse offices, departments, and representative bodies of NU such as:
To begin this important process, the DEIC has embarked on the important work of institutional baseline assessment.
To ensure targeted successes, the assessment efforts have been divided up into five sub-committees: