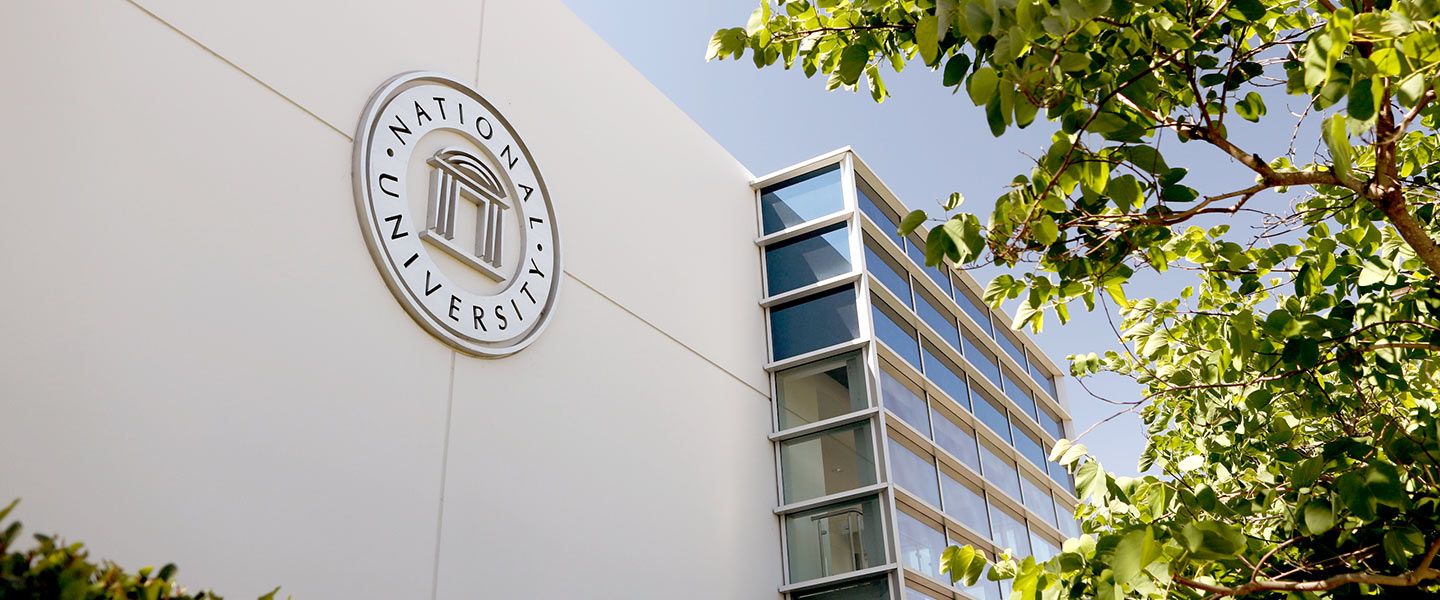 San Diego Padres Employee
Tuition Discount
National University is proud to partner with the San Diego Padres! National University is offering Padres employees a 15% Tuition Reduction Scholarship* toward earning an associate's, bachelor's, or master's degree, or certification.
The San Diego Padres Tuition Reduction Scholarship is designed for working adults who want to reach their educational goals but are concerned about how they can fit classes into their busy lives. Please speak to an advisor for details!
Why Choose National University?
National University is a great choice for working professionals because it offers:
A flexible one-course-per-month format that provides concentrated learning so you can focus on one subject at a time and complete a full course in a single month.
Year-round enrollment so you can start your education whenever your personal and work schedules allow.
On-site or online options that give you flexible class format options.
Regionally accredited** by the Accrediting Commission for Senior Colleges and Universities, meaning classes and instructors meet high standards and your education is respected and transferable.
A nonprofit, private university environment that is focused on helping you reach your educational goals.
More than 75 programs to choose from to advance your knowledge and skills.
About National University
Founded in 1971, National University is among the largest, private, nonprofit universities in California. With more than 180,000 alumni, National University is the flagship institution of the National University System. National University is dedicated to making lifelong learning opportunities accessible, challenging, and relevant to a diverse population of students. Three colleges – the Sanford College of Education; the College of Letters and Sciences; and the College of Professional Studies – offer more than 75 graduate and undergraduate degrees and 23 teacher credentials. Programs are offered at locations throughout California and across the nation, and are also available online. National University is headquartered in La Jolla, California.
*San Diego Padres employees who are National University students through this program will acknowledge and will be personally responsible to the University for payment of fees and tuition. Employees wishing to enroll will be required to apply for admission to National University and be admitted in accordance with the University's existing admission requirements. Employment status for applicants and students will be verified by your employer for the University.
This scholarship does not apply to:
Pre-licensure Nursing Programs
Radiation Therapy Programs
Any Doctoral Programs
For questions, please contact National University.
** Accrediting Commission for Senior Colleges and Universities of the Western Association of Schools and Colleges