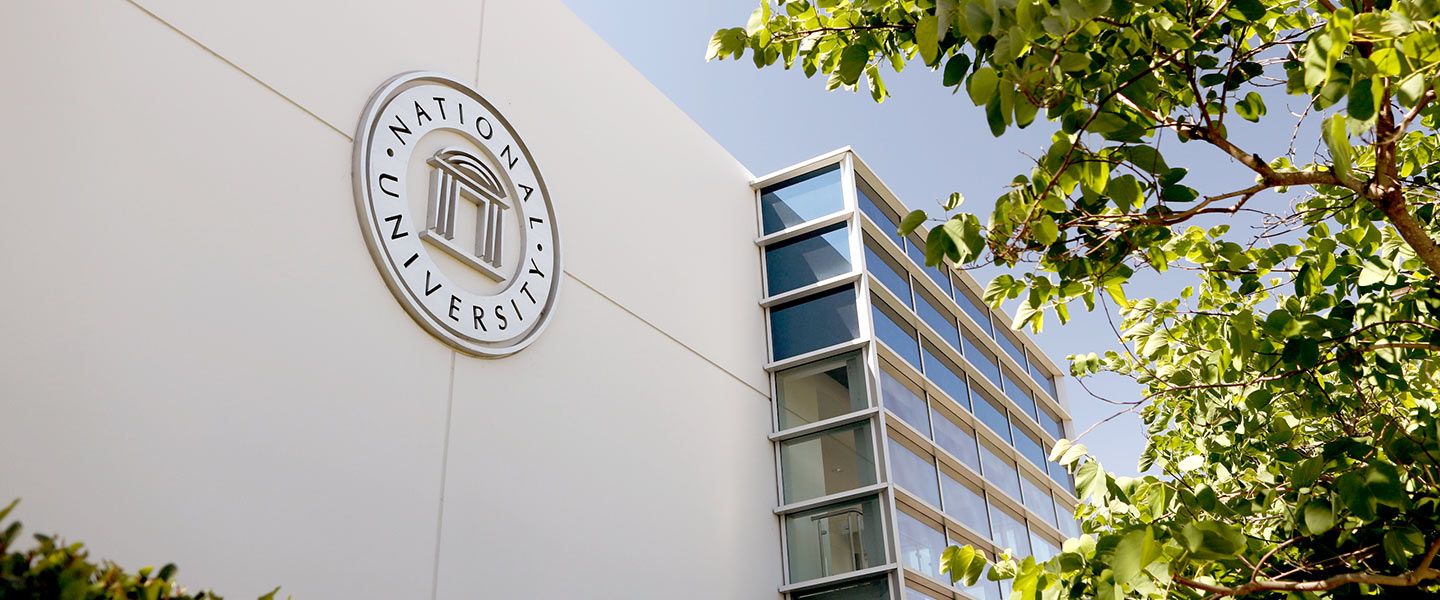 National University has partnered with the Los Angeles County Sheriff's Department (LASD) to bring educational scholarship opportunities to law enforcement professionals since 2002. If you are a current employee of the Los Angeles Sherriff's Department, you are automatically qualified to take advantage of this great benefit; no scholarship application is required.
Two Types of Scholarship*:
The individual option is a benefit scholarship equal to a 25 percent reduction in tuition.
The cohort option is a benefit scholarship equal to a 40 percent reduction in tuition when a group of 15 or more LASD employees take a selected program together. (Offer extended to immediate family members.)
Start a program to learn more in your field, complete your bachelor's degree, or earn a master's degree.
What are you waiting for? Fill out the form to:
Find out more about these scholarship opportunities
See how accelerated programs can help you earn your degree sooner
Flexible schedules let you work while you learn
Talk to an advisor and start on your degree as soon as next month
With 5 Los Angeles area campus locations and online programs, there's never been a better time to get the education you want and need.
Fill out the form to download program details and get started today!
*Applicants must meet eligibility requirements and be formally accepted to National University. Funds paid in accordance to scholarship terms. Some restrictions may apply.