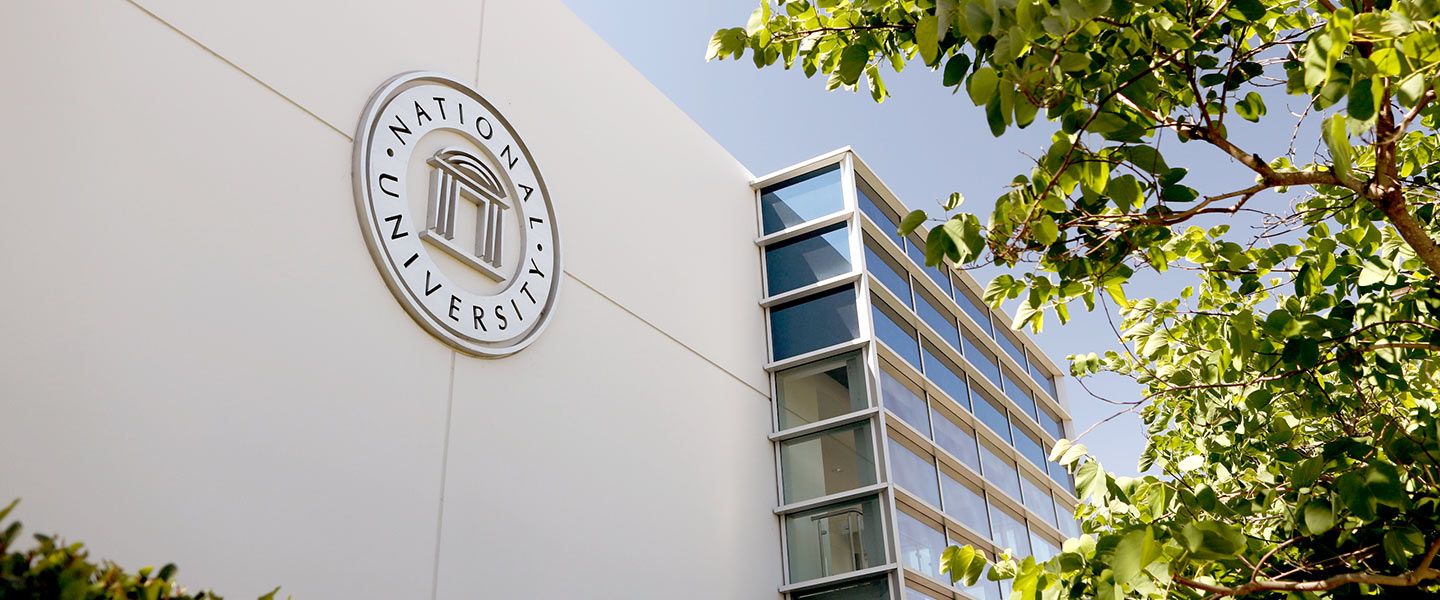 Prepare to teach with an accelerated bachelor's degree in education.
National University in collaboration with the Clark County School District has developed an accelerated pathway and scholarship opportunity to earn a Bachelor of Arts in Elementary Teaching, Special Education, Mathematics Education or English Education with Nevada licensure. This unique accelerated program offers flexible schedules and the possibility to work as a substitute teacher while you complete the program.*
The APPLE Scholarship automatically gives you a 20 percent tuition reduction and $2,000 to be applied towards the cost of your last two courses, and when you graduate, you'll automatically get preferred status for transitioning into full-time teaching for the County.
Take advantage of:
On-site and online hybrid courses in a cohort model
An accelerated one-course-per-month format
Waiver of the admission fee
Fill out the form to download program details and be contacted by an advisor to answer questions.
NU Programs
NU offers over 75 on-site and online programs through a unique four-week class format to help you develop the momentum you need to reach your career goals.