National University Leadership
Meet the NU Leadership Team
The National University leadership team is dedicated to furthering the mission of the university by providing accessible, achievable higher education to adult learners and continuously working to improve the student experience. Meet our leadership team below.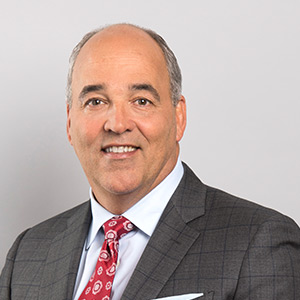 Michael Cunningham
Interim President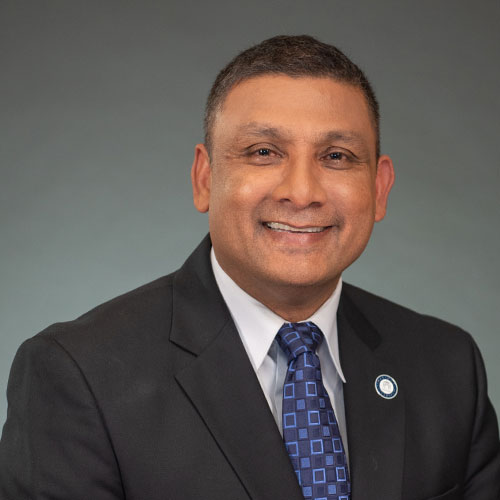 Gangaram Singh
Executive Vice President and Provost
Jen Keyes
Chief Financial Officer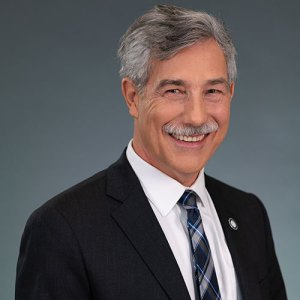 Joseph Hoey
Vice Provost for Academic Services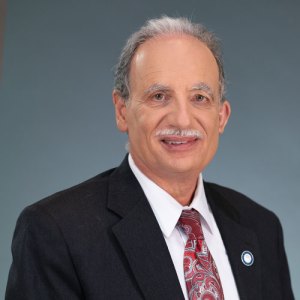 John Cicero
Vice Provost of Academic and Faculty Affairs
Interim Dean, College of Professional Studies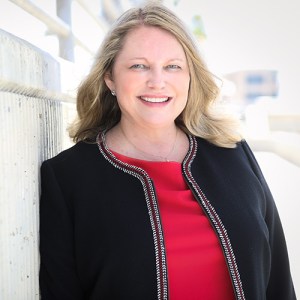 Nancy Rohland-Heinrich, Ed.D.
Senior Vice President, External Relations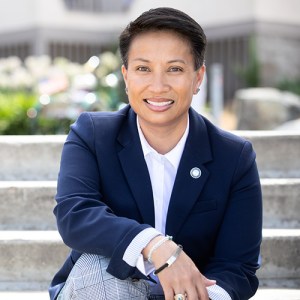 Kim Mitchell
Senior Vice President Military, Veterans and Government Affairs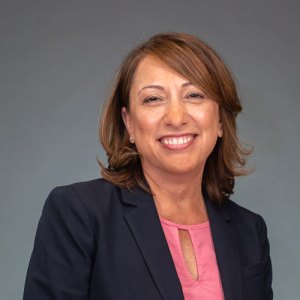 Veronica Garcia
Vice President, Academic Operations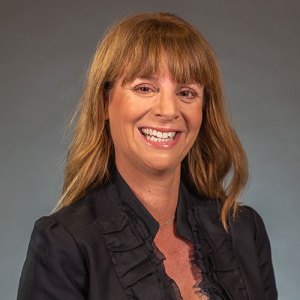 Shannon McCarty
Vice President, Center for Innovation and Learning