Cuyamaca College and HSHMC Teacher Pathway
National University is proud to partner with Cuyamaca College and Health Sciences High and Middle College to develop a teacher pathway.
While at HSHMC, students can complete up to nine courses of General Education that will apply toward associate degree completion at Cuyamaca College. By starting sooner, HSHMC students can accelerate their college coursework toward completing their associate degree and be prepared to fulfill their bachelor's and teaching credential at National University!
Contact your academic counselor for additional detailed information.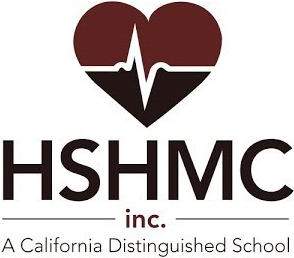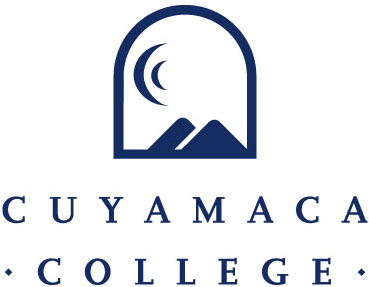 National University is proud to provide educational partnership opportunities to organizations across the country.
Contact Information
HSHMC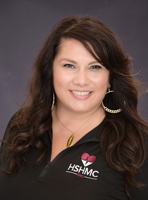 Marisa Peña
College and Career Counselor
(619) 528-9070
[email protected]
Cuyamaca College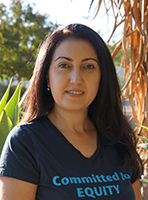 Amaliya Blyumin
Transfer Center Coordinator
(619) 660-4432
[email protected]
National University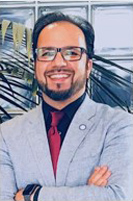 Monir Masoud
Community College Pathways Account Manager
(619) 457-1200
[email protected]
Related Downloads
Pathway Program
BS in Social Studies with Teaching Credentials – Cuyamaca College
BA in Interdisciplinary Studies with Teaching Credentials – Cuyamaca College
BA in English with Teaching Credentials – Cuyamaca College
BA in Early Childhood Education with Teaching Credentials – Cuyamaca College
BA in Early Childhood Education – Cuyamaca College