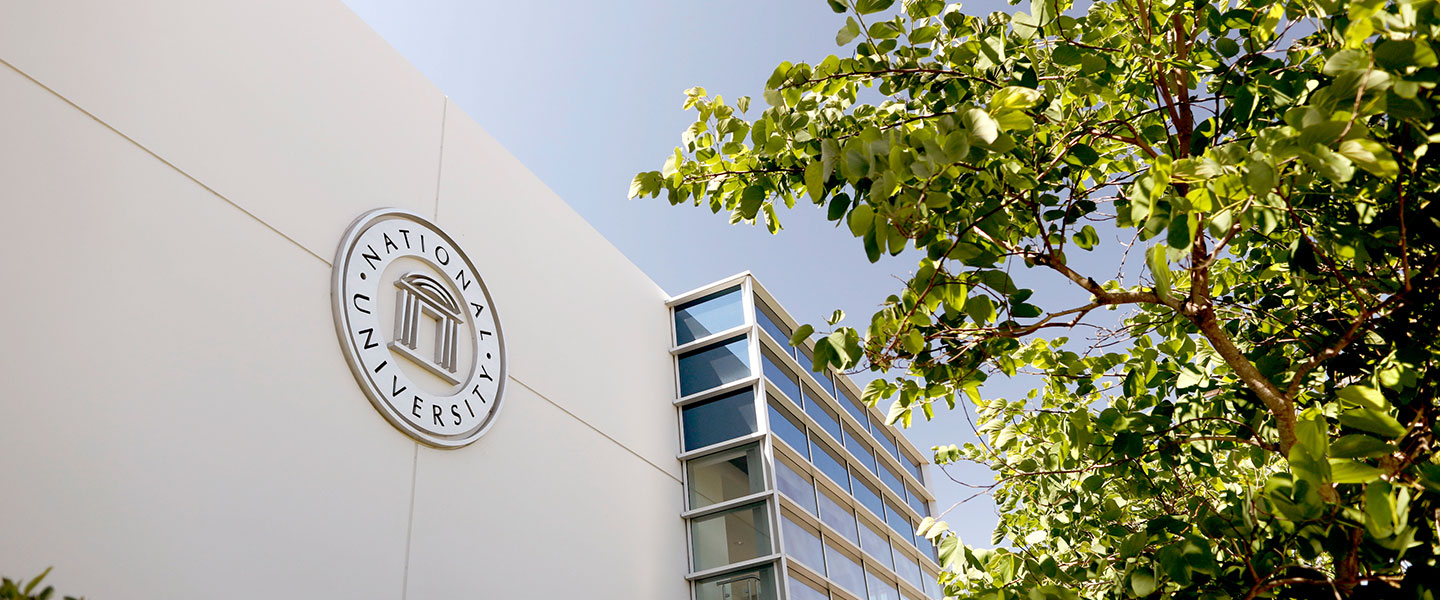 Teach for America Partnership
Tuition Reduction Scholarship for MA in Education
National University is proud to partner with Teach for America Bay Area to offer TFA credential students the opportunity to earn a Master of Arts in Education with a significant reduction in cost and time to completion.
National University's Sanford College of Education deeply values the talent you bring to California's classrooms and shares the vision that one day all children will have an opportunity to attain an excellent education.
Why Choose National University?
Transfer up to 5 courses and reduce the 10-course degree to 5 courses.
Tuition reduction makes the cost of the program equivalent to the second AmeriCorps grant.
A flexible one-course-per-month format provides concentrated learning so you can focus on one subject at a time and complete a full course in a single month.
On-site or online options give you the choice of taking classes at any local campuses or online.
A private nonprofit university accredited by WASC Senior College and University Commission (WSCUC).
Financial aid and dedicated student support are available, so you can approach your program with confidence.
About National University
Founded in 1971, National University is among the largest private nonprofit universities in California. With more than 230,000 alumni, National University is dedicated to making lifelong learning opportunities accessible, challenging, and relevant to a diverse population of adult learners.
About the Master of Arts in Education Program
The Master of Arts in Education Program requirements will include:
MAE 610 Plan of Study & Prac Research
MAE 670 App Prctnr Rsrch & Cust Study
AND 3 MAE program courses
Courses may be selected from any SCOE graduate level, non-credential course from the following programs:
Master of Science in Advanced Teaching Practices
Master of Science in Early Childhood Education
Master of Science in Educational and Instructional Technology
Master of Science in Higher Education Administration
Master of Arts in Special Education
Any emphasis courses in the Master of Education in Inspired Teaching and Learning
Enrollment is now open, with classes beginning as early as July 2020. Enrollment is valid for a program start between July 2020 and January 2021. Programs needs to be completed by June 2021.
Next Step
Complete the form and your assigned TFA admission advisor, Denise Cardoza will contact you. Once contacted, apply online for graduate admission. Official transcripts from the school that awarded your BA degree will be required once admitted to the University.
Don't delay in taking the next step in your educational and professional career path!
Contact Us
Denise Cardoza
Academic Counselor
Phone: 408 236-1105
Email: [email protected]