Sacramento County
Office of Education
15% Tuition Reduction Scholarship for SCOE Employees
National University is proud to partner with Sacramento County Office of Education to offer a 15% tuition reduction scholarship to employees looking to expand their knowledge and skills for professional and personal growth. The Sacramento County Office of Education Tuition Reduction Scholarship is a great benefit for working adults who want to reach specific educational goals, but find it challenging to fit classes into their busy life. Tuition discounts can be applied to bachelor's and master's degree programs.* Please speak to an advisor for details and provide them your partnership code: SACOE!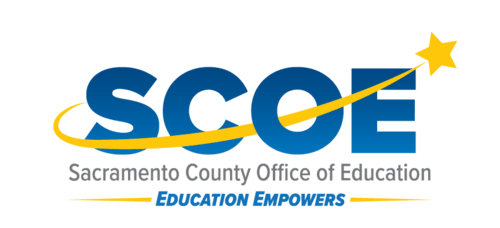 National University is proud to provide educational partnership opportunities to organizations across the country.
Why Choose National University?
#1 choice for CA teachers
190+ degree programs
Classes offered online or on-site
Classes start monthly
Flexible transfer credit policy
Dedicated student services tailored to working professionals
Financial aid and scholarship opportunities
About National University
National University is a San Diego-based nonprofit founded in 1971 by retired U.S. Navy Capt. David Chigos. As the largest private nonprofit university in San Diego, our mission is to provide accessible, achievable higher education to adult learners. A pioneer in the digital space, we've offered online classes for more than 20 years. Today, we offer over 190+ programs through our unique four-week class format. Our undergraduate and graduate programs include healthcare, business, education, engineering, law and criminal justice, and homeland security. Classes are available online or at locations across California.
Contact Us
Phone: 855-773-1609
Email: [email protected]
*Some restrictions may apply, please consult an advisor for details.
Related Downloads