Reach Your Academic Goals at National University
National University is pleased to partner with Rose State College to provide a seamless academic pathway to graduation. Through this partnership, NU has built upon RSC's coursework and is offering a tuition reduction scholarship to help you reach your academic goals.
After completing your transferable associate degree and GE core curriculum at RSC, you are eligible for a 25% tuition discount scholarship and can transition to one of NU's transfer pathways, including: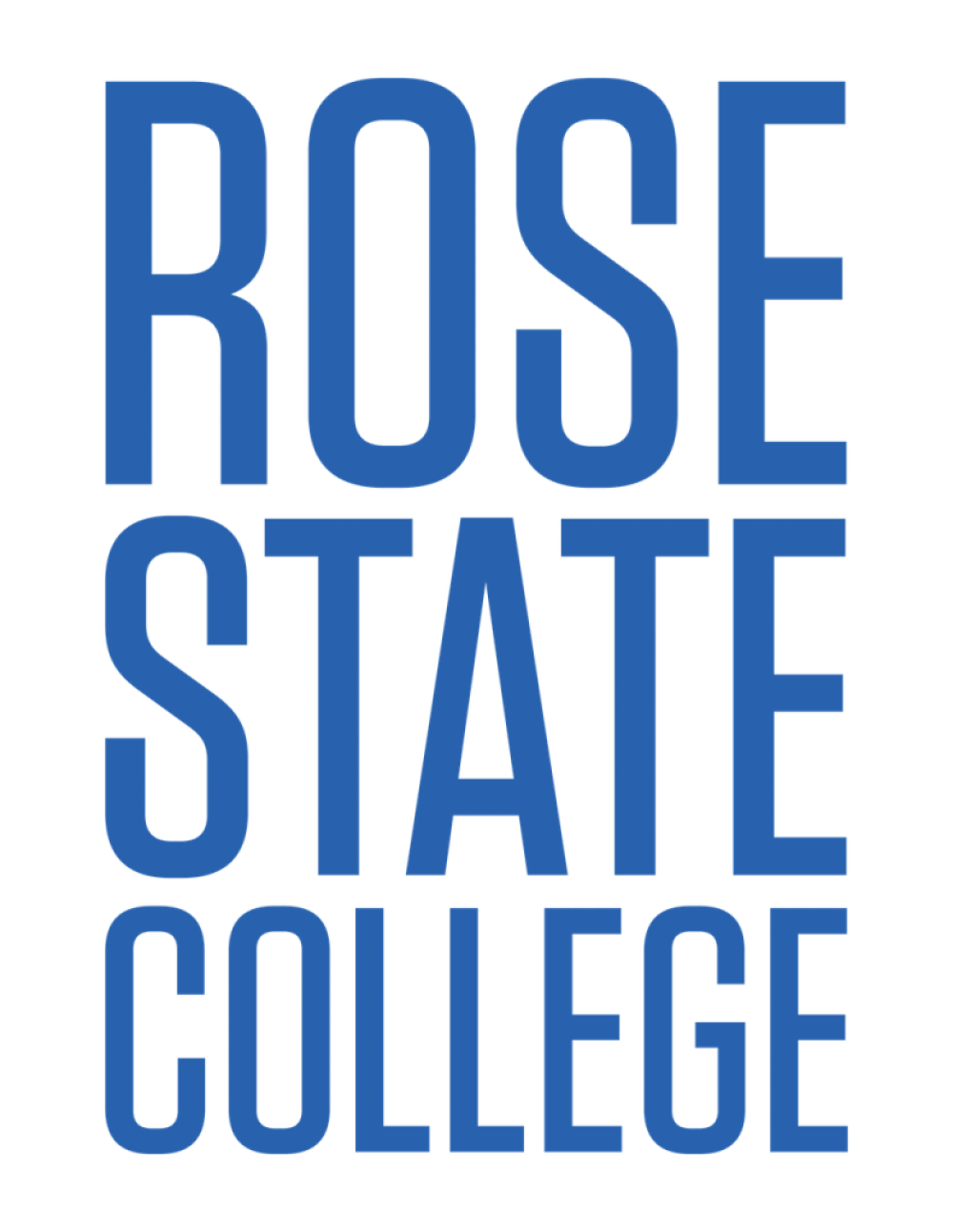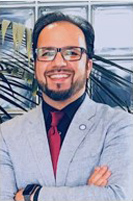 If you'd like more information or to schedule a one-on-one appointment, please click here.
Monir Masoud
Manager of Community College Pathways
(619) 457-1200
[email protected]
Here's How Academic Pathways Work
Step 1: Review your community college associate degree offerings.
Step 2: Complete general education core curriculum and recommended associate curriculum.
Step 3: Apply and submit your transcripts to NU.
Why Choose National University?
Adult Focused for 50 Years: National University has been dedicated to providing accessible, achievable higher education to hard-working adults since 1971.
Flexible 4- and 8-Week Courses: Start sooner and finish faster with four-week courses, monthly start dates, and year-round enrollment.
190+ Degree Programs: Choose from career-focused associate, bachelor's, master's, and doctoral programs designed to help you pursue your purpose and make an impact in your community.
Online and On-site: Study options designed to fit into your busy schedule.
Regionally Accredited: WASC Senior College and University Commission (WSCUC) accreditation means your education meets high standards and is transferable.
Veteran-Founded Nonprofit: National University is proud to be San Diego's largest private nonprofit university.
Planetree Certified building person-centered care principles into academic degree programs.
About National University
National University, a Veteran-founded nonprofit, has been dedicated to meeting the needs of hard-working adults by providing accessible, affordable, achievable higher education opportunities since 1971. As San Diego's largest private nonprofit university, NU offers over 190+ programs and four and eight-week courses designed to help students reach their goals while balancing busy lives. Classes are offered online or on-site at locations across California. Since its founding, the NU community has grown to over 40,000 students and 230,000 alumni around the globe, many of whom serve in helping industries such as business, education, health care, cybersecurity, and law and criminal justice.
About Rose State College
Rose State College is a two-year community college in Midwest City, Oklahoma. Founded in 1970, Rose State is considered a top-ranked community college that welcomes more than 13,000 students yearly. Rose State offers more than 60 different degree programs, small class sizes with a 21-to-1 student-to-faculty ratio, on-campus student housing, and is among the lowest tuition costs in Oklahoma.
For More Information
Please fill out the form to the right to be contacted by an admissions advisor who can help you with this scholarship, education counseling, transferring credits, financial aid opportunities, and the admissions process.
National University, a California-based institution, makes continual efforts to comply with state authorization regulations governing out-of-state educational activities and to obtain required approvals. Since these regulations vary by state and change over time, all National University programs are not available to students in every state.
*Pre-licensure nursing programs are not eligible for this program. Other offer restrictions may apply. For questions, please contact National University.