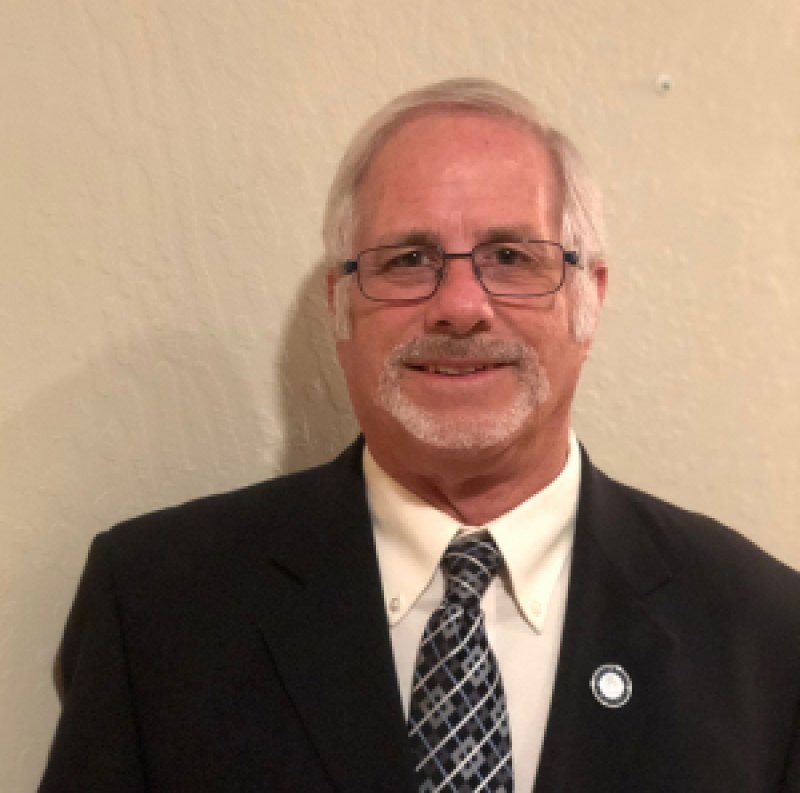 San Jose, Calif. – May 14, 2019 – National University's Dr. Glenn Sewell, assistant professor in the Sanford College of Education, and National University Scholar Cassie Chavez will deliver keynote addresses at the May 19 Northern California Commencement Ceremony for National University, which is among the largest private, nonprofit universities in California.
Dr. Sewell is considered by many to be a pillar in the education community. He has been a faculty member at National University for 12 years after having served as a public-school educator for 34 years. In 2004, Dr. Sewell won the Superintendent of the Year award while at Wheatland Union High School. Several years prior, in 1997, he was recognized as Principal of the Year by the Association of California School Administrators (ACSA), where he is currently an Emeritus member. He is also currently a board member of the California Association of Professors of Educational Administration (CAPEA).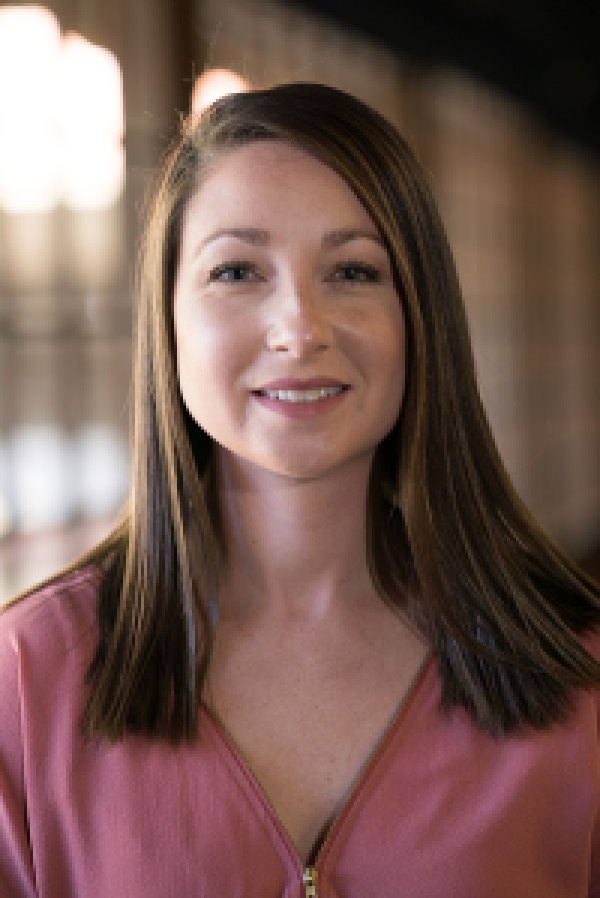 Cassie Chavez is part of the National University Scholars Program, a highly-selective leadership, scholarship, and community engagement program aimed at recognizing the many contributions of students from diverse backgrounds including adult learners. She is graduating with her bachelor's degree in nursing (BSN) from the School of Health and Human Services.
"Commitment to hard work and perseverance are common themes among National University's students, faculty, and staff," said Dr. David Andrews, president at National University. "Dr. Sewell and Cassie are prime examples of how harnessing those traits can result in the highest level of leadership and success. We are delighted to have both address our graduates at this year's Northern California commencement ceremony and thank them for their contributions to the University."
Dr. Sewell has always been committed to being in and of the communities he serves. He served as a high school teacher, varsity tennis coach, activities director, and assistant principal at Schurr High School in the Montebello Unified School District. He then moved to Northern California and served as assistant principal at Paradise High School, principal at Durham High School, superintendent and principal at Wheatland Union High School District, and superintendent of the Vallecito Union Elementary School District.
In November 2018, the Camp Fire in Paradise, California claimed Dr. Sewell's home—a home he and his wife built together in 1990. Through this devastation, Dr. Sewell has formed a newfound respect for individuals, including National University students, who embody perseverance by maintaining a positive outlook on life despite tremendous adversity.
"I am honored to have the opportunity to share my story and message with our Class of 2019 graduates," said Sewell. "What makes our students unique is their demonstrated ability to conquer adversity by meeting it with a positive attitude and unwavering dedication to accomplishing their educational and professional goals. I am confident each and every one of them will achieve great things and look forward to learning what they have accomplished in the years to come."
Through the NU Scholars Program, Cassie served as a volunteer at several nonprofit organizations. She hosted a donation drive for Dress for Success Fresno, was involved in two Multiple Sclerosis fundraisers—MS Walk Fresno and the MS Gala—and donated her time to the Guelaguetza Fresno Blood Pressure Clinic. In 2019, she received the Katja Caterina Hippensteel Memorial Award—a peer-nominated award for demonstration of charismatic leadership, warmth and concern for others, enthusiasm for life, and commitment to pursue lifelong learning—and was also invited to be a part of the Pinnacle Honor Society and the National University Nursing Honor Society upon graduation.
The 2019 National University Northern California Commencement Ceremony is scheduled to begin at 1 PM on Sunday, May 19 at the San Jose Convention Center. It will be presided over by Dr. David W. Andrews, president of National University, and Dr. Michael R. Cunningham, chancellor of the National University System. More than 600 graduates will attend the ceremony, which recognizes a diverse student population and includes students completing their degree programs online and at the University's campuses throughout the state.
National University's Southern California Commencement Ceremony is set for Sunday, June 30 at the San Diego Convention Center.
ABOUT NATIONAL UNIVERSITY
Founded in 1971, National University is among the largest, private, nonprofit universities in California. With more than 230,000 alumni, National University is the flagship institution of the National University System. National University is dedicated to making lifelong learning opportunities accessible, challenging, and relevant to a diverse population of students. Four schools and two colleges—the College of Letters and Sciences; the Sanford College of Education; the School of Business and Management; the School of Engineering and Computing; the School of Health and Human Services; and the School of Professional Studies—offer more than 75 graduate and undergraduate degrees and 23 teacher credentials. Programs are offered at locations throughout California and across the nation and are also available online. National University is headquartered in La Jolla, California.