Joe Radosky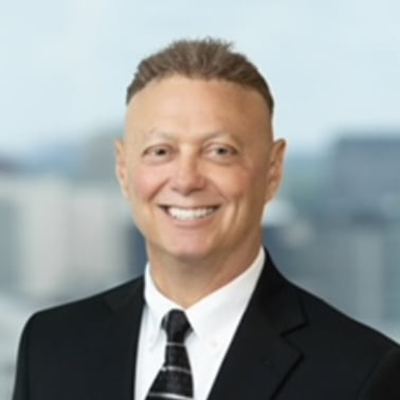 Manager, Military & Veteran Strategic Partnerships
Upon high school graduation, Joe Radosky was selected by the United States Air Force/Civil Air Patrol to represent the U.S. as the Goodwill Ambassador in the International Air Cadet Exchange (IACE) program and travel to Sweden, Denmark, Germany, and Norway. By the age of 21, he had earned his Private Pilot, Commercial License, Instrument, and Multi-Engine ratings. At age 23, Joe earned his Flight Engineer credentials and was selected to fly as First Officer with Gulf Air Transport.
Joe flew for the airlines for five years in a variety of aircraft ranging from Convair 580 to Boeing 707 and Boeing 727 and finally MD-80. Joe has flown as a jet charter pilot in Cessna Citation jets and owned a Piper Aerostar. He earned his Certificated Flight Instructor status and has worked with the Federal Aviation Administration as a Safety Counselor since 1990. Joe's love of aviation is complemented by his love of auto racing, as he has attended various auto racing schools (NASCAR and IRL) and instructs in the Ferrari F430 on autocross courses.
Joe has worked in the aviation industry all his life with such prestigious companies as AlliedSignal Aerospace-Bendix/King, Pan Am/Simcom, FlightSafety International, and various FBO (Fixed Base Operator) organizations. He is versed in many aspects of aviation from military, airline, business aviation, and general aviation sectors. Joe holds a bachelor's degree in Business Administration/Computer Science from Delaware Valley College and a master's degree in Aeronautical Science/Safety from Embry Riddle Aeronautical University.
Joe has jumped with the U.S. Army Golden Knights Parachute Team and the U.S. Air Force Special Operations Team. He is based near Kennedy Space Center, Florida.