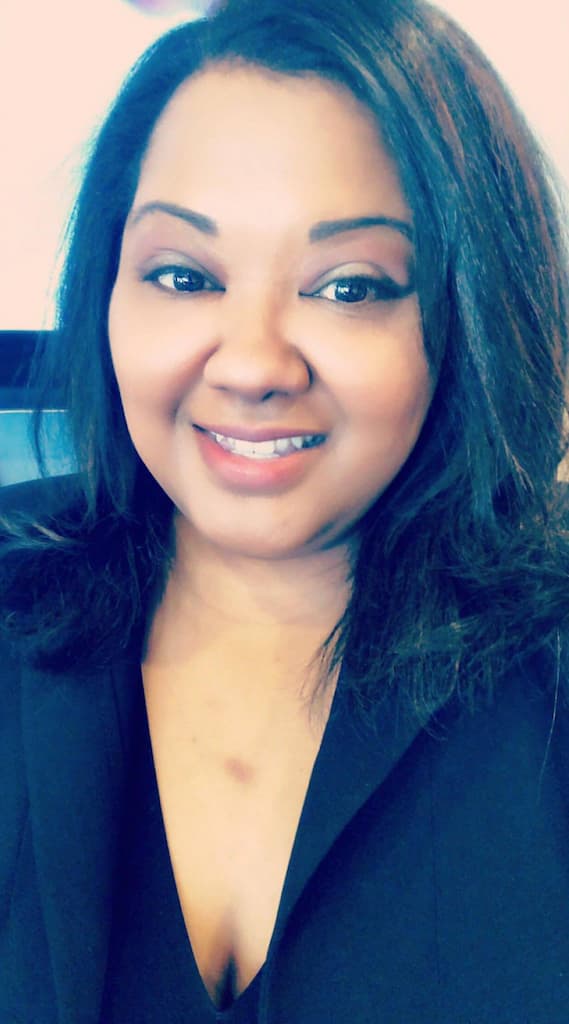 Executive Director, Military & VA Programs
Desiree Butts is the Executive Director for Military & VA Programs at National University. In this role, she oversees National University's military and Veteran outreach activities in the U.S. and overseas, pursues partnership opportunities with military and Veteran affiliated organizations, and provides enrollment assistance to military and Veteran students and their family members.
Prior to joining National University's Military & VA Programs in 2010, Desiree served in numerous positions for Headquarters U.S. Marine Corps (HQMC) Lifelong Learning, assisting servicemembers and their families in their pursuit of higher education and drafting policy for the Marine Corps Voluntary Education program. With over 17 years of experience in military education and having grown up on Air Force bases in the continental U.S. and overseas, Desiree is very dedicated to serving those who serve.
Desiree holds a Bachelor of Science in Management from Park University and a Master of Business Administration from National University. She currently serves as the Awards Chairman for the Council of College and Military Educators and the Financial Secretary for the Virginia Advisory Council on Military Education.
Desiree manages outreach activities nationwide and globally.