Military and Veteran Outreach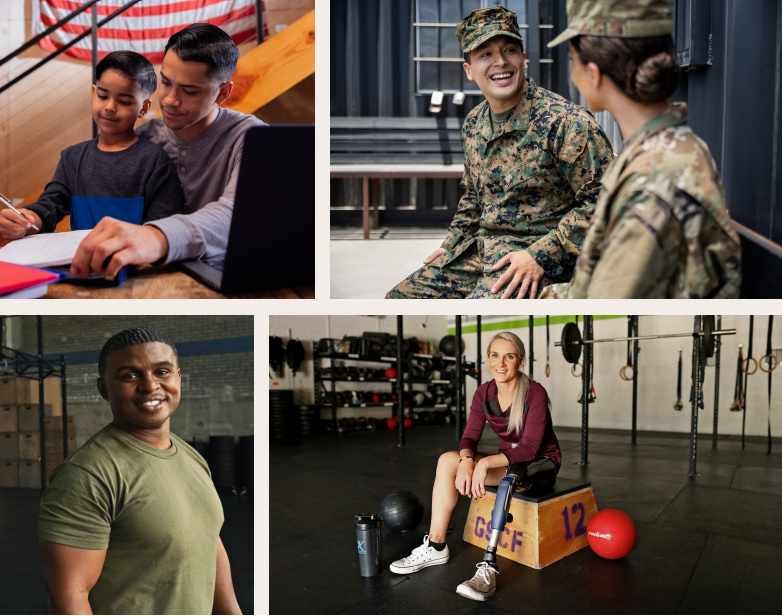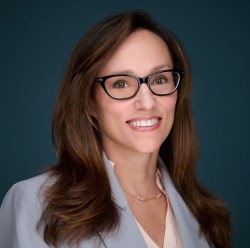 Denise Brill
Strategic Partnerships Manager, Military and Veteran Outreach
As Director of Military & VA Relations at National University, Denise Brill supports the educational goals of servicemembers, veterans, and their families. She provides prospective and current students with information regarding educational opportunities and professional training enhancement. She also connects them with NU enrollment and academic advisors for assistance in their personal, professional, and academic goals.
Denise was born and raised as a resilient, proud military dependent during her father's career in the US Air Force. She was raised in Europe through her first year of college, then returned with her family to Colorado, where she completed her bachelor's degree in communication.
With a passion for and commitment to giving back to her military community, Denise served the US Department of Veterans Affairs as a Senior VA Benefits Advisor to transitioning servicemembers. Within two years, she was selected to serve at NATO Headquarters, Ramstein Air Base, and various installations throughout Germany.
Her extensive military background offers a unique perspective and personal appreciation for the grit, determination, and fortitude required to be an active-duty military spouse. She has one adult son with her former US Army spouse and is a surviving spouse to a USAF retired Veteran. True to her military roots, Denise conducts outreach within the state of Colorado and supports military spouse outreach activities nationwide.
Outside of military life, Denise has provided extensive humanitarian volunteer service to her community, including disaster relief with the Red Cross, during which time she was asked to serve as the public communications specialist during fire recovery efforts for the County commissioners.