Welcome Home to Whole-Human Education
National University Sacramento is located off Highway 50 and Zinfandel Drive, just minutes from Mather Air Force Base and downtown Sacramento. The Rancho Cordova campus has a state-of-the-art science lab, a full-featured computer lab, and accessible student counseling areas. The campus offers a range of degree programs with both on-campus and online learning programs. Offering a student-focused approach to education and a low student-to-faculty ratio, the Rancho Cordova campus gives students a fast track to a degree.
The Rancho Cordova campus is one of the Sacramento colleges that allow for easy college credit transfers, convenient weekend or evening classes, and the option to start at any time. Call today to learn more.
The Community Around Rancho Cordova
The community surrounding National University's Rancho Cordova campus is a harmonious blend of residential tranquility and commercial activity. Residents and students here can enjoy an array of dining options, shopping centers, and local businesses that cater to a variety of tastes and needs.
Outdoor enthusiasts will appreciate the nearby parks and recreational spaces, including the stunning American River Parkway, offering ample opportunities for biking, hiking, and water sports.
About the City of Rancho Cordova
Located in the heart of California's capital region, Rancho Cordova is a city steeped in a rich historical past with a dynamic and thriving present. With its strong economy, diverse population, and commitment to community development, Rancho Cordova offers a high quality of life. The city is home to numerous tech and healthcare companies, making it an ideal location for students and professionals seeking career growth.
From cultural festivals to outdoor recreational activities, Rancho Cordova offers a multitude of opportunities to engage with the community and experience the city's unique charm.
Driving Time from Local Areas
To facilitate your journey to National University's Rancho Cordova campus, here are the approximate driving times from local areas:
| Starting Point | Approximate Travel Time |
| --- | --- |
| Downtown Sacramento | 20-25 minutes |
| Elk Grove | 25-30 minutes |
| Folsom | 10-15 minutes |
| Davis | 40-45 minutes |
| Roseville | 20-25 minutes |
Learn More About the NU Community
Find Your Program
Choose from 190+ programs, including degrees in the high-demand fields of Cybersecurity, Computer Science, Business, Psychology, and Information Systems. Convenient course formats are designed for busy adults with work and family obligations.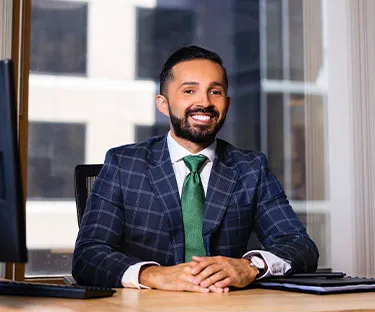 Master of Business Administration (MBA)
BUSINESS & MARKETING
Department Text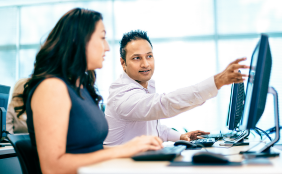 Bachelor of Science in Computer Science
ENGINEERING & TECHNOLOGY
Department Text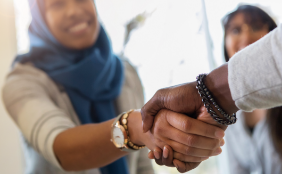 Master of Arts in Human Resource Management
BUSINESS & MARKETING
Department Text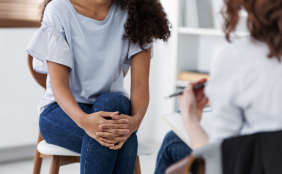 Master of Arts Degree in Counseling Psychology
SOCIAL SCIENCES & PSYCHOLOGY
Department Text

Master of Forensic Sciences
CRIMINAL JUSTICE & LAW
Department Text

Master of Education in Inspired Teaching and Learning
TEACHING & EDUCATION
Department Text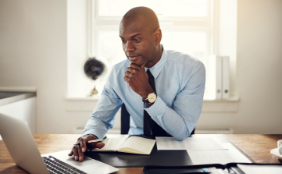 Bachelor of Science Degree in Accounting
BUSINESS & MARKETING
Department Text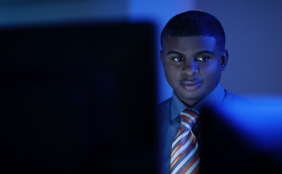 Bachelor of Science in Cybersecurity
CRIMINAL JUSTICE & LAW
Department Text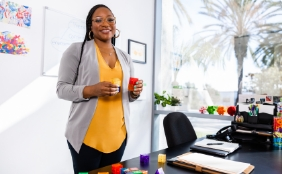 Master of Science in Applied Behavioral Analysis Degree
SOCIAL SCIENCES & PSYCHOLOGY
Department Text