4-Week Courses

Balance work, life, and school with convenient four-week courses.




185K Alumni Worldwide

Become a part of NU's global alumni community driven by excellence.




Millions in Scholarships

Explore National University's scholarship opportunities. Eligibility requirements apply.
Humanities & Arts Degrees
Turn your passion into a marketable skill set by earning your arts and humanities degree online or on-site at National University. As a veteran-founded nonprofit dedicated to serving the needs of busy adult learners, NU offers arts and humanities programs that prepare you for a rewarding career in education, communications, marketing, management, public relations, and more.
Through our convenient four-week courses, you can immerse yourself in career-driven degree and certificate programs that help you reach your goals — one course and one month at a time. Discover which program is best for you and get started as soon as next month.
Arts & Humanities Degrees
What Can an Arts & Humanities Degree Do For You?
Earning an arts and humanities degree from NU provides you with the critical tools and knowledge you need to meet your personal and professional goals. The depth of understanding you'll gain in a humanities or arts program will help you become a valuable asset in your career field and make a difference in your life and the lives of others.
Here are just a few of our top arts and humanities programs:
With our Bachelor of Arts in Sociology program, you can assist in creating positive change in your community. Explore human relationships, from the intimate family to global interactions between nations, and prepare for a rewarding career in social work, education, administration, management, or counseling.
Our Bachelor of Arts in Strategic Communications program will help you gain in-demand strategic thinking and communication skills. Learn how to develop a unique voice for organizations in a wide variety of fields, such as public relations, advertising, marketing, and corporate communication.
Lead communication efforts in your organization with our Master of Arts in Strategic Communication program. The program helps develop you into an effective, strategically sophisticated professional with a full complement of analytical and practical tools.
Success Stories
Graduates of our humanities and arts degree programs have gone on to successful careers in education, marketing and communications, and more. Learn more about our inspiring graduates on our Alumni page.
"My degree is a testament to the fact that I can do hard things. During my degree, I was thrown a ton of curveballs, from finding out I was carrying my first child to my husband going on multiple deployments, to COVID impacting my job. … At times, I thought there was no way I'd be able to get through and finish, but I finally did!"
–Hope I., Class of 2022
National University's Accreditations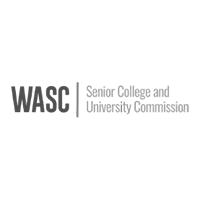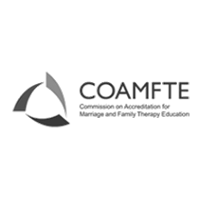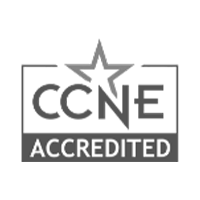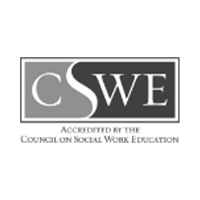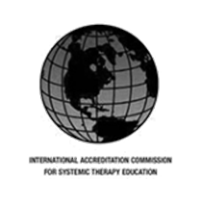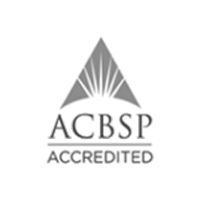 Terms & Conditions
By checking this box as my electronic signature and submitting this form by clicking the Request Info button above, I provide my express written consent to representatives of National University and National University System affiliates (City University of Seattle, Northcentral University and National University Virtual High School) to contact me about educational opportunities, and to send phone calls, and/or SMS/Text Messages – using automated technology, including automatic dialing system and pre-recorded and artificial voice messages – to the phone numbers (including cellular) and e-mail address(es) I have provided. I confirm that the information provided on this form is accurate and complete. I also understand that certain degree programs may not be available in all states. Message and data rates may apply. I understand that consent is not a condition to purchase any goods, services or property, and that I may withdraw my consent at any time by sending an email to [email protected].
I understand that if I am submitting my personal data from outside of the United States, I am consenting to the transfer of my personal data to, and its storage in, the United States, and I understand that my personal data will be subject to processing in accordance with U.S. laws, unless stated otherwise in our privacy policy. Please review our privacy policy for more details or contact us at [email protected].