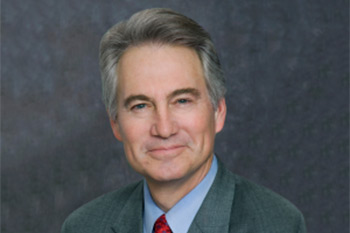 This month, we were thrilled to announce that Randy Frisch has been named president of City University of Seattle (CityU), an affiliate of the National University System (NUS). President Frisch, who had been serving as interim president, joins CityU after serving as vice chancellor for the National University System (NUS), which is based in San Diego. As we talk more about NUS, I'd like to take a moment to explain it in more detail.
The National University System is a network of accredited nonprofit educational institutions serving higher education and K-12 students. The System is comprised of several education institutions, including National University; John F. Kennedy University, which is located in the Bay Area and offers a Psy.D. and Juris Doctorate; City University of Seattle, which offers a Doctorate in Business Administration and an Ed.D.; WestMed College, a healthcare vocational school; and the Division of Pre-College Programs.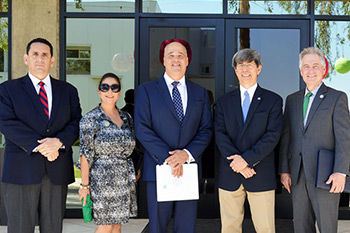 President Frisch, who was chosen following an extensive national search, will focus on strengthening collaborations with the Seattle business community, refining the University's global studies opportunities and furthering CityU's mission of changing lives for the better by offering access to specialized, high-quality, and relevant education to lifelong learners. CityU has over 20 locations in the Northwest and worldwide. Aside from its flagship campus and headquarters in Seattle, CityU offers programs in Canada at campuses in Vancouver, Victoria, Calgary, and Edmonton. Other CityU programs are offered in China, the Czech Republic, Mexico, Slovakia, Switzerland, and Vietnam. Accredited through the doctoral level, CityU is ranked by the U.S. News & World Report among the top 30 for online bachelor's degree programs, and among the top 20 online programs for veterans in the U.S.
As part of the National University System, President Frisch and I will work together to help identify new strategic partnerships and develop academic pathways that benefit our students. Click here to learn more about how a National University master's degree can be applied toward a Doctor of Education at CityU, a program that provides leadership skills for fields as diverse as education, business, public administration, and healthcare.