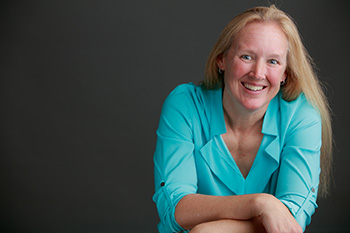 Dr. Sarah Castillo
Academic Program Director, BA Sport Psychology program, National University
Dr. Sarah Castillo's areas of expertise: Sport and performance psychology.
Dr. Sarah Castillo, a Certified Mental Performance Consultant (CMPC) through the Association for Applied Sport Psychology (AASP), is the academic program director for National University's BA Sport Psychology program and the Co-Director of the Center for Performance Psychology.
Sarah's passion is working with individuals and teams in their search for peak performance in any area of life. Prior to her tenure at National, Sarah spent 9 years as a Performance Enhancement Instructor at the United States Military Academy, West Point. During her time with Army, Sarah worked extensively with over 15 intercollegiate, intramural, and club athletic teams. She currently works with various collegiate teams and individual athletes in the San Diego area.
Of particular interest to Dr. Castillo is the implementation of interventions designed to allow performers to reach their potential through the application of mental skills and mindfulness training. Her goal is to collaborate with performers to help them become fully engaged in competition despite adverse thoughts, emotions, and playing conditions.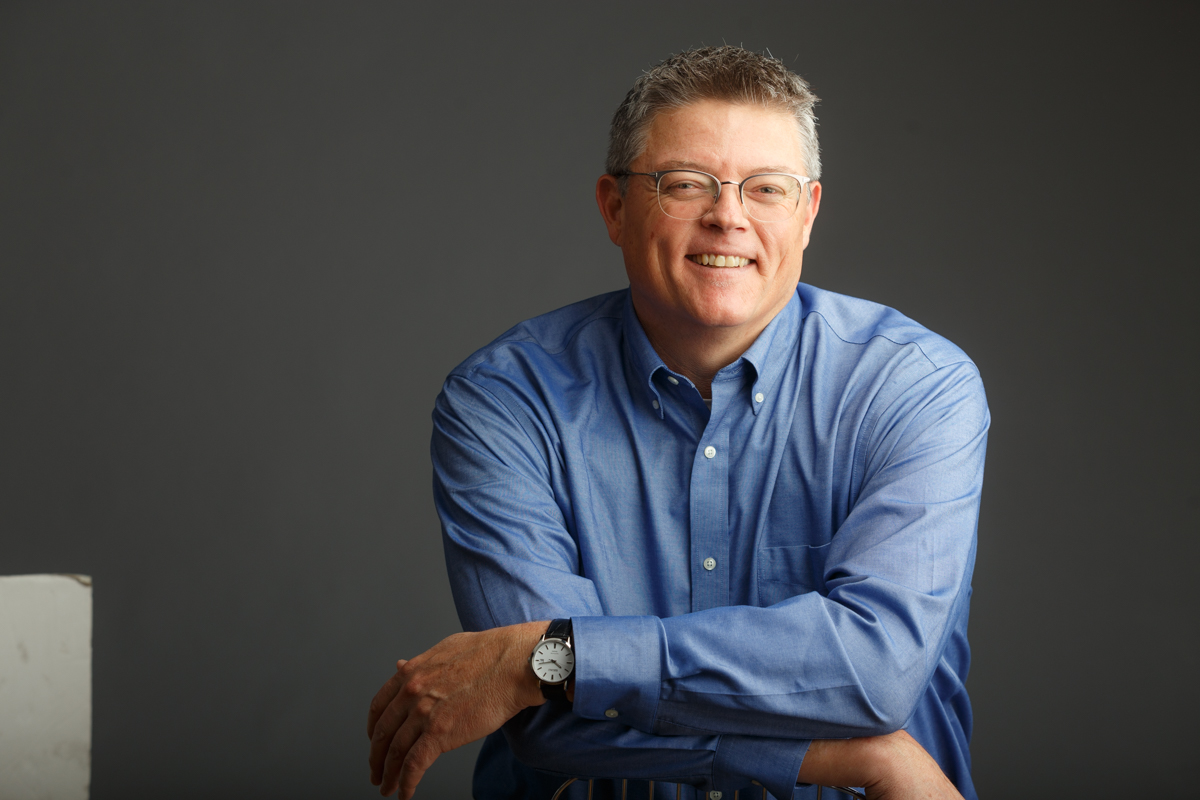 Dr. Doug Barba
Academic Program Director, MA Performance Psychology program, National University
Dr. Doug Barba's areas of expertise: Sport and exercise psychology.
Dr. Douglas Barba is a sport psychologist and Associate Professor in the Department of Psychology in the College of Letters and Sciences at National University. He holds a doctoral degree in sport and exercise psychology from the University of Florida and a master's degree from the School of Human Behavior at United States International University.
Previously, Dr. Barba served 12 years as an adjunct faculty member at San Diego State University lecturing in the School of Exercise & Nutritional Sciences as well as serving as a sport psychologist for a number of the university's intercollegiate athletic teams. Dr. Barba has consulted with a wide range of athletes from both the amateur and professional ranks. Prior to his collegiate academic career he played professional baseball. He has coached at several levels of competition, including college baseball and golf. While at the University of Florida, Dr. Barba served as a sport psychology consultant for the Gators' athletic department. Dr. Barba's academic interests include motivation, mediating factors affecting performance, and youth sport participation and health.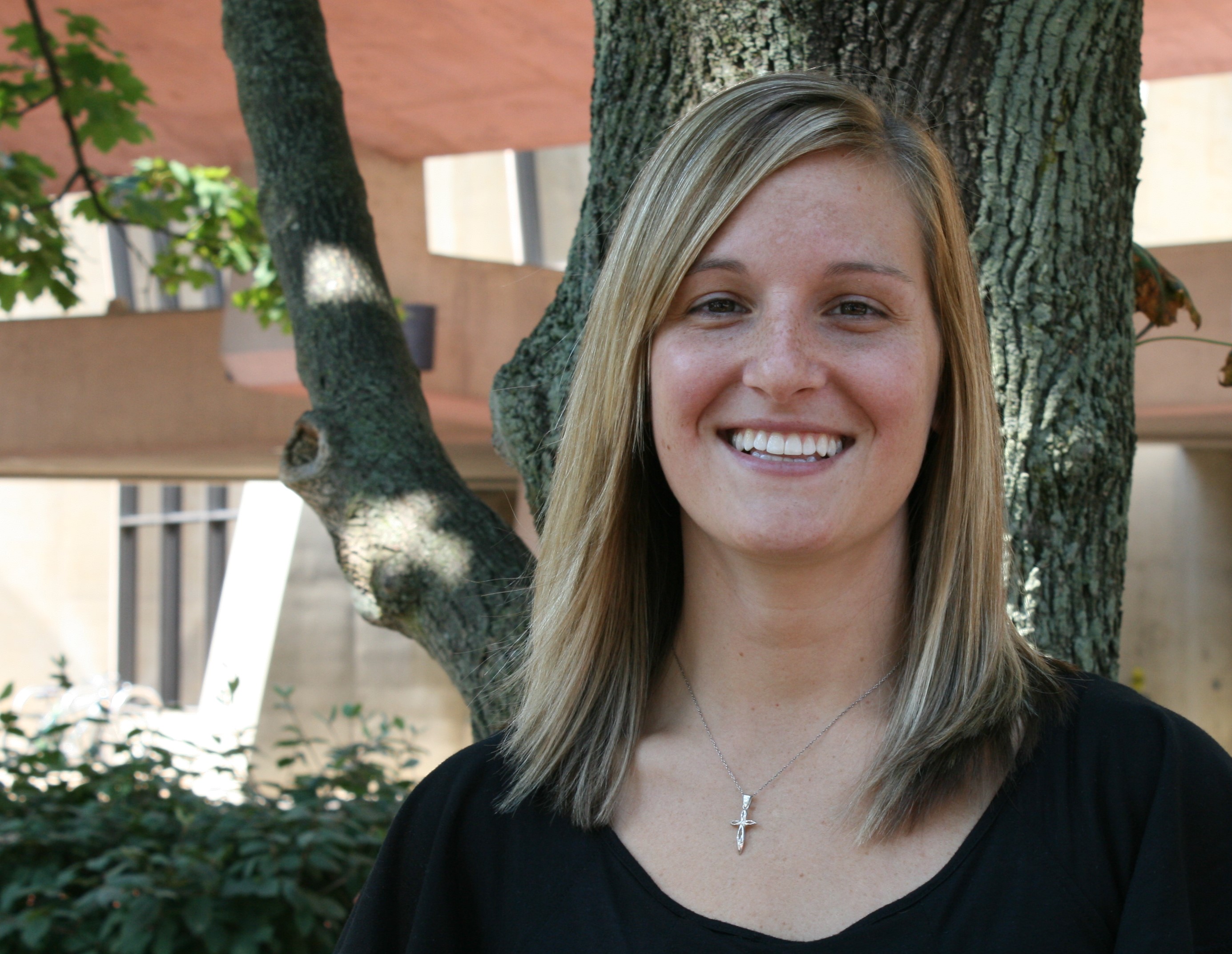 Dr. Chelsea Wooding
Associate Faculty, Assistant Professor, Sport Psychology and Performance Psychology Programs, National University
Dr. Chelsea Wooding's areas of expertise: Mental performance in traditional and non-traditional sport and performance domains.
Dr. Chelsea Wooding is a Certified Mental Performance Consultant through the Association for Applied Sport Psychology. She received her doctoral degree in Sport and Exercise Psychology and Master's in Counseling from West Virginia University, along with a Master's in Kinesiology from California State University, Fullerton.
In over 10 years of consulting, Dr. Wooding has worked with individual performers and teams from high school and collegiate dance, DI women's volleyball, DI women's tennis, DI rifle, high school and DIII softball, high school boys' volleyball, ultra-endurance athletes, professional sports, and others. Similarly, she has presented in a variety of settings, including collegiate student-athlete leaders, collegiate music majors, and nursing students to name a few. A former pre-professional dancer herself, Dr. Wooding is passionate about helping performers in any setting learn strategies and develop an effective mindset to reach their potential and enjoy what they do.