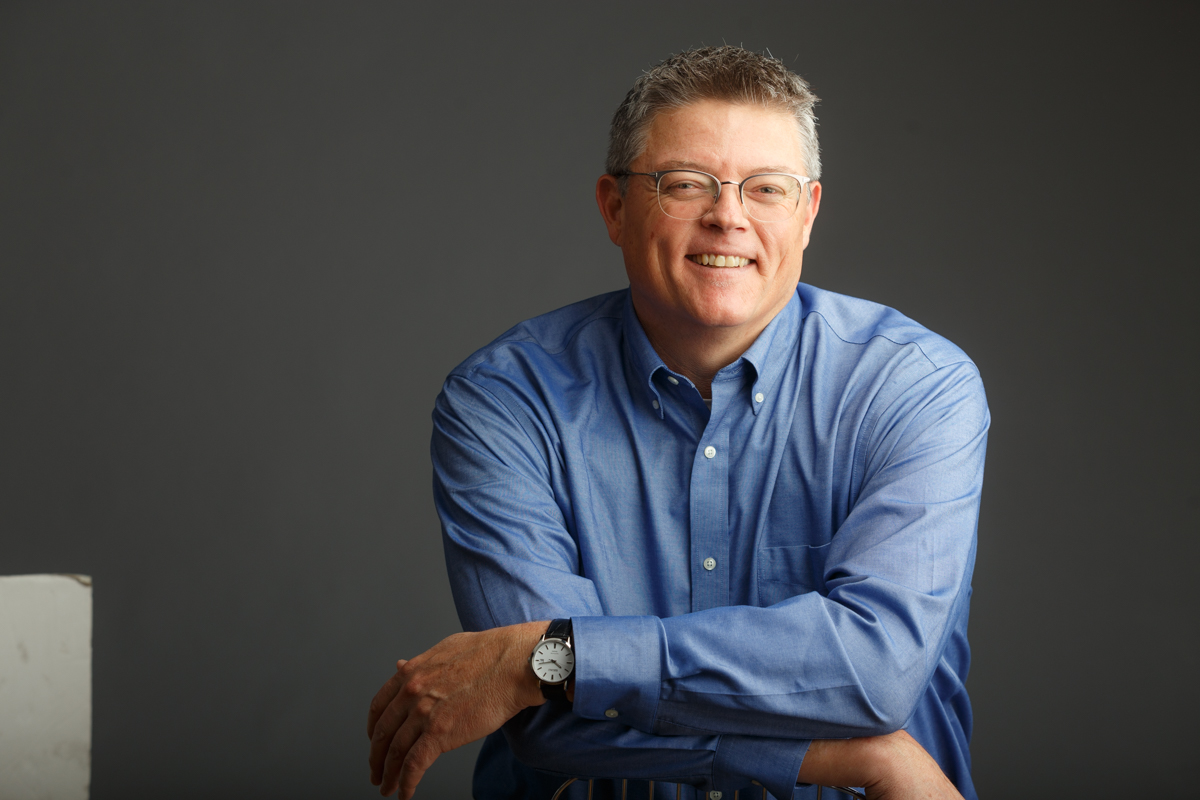 Dr. Doug Barba
Academic Program Director, MA Performance Psychology program, National University
Dr. Doug Barba's areas of expertise: Sport and exercise psychology.
Dr. Douglas Barba is a sport psychologist and Associate Professor in the Department of Psychology in the College of Letters and Sciences at National University. He holds a doctoral degree in sport and exercise psychology from the University of Florida and a master's degree from the School of Human Behavior at United States International University.
Previously, Dr. Barba served 12 years as an adjunct faculty member at San Diego State University lecturing in the School of Exercise & Nutritional Sciences as well as serving as a sport psychologist for a number of the university's intercollegiate athletic teams. Dr. Barba has consulted with a wide range of athletes from both the amateur and professional ranks. Prior to his collegiate academic career he played professional baseball. He has coached at several levels of competition, including college baseball and golf. While at the University of Florida, Dr. Barba served as a sport psychology consultant for the Gators' athletic department. Dr. Barba's academic interests include motivation, mediating factors affecting performance, and youth sport participation and health.