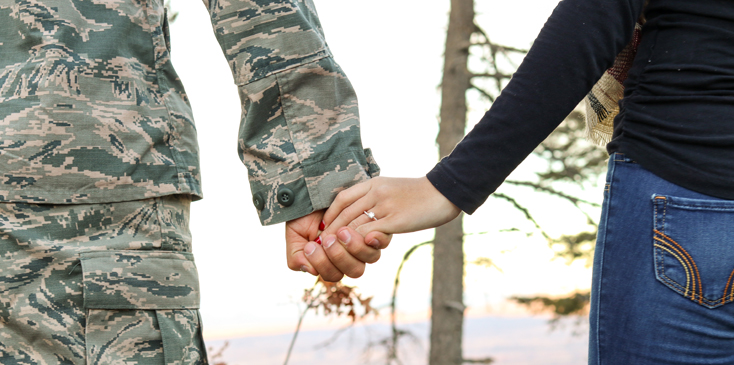 The Post-9/11 GI Bill has helped millions of servicemembers pursue college degrees, vocational training, and coursework. The Bill has become even more valuable for military families with a recent addition. This new option permits servicemembers to transfer the GI Bill to a spouse or family member, who can take advantage of the education benefits.
A recent report from the Department of Veterans Affairs reveals that 79 percent of veterans enrolled in higher education were beneficiaries of the post-9/11 program. Signed into law in 2009 and expanded last year, the bill provides education benefits for servicemembers on active duty for 90 or more days since September 10, 2001. Service personnel are entitled to full tuition and fee payments, a housing allowance, and an annual stipend of up to $1,000 for books and supplies.
Now that servicemembers can transfer the GI Bill to a spouse, all or part of any unused education benefits can be gifted as long as the request is completed while serving as an active member of the armed forces.
Transfer Eligibility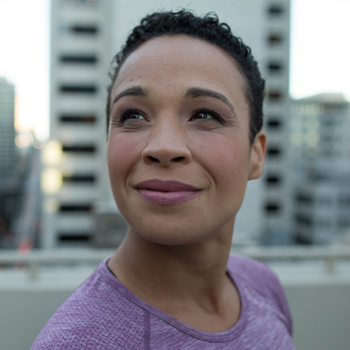 Requests for transfers may be made by any servicemember, officer or enlisted, meeting these requirements:
Eligible for the Post-9/11 GI Bill program
A member of the United States armed forces
On active duty or selected reserve
Effective July 20, 2019, transfer eligibility will be limited to servicemembers with less than 16 years of active duty or selected reserve service. Beyond those rules, you must satisfy at least one of these criteria:
Have a minimum of six years' service on the request date and agree to serve an additional four years from the date of benefits transfer.
Have at least ten years' service on the request date and be precluded by either standard policy (by your service branch or the DoD) or statute from committing to four more years of service (but you must agree to serve the maximum amount of time allowed).
Be eligible for retirement as of August 1, 2012, and agree to serve an additional four years after that date.
To receive the education benefits under the GI Bill transfer provision, your husband or wife must be enrolled in the Defense Eligibility Enrollment Reporting System (DEERS) and be eligible for benefits at the time of transfer.
Requesting Transfer
Remembering that all requests must be submitted while still on active or reserve duty, use the Transfer of Education Benefits (TEB) website to get the process underway (milconnect.dmdc.osd.mil/milconnect). On this site, you can designate, modify, and revoke a Transfer of Entitlement (TOE) request. Then, after leaving the armed forces, transferors may set a future TOE use date, modify the number of months transferred, or revoke the entitlement. Once submitted, the transfer will be approved (or denied) by the DoD.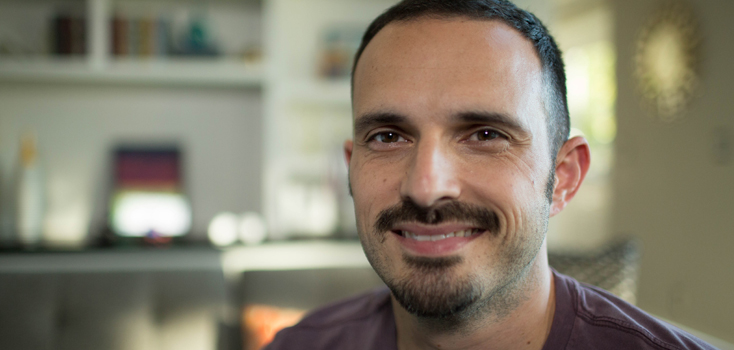 Using Transferred Benefits
Upon approval, benefits are immediately available whether the servicemember remains in the armed forces or has left active duty. If the last discharge was before January 1, 2013, the benefit may be used for up to 15 years; otherwise, there is no time limit. Note that families are not eligible for the monthly housing allowance while the servicemember is on active duty. Your spouse may apply to use the education benefits on the Veterans Affairs website or by completing VA Form 22-1990e.
GI Bill for Dependents Alleviates Family Education Costs
Once the GI Bill education benefits are transferred and approved, your spouse's next task will be to find a degree or training program that fits his or her goals. The options are endless, ranging from business degrees to trade skills to professional certifications. When selecting an institution, applicants should investigate GI Bill-friendly colleges offering military tuition assistance, prior learning credits, and military discounts. These schools, such as National University, can be easily identified, many stating on their websites that they are "army-friendly colleges" or "military-friendly colleges." Also look for schools like National University that participate in the Post-9/11 GI Bill and Yellow Ribbon programs.
Learn more about your benefits and how to transfer GI Bill benefits to a spouse on the Veterans Affairs GI Bill website.
For more information about National University's educational programs and services for active duty and veteran servicemembers, please visit our military admissions page.