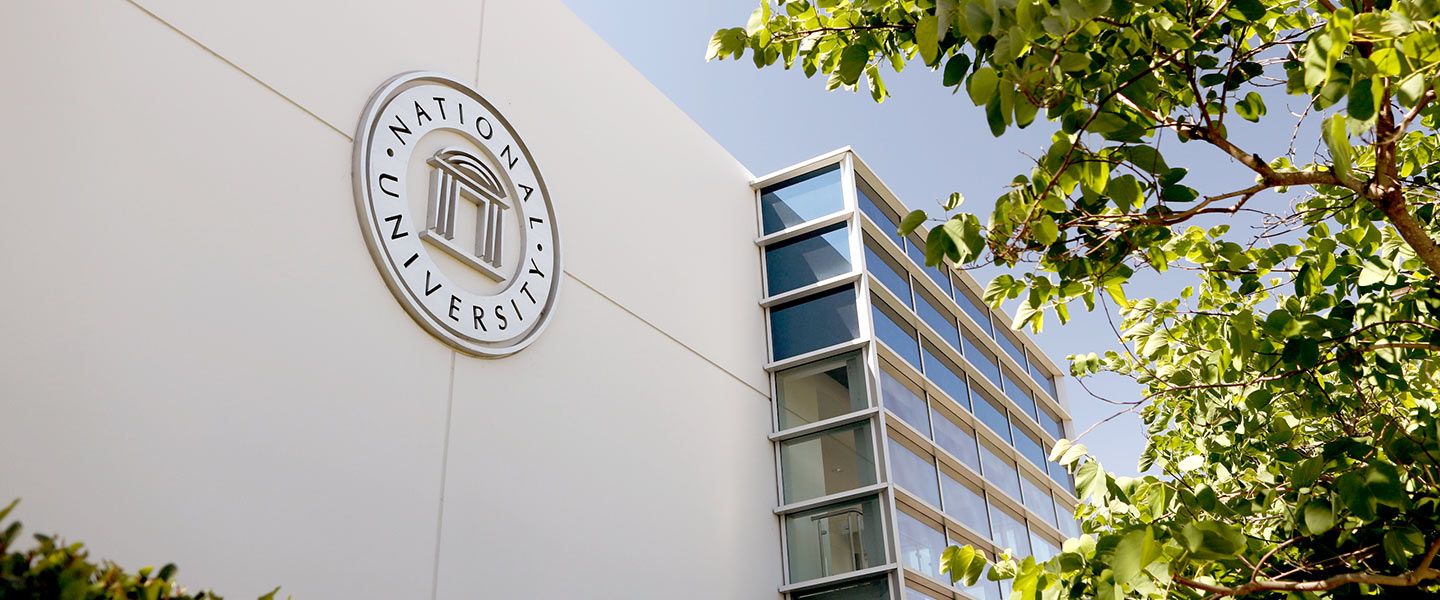 Argosy Student Transfer Pathways
Keep Your Education on Track at National University
We understand the hard work and dedication it takes to pursue your goals, especially when it comes to earning a degree. Though currently you may be unsure of the next steps on your path, National University is here to support you and help you find the answers you need to continue your education.
At NU, you can keep working toward your degree without losing your momentum. Transferring to NU will allow you to seamlessly merge your existing credits with a comparable program from our offerings.
How Can National University Help?
Argosy University students can benefit from NU transfer pathways through:
Fully articulated Argosy to NU undergraduate/graduate degree programs
Argosy Residency waivers
Open Enrollment/Monthly Starts
Waived application fees
Accelerated admissions process
Why Choose National University?
Enroll in four-week courses
Convenient, flexible schedules
Adult-focused since day 1
Veteran-founded nonprofit
Yellow Ribbon school
230,000 alumni worldwide
Over 20 locations in CA and NV
Financial aid opportunities

Don't let a bump in the road stop you from reaching your goals. Contact an advisor today to learn more.
855-355-6288
[email protected]
www.nu.edu