Mr. Thomas Francl
Memberships
California Society of Certified Public Accountants
IMA
Publications
Francl, T.. (1980). ZBB Fits DP to a TEE.
Ellis, J.. (2015). Grading And Assessments: Correlations Of Variables Affecting Teaching And Course Assessments. Contemporary Issues in Education Research, 8(2): .
Francl, T.. (2014). Is Flipped Learning Appropriate. Journal of Research in Innovative Teaching, 7(1): 119-128.
Francl, T.. (2007). Living in Exerbia.
Lin, T., Vasarehli, M.. (1984). Planning, Budgeting, and Control for Data Processing.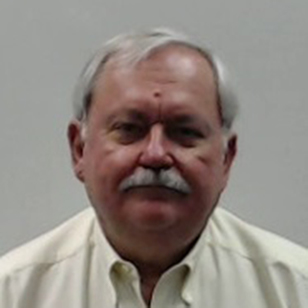 Contact Information
Mr. Thomas Francl
College: College of Professional Studies
Department: Accounting, Finance, and Economics
Education
Univ of Southern California - MBA - Business Administration