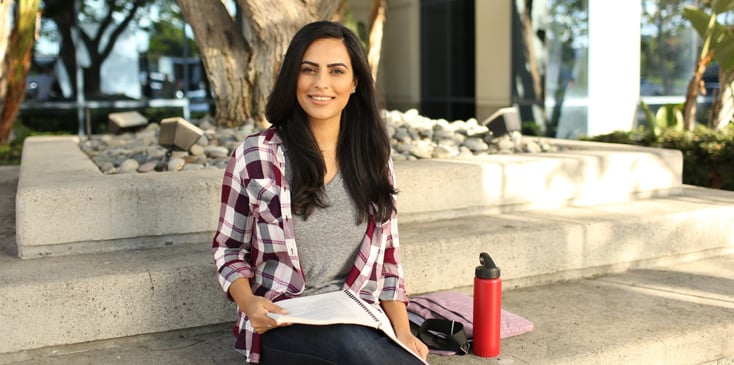 If you've decided to pursue your master's degree education at National University, choosing the program is just one part of the equation. As you're making plans, you'll probably need an answer to an important question: "How much does a master's degree cost?" or more importantly, "What will a master's degree cost you?"
Figuring out that cost is part of a process and depends on a handful of factors, including the program you choose and the financial aid options that are available to you. National University has dedicated financial aid advisors ready to help you understand the cost of your education and find the resources you need to pay for college.
Current Graduate Tuition Rates
To answer the question "How much does a master's degree cost?" view NU current graduate tuition and fees here.
The number of courses required to complete your master's degree varies by program, so you'll need to check the course requirements. In addition to the per-course amount, it's important to remember that fees, books, and supplies can add to costs and this will all vary depending on the program you choose.
Financial Aid Loans and Other Options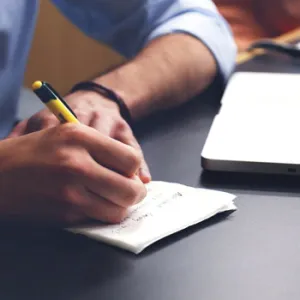 To get a more specific answer to the question of how much does a master's degree cost at National University, you can contact one of the college's financial aid advisors. If you're eligible, financial aid can significantly reduce the cost of meeting your educational goals. Our experienced staff can help take some of the mystery out of applying for financial aid for college. You could be eligible for several types of financial aid — loans, grants and scholarships are all options. You can also download our helpful Financial Aid Guide for more information.
To determine which financial aid programs will assist you in meeting your educational goals, National University's financial aid staff will begin with a "need analysis," which starts with you completing the Free Application for Federal Student Aid (FAFSA). Staff can help you begin this process and provide answers to questions along the way.
Once you've completed the FAFSA, you'll receive a welcome notice from National University, which may include a request for you to take part in a verification process with the federal Department of Education. Some students will be required to complete Student Loan Entrance Counseling online, which will give you an opportunity to review disbursement policies, borrowing limits and your repayment responsibilities.
Applying for Financial Aid for College is a Multi-Step Process
The next steps on your education funding journey are academic program evaluation, as well as a determination of eligibility for financial aid. Once the National University Registrar's Office has received all of your academic transcripts and verified individual program requirements, the office will determine whether you're eligible to be enrolled in the program you've chosen. Next, once the federal government has reviewed your FAFSA, National University will review documents submitted to financial aid and a financial aid counselor will calculate your financial aid package.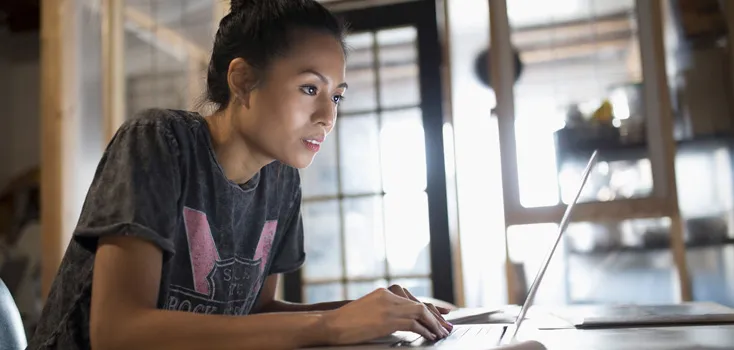 It's important to keep in contact with your financial aid advisor as you complete your program because changes can impact your financial aid status. For instance, your eligibility for financial aid is based on your academic program and several other factors from the time of your application. If your schedule changes after your award has been processed, your financial aid could be subject to delays or cancellation.
If you have any questions or if you'd like to meet with one of National University's dedicated financial aid advisors, you can send an email to [email protected] or call 1-800-NAT-UNIV, ext. 8500, or chat via our website.