How To Transition From Military Service To College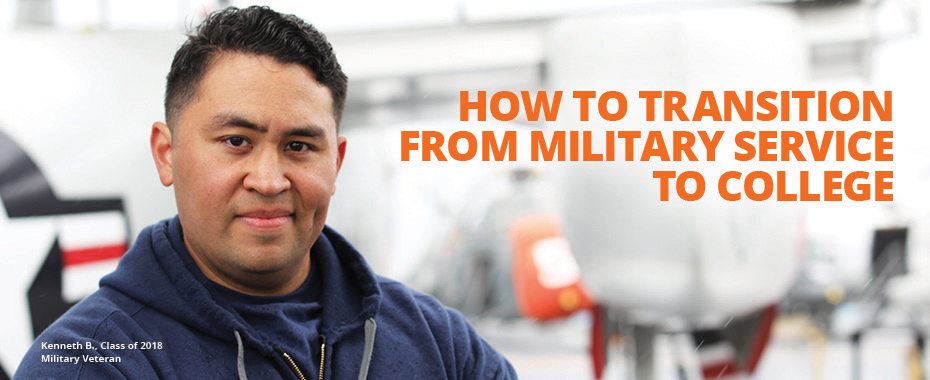 As a servicemember considering a college degree, you may have a lot of questions when it comes to finding the right university to meet your unique set of needs. Whether you're active duty and need flexibility for the unexpected, or are ready to use your military training to pursue a civilian career, National University will make the transition to college smooth and seamless.
The first step in the process is research and planning. Because there are so many options out there, we've outlined everything you need to know in a simplified guide, "Guide to Your Degree: How to Transition from Military Service to College."
In this guide, you'll learn:
Tips for choosing a military-friendly college
Which education benefits you qualify for
How to get the most of those benefits
Financial aid options in case your benefits don't cover all costs
Download our free guide today, and take the first step to your degree.
Fill Out The Form to Download the Ebook