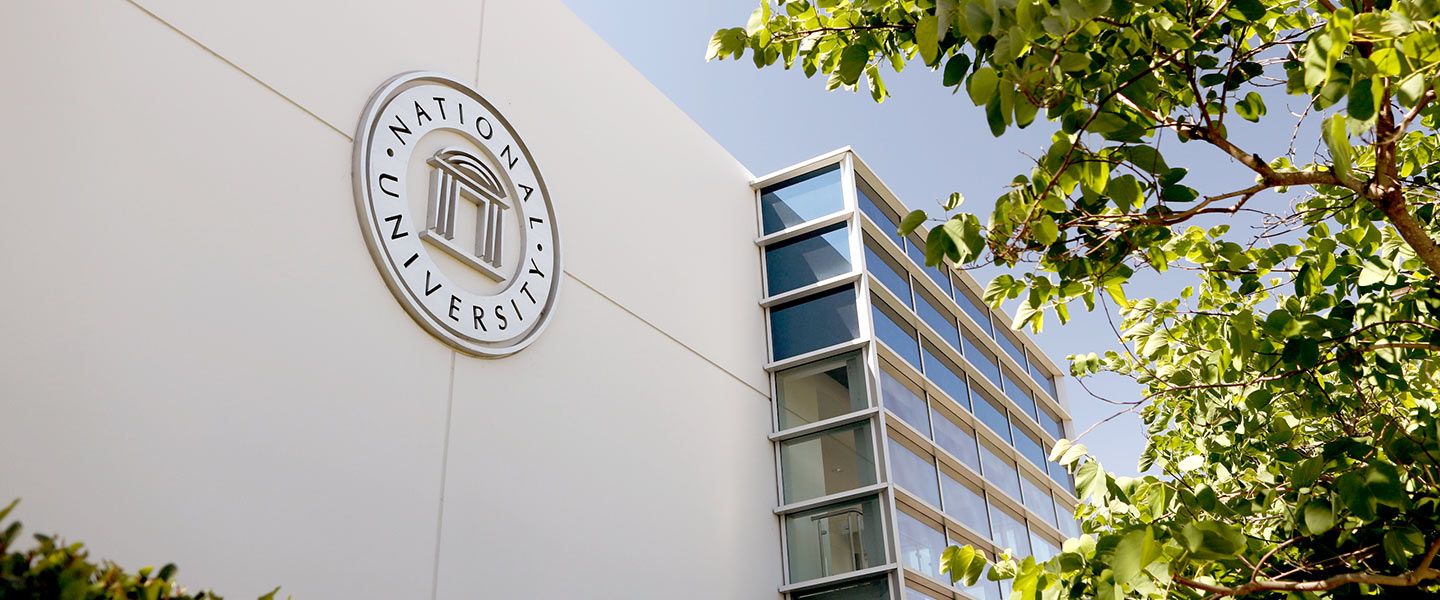 Center of Innovation
and Learning
The Center for Innovation and Learning at National University leverages professional expertise, creativity, and an innovative spirit to support and ensure an exceptional educational experience. Our core values are institutional agility, data informed decisions, professional development, student-centered design, and quality service. As a team, we're passionate about teaching, learning, and quality student experience. It's our goal to add value to and promote the mission of National University.
Watch our video to learn more about our team and the services we provide to National University.
CIL Teams and Services
Teaching and Learning Strategies
The Teaching and Learning Strategies team is a professional development department that delivers relevant pedagogical and technological training to advance faculty in the effective facilitation of learning.
Online Faculty Concierge
The Online Faculty Concierge (OFC) team is dedicated to providing faculty with comprehensive support and guidance regarding their online courses. With technical expertise and a solutions-based approach, our OFC representatives empower faculty to build and maintain an exceptional online learning experience.
Instructional Design
The Instructional Design team is comprised of industry-leading professionals focused on innovation and committed to personalized learning. Our goal is to produce creative, relevant, and exceptional student experiences by championing best practices for online learning, while working in support of, and in collaboration with, subject matter experts and faculty across all affiliates.
Multimedia Design and Production
The Multimedia Design and Production team consists of project managers, designers, developers, and a video specialist. This team uses creative and technical expertise to develop multimedia solutions aimed at enhancing the student and faculty online learning experience.
Open Education Curator
The Open Education Curator provides comprehensive support and guidance to faculty in researching, evaluating, and selecting open content and OER for use in their courses. The OER curator indirectly supports students by facilitating the assignment of high-quality, no-cost readings and videos.
Digital Assets and Textbook
The Digital Assets and Textbook team supports the integration of e-text, third-party software, adaptive courses, and distribution of textbooks to ensure students are provided with accurate course resource information.